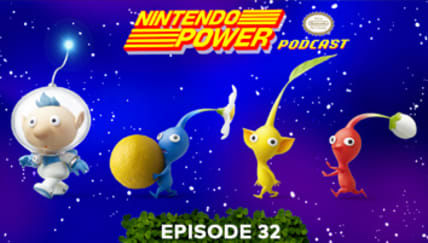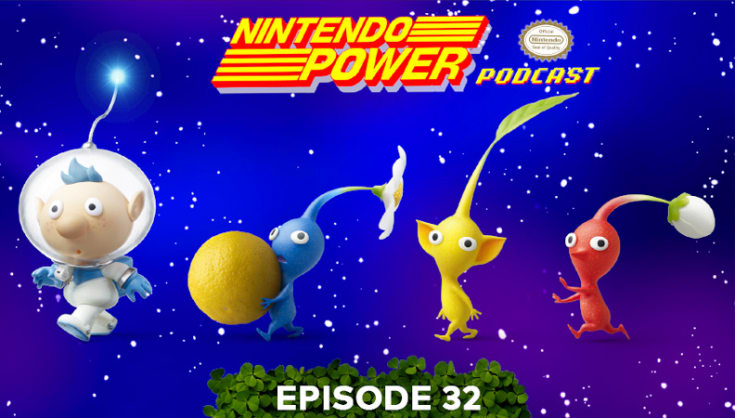 Nintendo Power Podcast episode 32 available now!
With only a week to go before the Pikmin™ 3 Deluxe game sprouts up on store shelves and takes root in Nintendo eShop, Chris digs into the game with series superfan Corey from Nintendo Treehouse and series newbie Yafine. Their five-point discussion includes hands-on impressions of the new side-story missions and other additions, gameplay tips and more! The group also gets into the Halloween spirit with the Luigi's Mansion™ 3 game on its one-year anniversary, debates the creepiest enemies in the Legend of Zelda™ series, challenges the Warp Zone quiz and picks their most anticipated upcoming games for the Nintendo Switch™ system.
Never played a Pikmin game before? Download the free Pikmin 3 Deluxe demo from Nintendo eShop!
We hope you enjoy the show!
– Your friends at Nintendo
Games discussed include:
Nintendo Power Podcast is available on Apple Podcasts, YouTube, Spotify, SoundCloud, Google Podcasts and on the Nintendo Switch system in News.