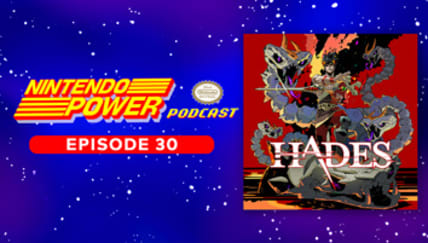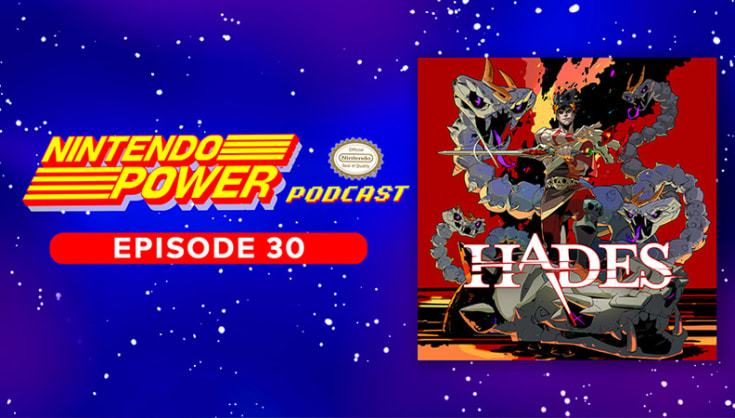 08/18/2020
Nintendo Switch
Nintendo Power Podcast episode 30 available now!
The August Indie World Showcase just revealed some of the coolest games coming to the Nintendo Switch™ system, like Hades, the next epic action title from fan-favorite developer Supergiant Games! Host Chris Slate sits down with Supergiant's Creative Director Greg Kasavin to get all the juicy details. Chris is also joined by Nintendo of America's Kristen Lynch from the Publisher & Developer Relations team and Michael Grimm from the social media team to dig into all the other new indie games and pick their favorites. The group also discusses Supergiant's Transistor in Nintendo Power Game Club, takes the Warp Zone Quiz, names their top upcoming titles for Nintendo Switch and decides whether Pikachu or Yoshi would make the best pet!
We hope you enjoy the show!
– Your friends at Nintendo
Games discussed include:
Nintendo Power Podcast is available on Apple Podcasts, YouTube, Spotify, SoundCloud, Google Play Music and on the Nintendo Switch system in News.