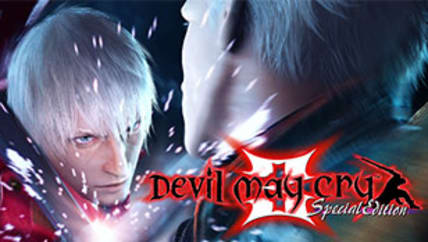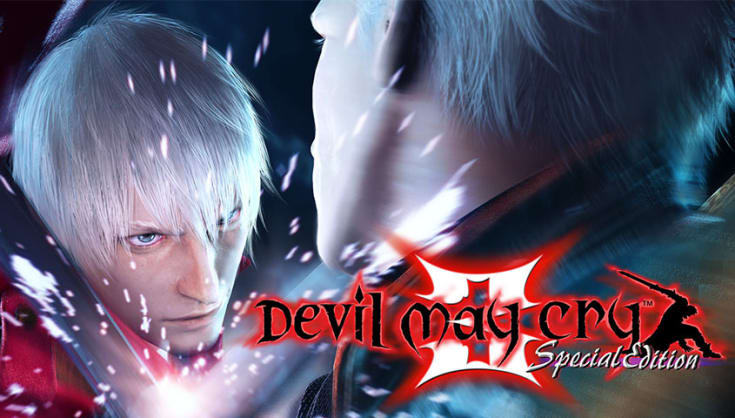 02/20/2020
Nintendo Switch
Devil May Cry 3 Special Edition comes to Nintendo Switch with all-new features!
Set before the events of the original Devil May Cry, this action classic sees Dante facing off against his twin brother, Vergil, who has designs on unlocking a gate to the demonic realm, to which Dante himself holds the key...
Featuring selectable combat styles such as Swordmaster and Gunslinger, Devil May Cry 3 brings an extra level of strategy to the series' renowned stylish gameplay. This edition introduces all-new features, including style and weapon switching on the fly and a Bloody Palace local co-op mode. The game also includes all of the Special Edition content, including the ability to play as Vergil.
Discount Offer
A purchase of Devil May Cry 3 Special Edition on Nintendo eShop grants a 50%* discount for Devil May Cry and Devil May Cry 2. This applies to purchases made on the same Nintendo Account (some games might not be available in your country).
If you would like to purchase the game, please visit https://www.nintendo.com/games/detail/devil-may-cry-3-special-edition-switch/.
*The discount is off the regular undiscounted purchase price on Nintendo eShop.