Sales & deals
Browse the latest sales and deals on video games, systems, merchandise, and more.
Big Sale
5/24 at 9:00 a.m. PT to 6/7 at 11:59 p.m. PT
Arcade Archives Namco's works, which began distribution in September 2021, have reached 50 titles with "Arcade Archives GALAGA'88", which began distribution on April 27, 2023.
To commemorate the distribution of 50 Namco titles, Arcade Archives and ACA NEOGEO series BIG SALE is being held!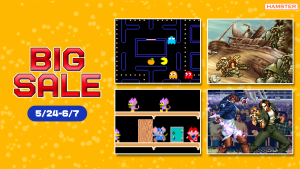 Freedom Games Publisher Sale
5/25 at 9:00 a.m. PT to 6/8 at 11:59 p.m. PT
Our entire catalog is on sale for a limited time! Take advantage of these great deals and find your new favorite game today.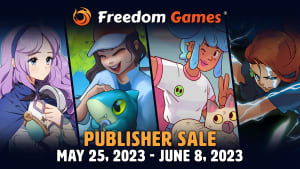 June Warner Bros. Games Sale
5/29 at 9:00 a.m. PT to 6/18 at 11:59 p.m. PT
Save up to 85% on select WB Games Titles!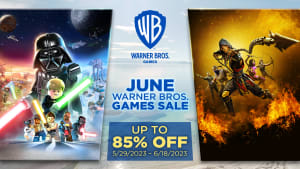 Capcom 40th Anniversary Sale
6/5 at 9:00 a.m. PT to 6/25 at 11:59 p.m. PT
Capcom's celebrating its 40th anniversary with some sweet deals. Save up to 83% off on iconic games like Resident Evil, Devil May Cry, Ace Attorney and more!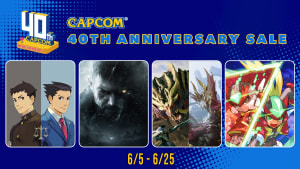 Bethesda Summer Sale
6/6 at 9:00 a.m. PT to 6/25 at 11:59 p.m. PT
The sun is out and discounts are heating up on a whole lot of Bethesda games!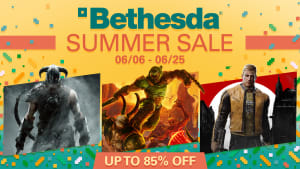 Only on eligible products - see product page for details. Promotion subject to change at any time without notice.
Save on refurbished products
See the latest selection of high-quality refurbished systems and parts.
Shop now