Sales & deals
Browse the latest sales and deals on video games, systems, merchandise, and more.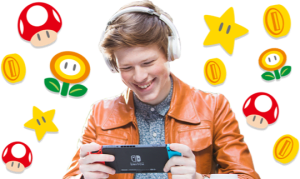 Save up to 95% on 11 bit studios titles!
7/21 at 9:00 a.m. PT to 8/10 at 11:59 p.m. PT
The publisher sale is here. Grab our bestselling games with a great discount and pre-order the upcoming South of the Circle!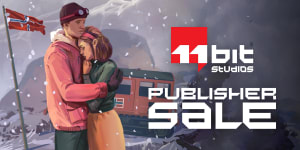 United Label Anniversary Sale
7/29 at 9:00 a.m. PT to 8/17 at 11:59 p.m. PT
Get up to 66% OFF three critically-acclaimed games this summer. Adventure through the magical, snowcapped wilderness of Röki. Bring peace to Rat Kingdom in action-RPG, Tails of Iron. Or take on the very Gods themselves in tough-as-nails soulslike, Eldest Souls.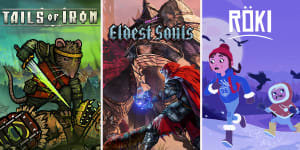 Save up to 85% off on Spike Chunsoft Inc. titles!
8/3 at 9:00 a.m. PT to 8/17 at 11:59 p.m. PT
Here comes the Publisher Sale! Download Spike Chunsoft's masterpieces at the discounted price!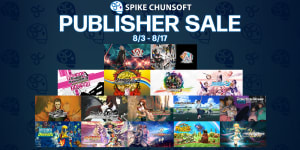 Save on refurbished products
See the latest selection of high-quality refurbished systems and parts.
Shop now