Sales & deals
Browse the latest sales and deals on video games, systems, merchandise, and more.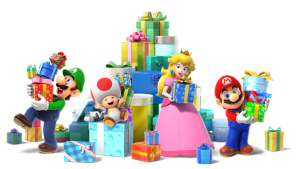 Game Trial Sale
12/6 at 10:00 a.m. PT to 12/11 at 11:59 p.m. PT
Nintendo Switch Online members can download and try out the full River City Girls game for no additional cost for a limited time, and if you like it, pick it up at 50% off! If you decide to buy the game, you'll keep all save data, so you won't have to worry about losing your progress.
Learn more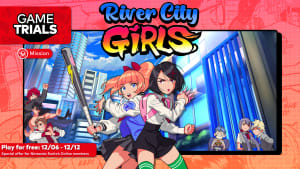 Save up to 30% on select gifts
11/28 at 9:00 a.m. PT to 12/14 at 11:59 p.m. PT
For a limited time, you can score savings on these select items that would make for great gifts! Offer ends at 11:59 p.m. PT on Dec. 14.
Shop the sale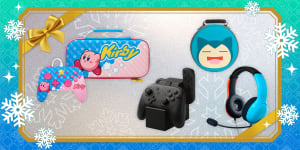 Arcade Archives Anniversary Sale
11/24 at 9:00 a.m. PT to 12/14 at 11:59 p.m. PT
As November 24th marks the 300th week (5 years and 9 months) of continuous distribution on the Nintendo eShop, we would like to offer this sale. As a special treat, all 20 Nintendo titles from the Arcade Archives series will be on sale at 30% off. It is the first time the Nintendo titles in Arcade Archives series have come on sale at the Nintendo eShop.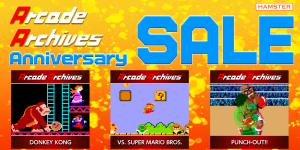 Warner Bros. Games Holiday Sale
12/6 at 9:00 a.m. PT to 12/26 at 11:59 p.m. PT
'Tis the season for savings. Even the biggest Scrooge will be jolly when they see the big savings on Warner Bros. Games titles.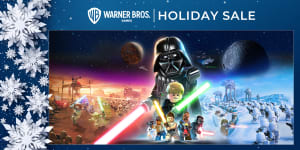 Indie Celebration Holiday Sale
12/6 at 9 a.m. PT to 12/26 at 11:59 p.m. PT
Celebrate the holiday season with amazing games from Untold Tales and our craziest discounts to date!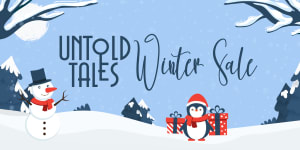 Save on refurbished products
See the latest selection of high-quality refurbished systems and parts.
Shop now