Affordable Space Adventures
Available now
Uses the Wii U GamePad as no other game
Affordable Space Adventures is a stealth puzzle spaceship simulator. Control your craft solo or in a crew of up to three players. The Wii U GamePad™ is your Heads Down Display and gives you precise control over all the internal systems of the ship. Tweak the thrusters, antigravity, stabilizer and many more systems in order to successfully navigate a hostile planet and sneak past alien robots. Explosions, engine shutdowns, blown fuses and implosions may occur.
In co-op mode, players must coordinate as a crew controlling the spaceship together; one will take the role of engineer, while another will be the pilot. A science officer can join the fun as well.
Experience the thrilling, spooky and beautiful world crafted and designed in collaboration with Swedish indie game developer Nifflas.
Two difficulty levels: Technical and Tourist.
Play with your friends and control the ship together, or take on the challenge alone.
A game that truly utilizes the potential of the Wii U hardware.
Read more
Explore this game's official site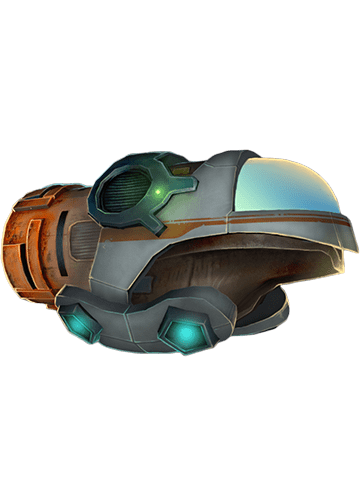 Release date:

April 09, 2015

Developer:

Nifflas' Games
*If eligible for a Just for You offer, the final price reflects the combined Sale and Just for You offers. The Just for You offer is discounted from the sale price.