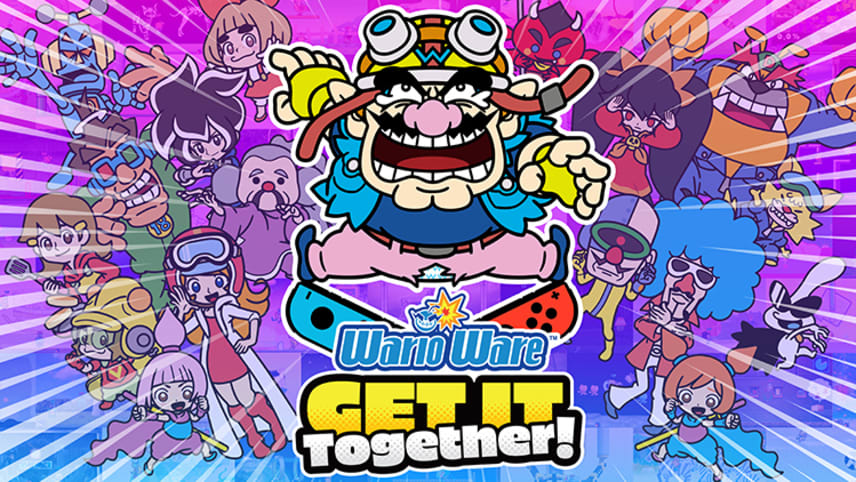 Pre-order now
Available now
Available now
Link & Loftwing - The Legend of Zelda™: Skyward Sword HD Sweepstakes - Learn more
Pre-order now
Fortnite - Chapter 2 Season 8: Cubed
Pre-order now
Available now
Pre-order now
Available now
Pre-order now
Available now
Available now
Available now
Available now
Game Store: Buy, download, and play right away!
Shop games

News
Become a leader in Ni no Kuni II: REVENANT KINGDOM – PRINCE'S EDITION

"Once upon a time the world was torn apart by endless war, and peace was a distant dream…" After being overthrown in a coup, the young king Evan sets out on an extraordinary quest to establish a new kingdom, unite his world, and protect its inhabitants from the dark forces that threaten them.

Discover the wonderfully weird world of Eastward today

Escape the tyrannical clutches of a subterranean society and join Eastward's unlikely duo on an adventure to the land above. Discover beautiful yet bizarre settlements and make new friends as you travel across the world by rail.

Enter the Link & Loftwing - The Legend of Zelda™: Skyward Sword HD Sweepstakes!

Discover some games with captivating stories and emotional plots.

Play the 24th MAXIMUS CUP online event and you could earn an in-game collaborative theme!

Unlock Legendary Potential in the Apex Legends Evolution Collection Event!
Ni no Kuni™ II: Revenant Kingdom PRINCE'S EDITION
Eastward
WarioWare™: Get It Together!
NBA 2K22
Lost in Random™
Sonic Colors: Ultimate
No More Heroes 3
Pokémon TV
Spelunky
Spelunky 2
QUAKE
DOOM Slayers Collection