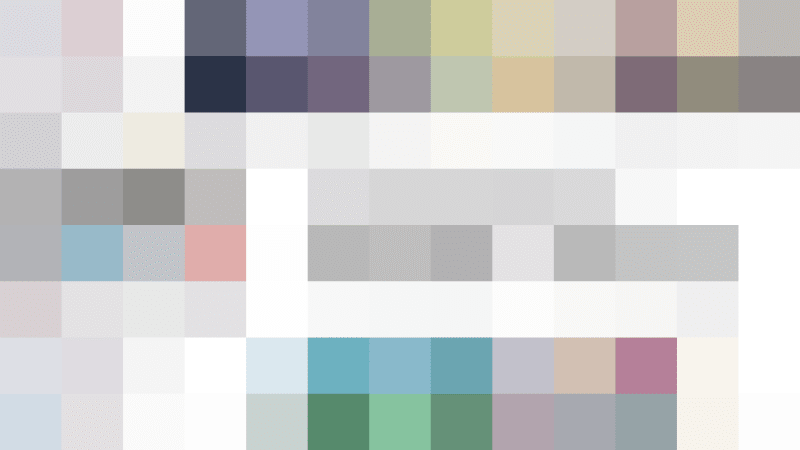 Indie highlights! Check out indie games that recently made their way to the Nintendo Switch system
Looking for something a little different? A variety of great independent games (also known as indies) comes to the Nintendo Switch™ system each month. Below, you'll find a few of the most recent releases.
If you want to browse the full list of digital releases, please visit the Game Store. And for more indie news, including developer interviews, check out the official Indie World site.
Battle your way through sunken shipwrecks, scale a burning lighthouse, and confront your deadliest foe yet in this addition to Dead Cells. Maybe you'll finally get off this forsaken island... This DLC* gives you access to nine additional weapons, a not-so-cute pet, outfits, and new enemies to bash!
Watch over unpredictable kids as they unleash chaos in your kindergarten! Maintain order, run, clean, and feed your way to the highest score solo or with up to four players**. Make sure to complete the babies' desires on time to avoid making them cry which will reset your score combo.
An evil force has sealed all the golf holes in the world. Join forces with the spirit of a golf club and travel around in an open world where monsters and golf coexist. Whether you spend your time golfing, fishing, crafting, or exploring, you can unlock skills and items to help you along in your adventure.
In this tactical action-RPG game, you'll craft weapons, learn skills, befriend critters, encounter bizarre creatures, and fight giant bosses in your ascension of the Tower. Learn and master weapon combos and special attacks to give yourself the upper hand in battles. Good luck on your Ascension!
Join a magical girl with a soda-powered arsenal on a dreamy quest to save her home! In this part beat-'em-up, part musical shooter, you'll experience the whimsical story of Ria and Gin as they fight against sinister invaders from another dimension. Help Ria defend her home…and maybe even groove to that funky beat!
---
*Full version of game required to use DLC. Sold separately. 
**Additional accessories may be required for multiplayer mode. Sold separately.