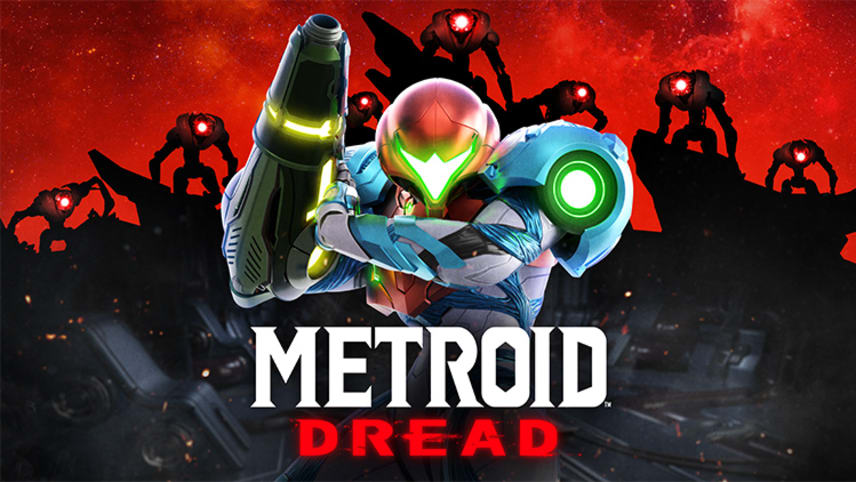 Up to 60% off select digital games - Shop now
Available now
Pre-order now
Learn more
Available now
Available now
Available now
Link & Loftwing - The Legend of Zelda™: Skyward Sword HD Sweepstakes - Learn more
Fortnite - Chapter 2 Season 8: Cubed
Pre-order now
Available now
Available now
Pre-order now
Available now
Available now
Game Store: Buy, download, and play right away!
Shop games

News
A new 3D Kirby game, first look at Bayonetta 3 and a massive expansion for Monster Hunter Rise highlight the latest Nintendo Direct

Nintendo Switch owners are in for quite the year ahead! In the latest Nintendo Direct video presentation, Nintendo detailed a wide variety of games coming to the system this year and into 2022 – with some games launching later today!

New Splatoon 3 details from the Squid Research Lab

SRL here! New Splatoon 3 details were just announced via video transmission. In addition to some exciting Turf War footage, we also got our first look at the single-player story mode. Check it out!

A new Nintendo Switch Online membership plan with expanded benefits is coming

TRIANGLE STRATEGY Debut Demo survey results

Relax with the latest Game Trial, STORY OF SEASONS: Pioneers of Olive Town!

Celebrate two years of mobile racing mayhem!
Actraiser Renaissance
Castlevania Advance Collection
Diablo® II: Resurrected™
Ni no Kuni™ II: Revenant Kingdom PRINCE'S EDITION
Eastward
WarioWare™: Get It Together!
NBA 2K22
Lost in Random™
Sonic Colors: Ultimate
No More Heroes 3
Pokémon TV
Spelunky
Spelunky 2
QUAKE
DOOM Slayers Collection