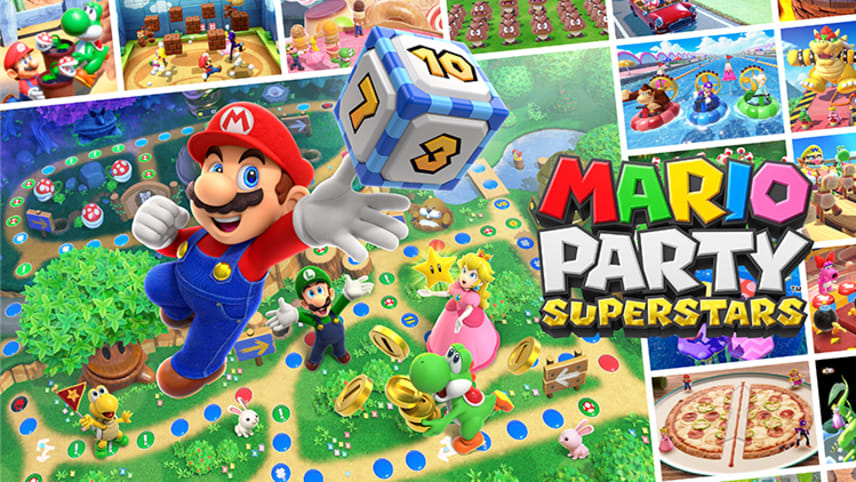 Earn 2x Gold Points - Ends 10/24 at 11:59 p.m. PT
Learn more
Learn more
Available now
Available now
Super Smash Bros. Ultimate Fighters Pass Vol. 2 - Learn more
My Nintendo Metroid Dread™ Sweepstakes - Learn more
Available now
Available now
Available now
Spooky Fun - You can have a hauntingly good time with these favorites
Pre-order now
Learn more
Pre-order now
Fortnite - Chapter 2 Season 8: Cubed
Available now
Game Store: Buy, download, and play right away!
Shop games

Holiday Gift Guide: Spark a smile with the perfect present.
Find gifts
News
Animal Crossing: New Horizons expands into new waters with a free update and paid expansion on Nov 5.

Enjoy free content like a café, cooking DIYs and expanded customizations, plus paid DLC Animal Crossing: New Horizons – Happy Home Paradise

See what upcoming competitive events Nintendo has in store

Find out more about this month's upcoming digital competitive events at the Nintendo Events page. Here, you can find dates, times, prizes, and eligibility requirements for each event.

Plan your next game night with The Jackbox Party Pack 8!

Get in the spooky spirit with these good frights

Unleash multiplayer madness with the latest Game Trial, The Jackbox Party Pack 6

Suit up as Samus in Metroid Dread, available now!
The Jackbox Party Pack 8
Metroid™ Dread
Disco Elysium - The Final Cut
Tetris® Effect: Connected
Super Monkey Ball Banana Mania
Actraiser Renaissance
Castlevania Advance Collection
Diablo® II: Resurrected™
Ni no Kuni™ II: Revenant Kingdom PRINCE'S EDITION
Eastward
WarioWare™: Get It Together!
NBA 2K22
Lost in Random™
Sonic Colors: Ultimate
No More Heroes 3