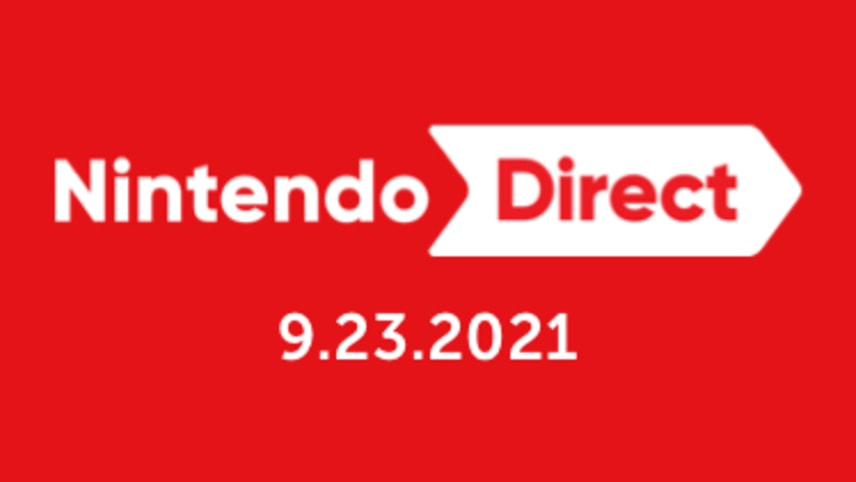 Sale ends 10/3 at 11:59 p.m. PT - Shop now
Pre-order now
Available now
Available now
Available now
Link & Loftwing - The Legend of Zelda™: Skyward Sword HD Sweepstakes - Learn more
Pre-order now
Fortnite - Chapter 2 Season 8: Cubed
Pre-order now
Available now
Pre-order now
Available now
Pre-order now
Available now
Available now
Available now
Game Store: Buy, download, and play right away!
Shop games

News
Relax with the latest Game Trial, STORY OF SEASONS: Pioneers of Olive Town!

From 9/22 at 10 a.m. PT to 9/28 at 11:59 p.m. PT, Nintendo Switch Online members can download and try out the full STORY OF SEASONS: Pioneers of Olive Town game for no additional cost with this latest Game Trial.

Celebrate two years of mobile racing mayhem!

Can you believe it? It's already been two years since the Mario Kart Tour game launched! To celebrate all the fun so far, you are cordially invited to pull up for a worldwide party with the 2nd Anniversary Tour—the latest limited-time event in the Mario Kart Tour game, happening now.

Get fresh insights from the devs with the latest Metroid Dread Report

The PUMA x Animal Crossing™: New Horizons collection launches 9/18

Become a leader in Ni no Kuni II: REVENANT KINGDOM – PRINCE'S EDITION

Discover the wonderfully weird world of Eastward today
Ni no Kuni™ II: Revenant Kingdom PRINCE'S EDITION
Eastward
WarioWare™: Get It Together!
NBA 2K22
Lost in Random™
Sonic Colors: Ultimate
No More Heroes 3
Pokémon TV
Spelunky
Spelunky 2
QUAKE
DOOM Slayers Collection
Road 96
Axiom Verge 2
NEO: The World Ends with You