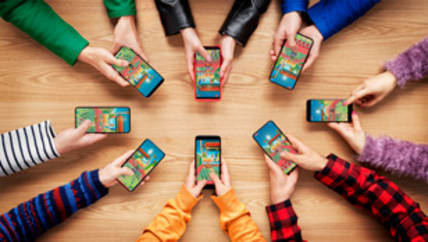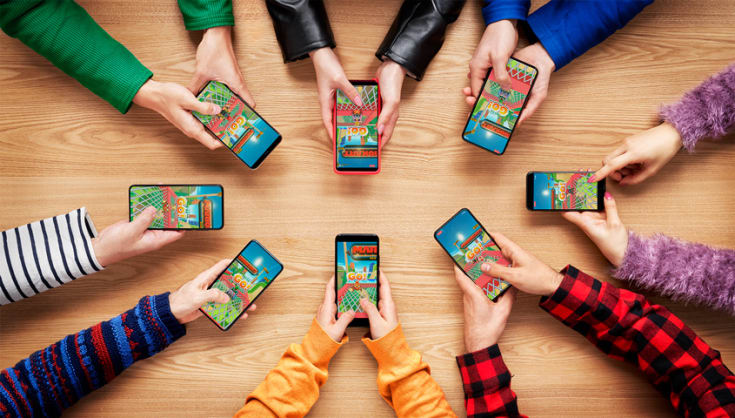 Race your friends in the Mario Kart Tour open multiplayer test
The second multiplayer test is here and runs through 9:59 PM PT on 1/28/20!
This time around, all players can participate! You can even race against nearby Mario Kart Tour players using your device's location data.
If you've been itching to test your skills against other racers, this is your chance! Race your friends by tapping Menu, and then Multiplayer in-game.
For a summary, notes, and other details regarding this test, please see the multiplayer test section of the official Mario Kart Tour website.
The content and duration of this test are subject to change or cancellation without prior notice.
You may be matched with nearby players using your device's location data.