Bayonetta Origins: Cereza and the Lost Demon™
Select a product
Bayonetta Origins: Cereza and the Lost Demon™
Bayonetta Origins: Cereza and the Lost Demon™
Redeem a Nintendo Switch Game Voucher
This item will be sent to your system automatically after purchase or Nintendo Switch Game Voucher redemption. Learn more about vouchers
Once upon a time, there was a young witch named Cereza…
Long before this trainee of the dark arts would come to be called Bayonetta, she took a fateful journey into the forbidden Avalon Forest. Alongside her was Cheshire, her very first demon, possessing Cereza's stuffed toy. Play as both Cereza and Cheshire and search through the treacherous forest to look for the power to save Cereza's mother.
Guide their fates
Control both Cereza and Cheshire simultaneously using the left and right sides of the controller.
Cereza
This lonely young girl was born from a bond between the Lumen Sages of light and the Umbra Witches of dark. As relations between these two clans are strictly forbidden, Cereza has been labelled an outcast. Her greatest wish is to become strong enough to one day help her imprisoned mother, Rosa.
Cheshire
A demon summoned by Cereza on the night of a full moon who somehow found himself channeled into her stuffed toy. Reluctantly, he agrees to accompany her until they find a way to send him back to Inferno.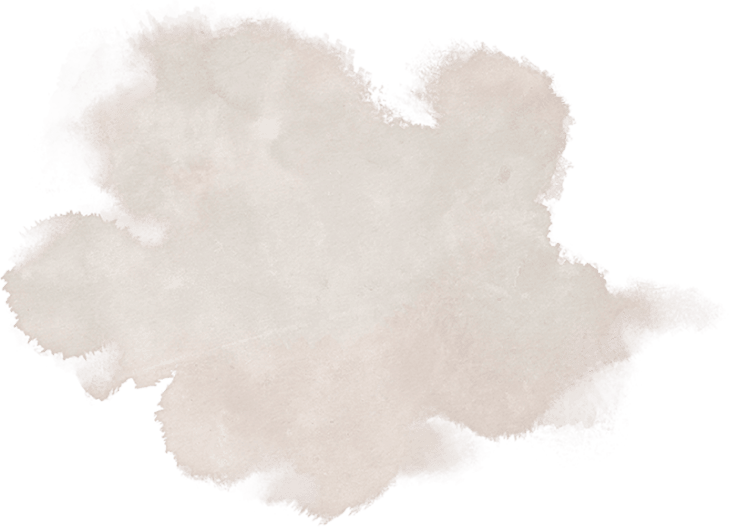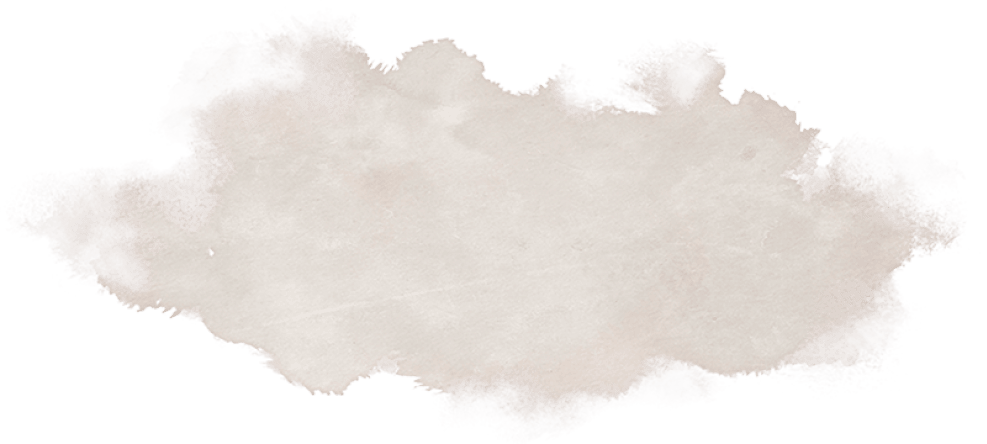 Smartly balance Cereza's and Cheshire's individual strengths to solve puzzles and create safe passage through this enchanted world.
Magical might
Cereza's Witch Pulse can transform the environment, and her magic also has the power to dispel devious illusions. She can walk through the patches of rosemary that Cheshire cannot.
Cut through clutter
Cheshire's sharp claws excel at cutting through the rough of the forest to create pathways.
Hug Mode
Cheshire can safely retreat into the cuddly doll hosting him. Cereza can then carry, extend, and toss Cheshire in this form—helpful for reaching spaces the unleashed Cheshire might not otherwise be able to.
While Cereza has a few spells up her sleeve and Cheshire has sharp claws, the two will need to combine forces if they are to defeat the dangers lurking in Avalon Forest.
Fight as Cereza
Using the left side of the controller, Cereza can bind enemies with her magic and uncork helpful potions. Her magic gauge allows her to use Umbran Arts.
Fight as Cheshire
Using the right side of the controller, Cheshire can slash and chomp foes, as well as change forms. His magic gauge allows him to unleash powerful abilities more often.
Cheshire can acquire different elemental forms. While exploring, these powers can allow the young witch and her demon companion access to new areas. In battle, they can be used to devastating effect.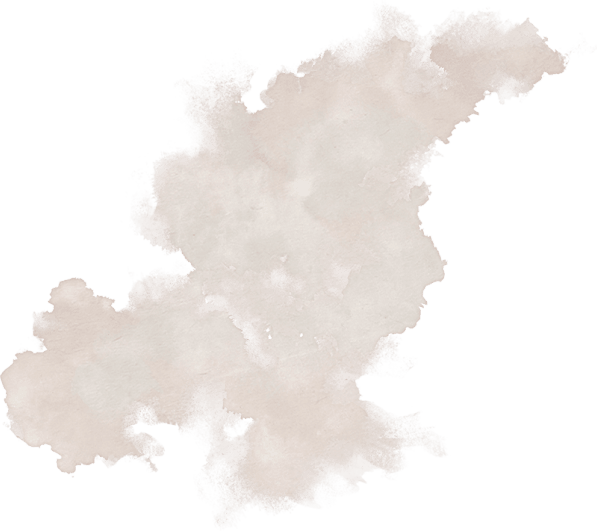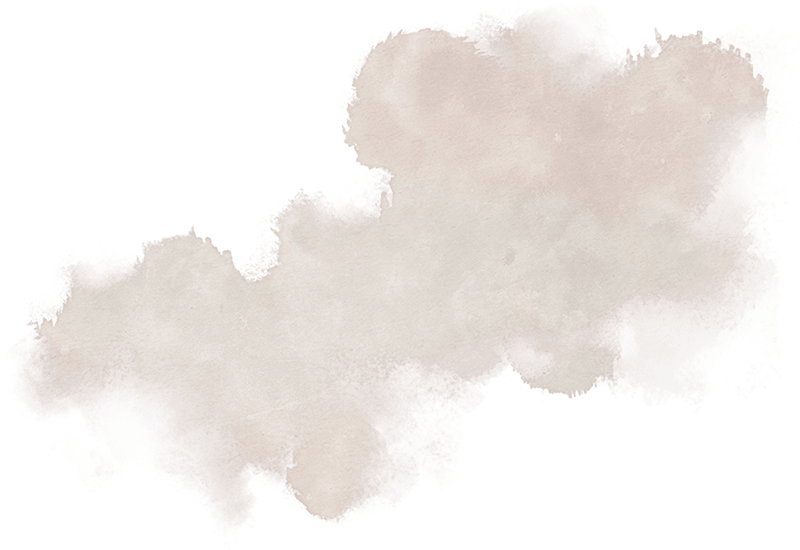 Explore a fantastical world
Avalon Forest is as beautiful as it is beastly. Be sure to stop and smell the roses in this whimsical world, but don't tarry too long—the forest has a taste for lost witches.
Learn useful skills
Apply certain collected materials to the Skill Tree to upgrade your abilities or acquire new ones. Collect Vitality Petals to increase Cereza's maximum health.
Discover its secrets
The mysterious Avalon Forest is full of hidden treasures. Explore every nook and enrich your adventure.
Fairy-tale figures
Meet some of the fantastical characters that Cereza and Cheshire encounter on their journey together.
Try it free
Experience the beginning of the story in the free demo. Your progress will carry over to the full game, once purchased.
Product information
No. of players
Publisher
ESRB rating
Supported play modes
TV mode, Tabletop mode, Handheld mode
Supported languages
English, French, German, Italian, Japanese, Korean, Russian, Simplified Chinese, Spanish, Traditional Chinese
Play online, access classic NES™ and Super NES™ games, and more with a Nintendo Switch Online membership.
This game supports:Save Data Cloud
Learn more
WARNING: If you have epilepsy or have had seizures or other unusual reactions to flashing lights or patterns, consult a doctor before playing video games. All users should read the Health and Safety Information available in the system settings before using this software.
A Nintendo Switch Online membership (sold separately) is required for Save Data Cloud backup.
The in-game language choice for Spanish is Español (España).
© Nintendo © SEGA Published by Nintendo. Nintendo Switch is a trademark of Nintendo. © Nintendo.