RiMS Racing: Bahrain International Circuit
Le Circuit International de Bahreïn, aussi connu sous le nom de Circuit International de Sakhir est un tracé ultra moderne  qui accueille quelques-unes des plus grandes compétitons de sports mécaniques. Il se caractérise par une succession de courtes lignes droites et de virages lents pour une longueur totale de 5,412 km où la différence se fait plutôt sur la précision au moment d'aborder les courbes et les changements de rythme que sur la vitesse pure.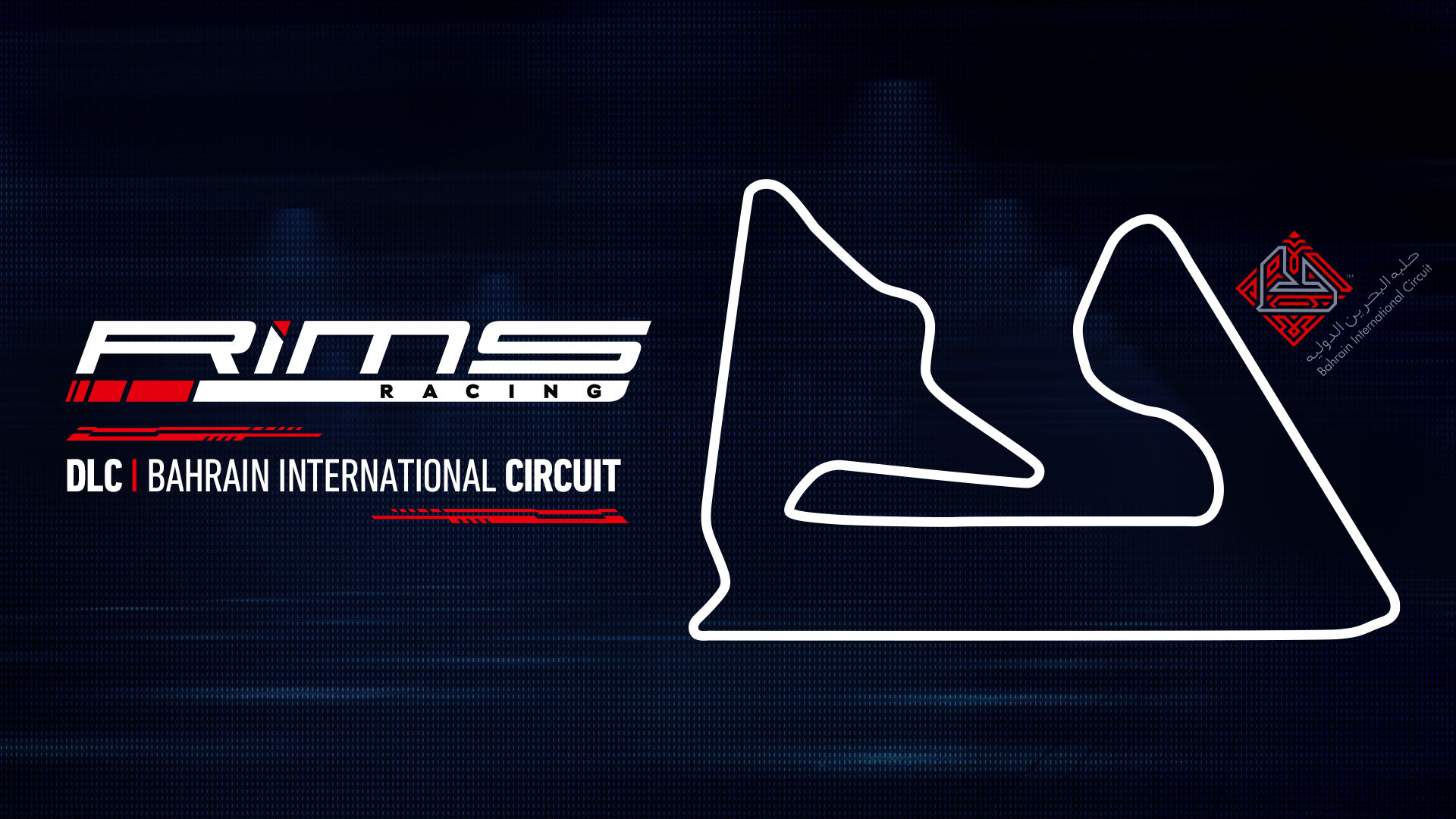 Modes de jeu compatibles
Handheld mode, Tabletop mode, TV mode
RiMS Racing ©2021 Published by Nacon and developed by RaceWard Studio. Aprilia ® Official Licensee. Aprilia ® is a registered trademark owned by Piaggio & C. S.p.A. and used under license by Nacon SAS. "SUZUKI", "S", and "GSX-R" are trademarks of Suzuki Motor Corporation and used under license. However, this product is neither manufactured nor distributed by Suzuki Motor Corporation. HONDA OFFICIAL LICENSED PRODUCT. Designed, manufactured, and distributed by or for Nacon SA. Intellectual property of Honda Motor Co., Ltd. used under license by American Honda Motor Co. Inc. The BMW logo, the BMW word mark and the BMW model designation are trademarks of BMW AG and are used under License. Official Product under license of Ducati Motor Holding S.p.A. Trademarks, design patents and copyrights are used with the approval of the owner NÜRBURGRING 1927 GmbH & Co. KG. MOTUL and the MOTUL LOGO are registered trademarks of MOTUL (SA). All rights reserved. The CASTROL logo, POWER 1 and OIL IN ACTION – POWER 1 are trademarks and are used with permission from Castrol Limited. PIRELLI and PIRELLI logo are trademarks of Pirelli & C. S.p.A.; SCORPION, SCORPION logo, METZELER, ELEPHANT logo, "FLASH" logo are trademarks of Pirelli Tyre S.p.A. All trademarks are used under license. Tyre designs are property of Pirelli Tyre S.p.A. and used under license.