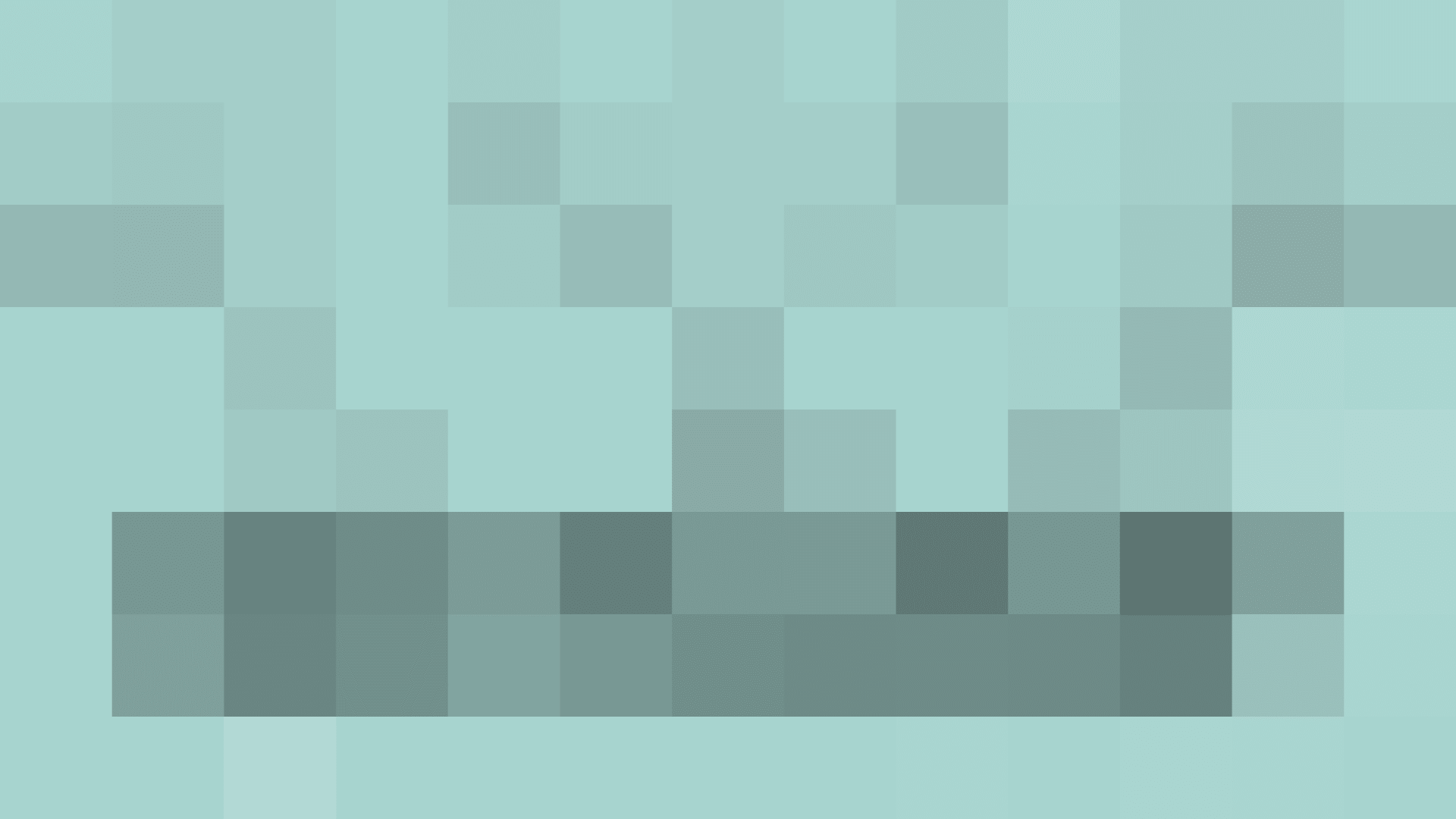 You betta believe things are about to get fishy
For some, one of the best parts of gaming is submerging into cod-pletely different worlds. But if you sometimes eel like you need a little air from the main narrative, we've got a few games you may want to reel in.
Each of the games below give you an oppor-tuna-ty to relax with fishing minigames.
Float off on an all-new adventure as the powerful pink puffball, Kirby. Explore 3D stages as you discover a mysterious world with abandoned structures from a past civilizations. By rescuing kidnapped Waddle Dees, you can unlock the Fishing Pond in Waddle Dee Town and start reeling in fish and earn Star Coins.
Escape to a deserted island and create your own paradise in the Animal Crossing™: New Horizons game. Craft everything from tools to creature comforts as you create and customize your island community. Get to know the residents, go about your daily routine, and maybe try your hand at some fishing!
As a Spirit Scout, you'll wander the ever-changing island of Cozy Grove to find hidden secrets and help soothe the local ghosts. Befriend the island residents as you fish, craft, and decorate to your heart's content. With a little time and a lot of crafting, you can bring color and joy back to Cozy Grove.
As Link, awaken in a strange land where animals and monsters roam. Explore trap-ridden dungeons, solve tricky puzzle, and uncover mysteries on the reimagined Koholint Island is no easy feat. For only 10 rupees, you can take a load off at the Fishing Pond, reeling in fish and other interesting items.
Explore randomly generated worlds, build amazing things, and craft weapons and armor to fend off dangerous mobs. But if you're wanting hook a more leisurely adventure, you may enjoy fishing! Craft a fishing rod and head to the nearest water source to find all kinds of goodies, like fish and treasure.
Enter a bizarre and unexplored world full of strange creatures, dangers, and surprises. Learn to exploit the environment and its inhabitants to escape and find your way back home. But you don't have to do it alone. Grab a buddy, craft a Fishing Rod, and see what you can reel in from various water sources.
As a professor at the prestigious Officer's Academy, you'll have the ability to guide your students on and off the battlefield. But even professors need a break. Head to the fishing pond and speak with the fishkeeper to try out fishing. Your catches can be used for canteen dishes, quests, and more.
Build a boat to explore the world, befriend and care for your spirits, and guide them across mystical seas before releasing them to their afterlife. Fish, farm, harvest, and cook as you spend relaxing quality time with your spirit passengers, create memories, and, ultimately, learn how to say goodbye.
As the immortal Prince Zagreus, wield the powers of Olympus to break free from the clutches of your father, Hades. Grow stronger and unravel more of the story with each escape attempt from the ever-shifting Underworld. Speak to the House Contractor to unlock fishing and start casting your line.
Hike, climb, and soar through the peaceful mountainside landscapes of Hawk Peak Provincial Park. Follow the marked trails or explore the backcountry as you make your way to the summit. But there's no need to rush to the summit! Take your time fishing along the riverbanks or swimming by the lakeshore.
Your farming life begins in Mineral Town, a charming village surrounded by nature. You've returned after many years to restore your late grandfather's farm to its former glory. Care for crops, go fishing, and more as your very own story unfolds.
Delve deep into cavernous expanses, seek out ever-greater foes, or construct your own city to house a host of allies in Terraria. Craft a fishing pole and start casting into bodies of liquid (yes, that includes honey and lava) to find fish, crafting materials, or complete Angler quests.