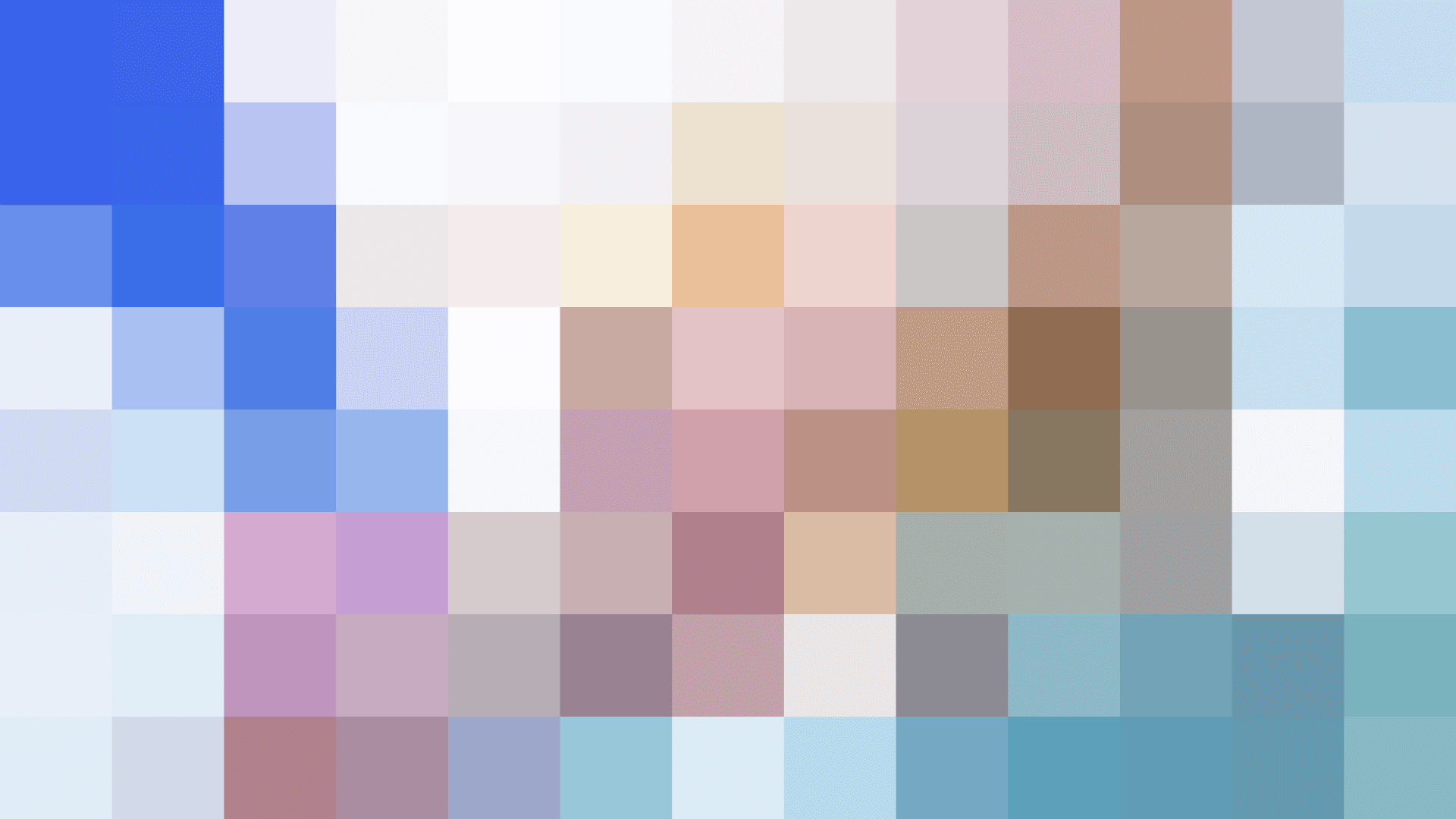 Transcend time and space in CHRONO CROSS: THE RADICAL DREAMERS EDITION
In CHRONO CROSS: THE RADICAL DREAMERS EDITION you'll step into the shoes of a teenage boy named Serge as he stumbles upon a parallel world where no one recognizes him. He's surprised to learn that he's been dead in this world for 10 years.

Join the silent blue-haired protagonist and a mysterious girl named Kid on an epic adventure to save himself from dying in the alternate universe. With over 40 party members to meet, people and dimensions will intertwine in this dramatic tale about the planet itself.

Whether you're meeting Serge and his pals for the first time or the 100th, you can experience this remastered classic RPG with newly added features and the addition of RADICAL DREAMERS - Le Trésor Interdit -.

RADICAL DREAMERS - Le Trésor Interdit - was originally released as a standalone audio novel game in 1996. This story would become the basis for CHRONO CROSS.
New features
• 3D models converted to HD

• Refined character illustrations

• Higher-quality background music

• Toggle enemy encounters on and off

• Battle enhancement features to make combat easier

• Auto-battle function

• Swamp between imitation pixel font and HD font

• Change screen resolution

• Ability to swap between new and old versions of 3D models and illustrations*.

If you'd like to learn more about this game, please visit the link below!
---
*The 3D models, illustrations, font, and background filter cannot be toggled separately. They will all be toggled together.