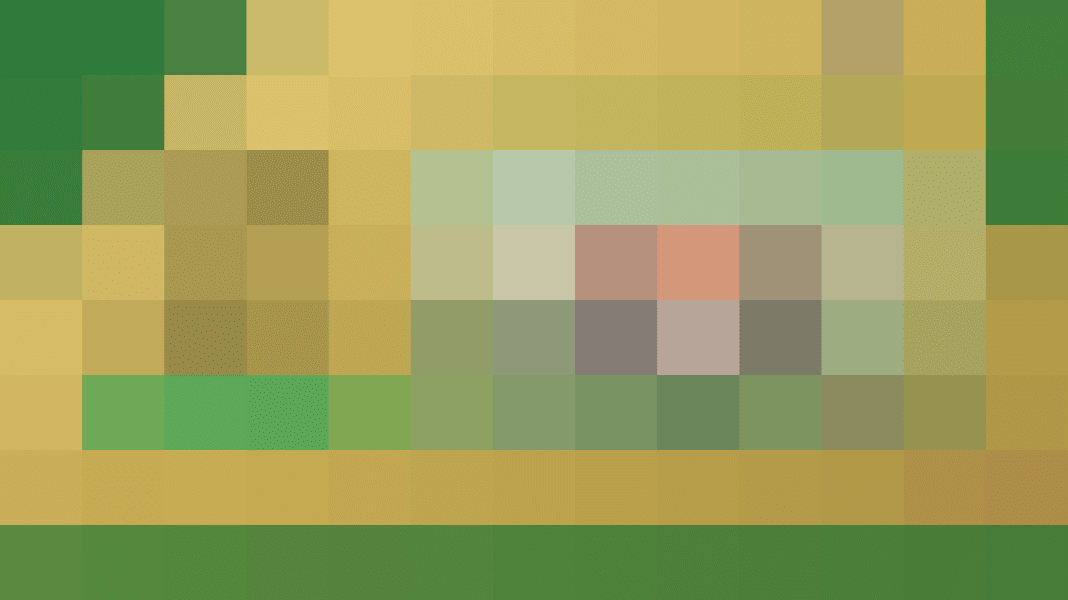 Play three classic Legend of Zelda games and more—Game & Watch style
Revisit some of the most iconic Legend of Zelda™ games with retro-inspired hardware perfect for players and collectors alike! With a retro look, legendary flourishes, and the power to save Hyrule, the Game & Watch™: The Legend of Zelda system is a tribute to 35 years of the beloved series.
Included are three series-defining Legend of Zelda classics. Discover Hyrule in the original Legend of Zelda game. Explore dungeons with side-scrolling gameplay in the Zelda II: The Adventure of Link™ game. And wake the sleeping Wind Fish in the original Game Boy™ version of the Legend of Zelda: Link's Awakening game.
Plus, enjoy the Game & Watch classic game Vermin with a Legend of Zelda spin.
Of course, the system also includes a handy digital clock and timer, and you can interact with both. The clock ticks away as Link ventures through The Legend of Zelda in the background—pick up the system and take control whenever you like. The timer features battle scenes from Zelda II: The Adventure of Link. Set and start the timer, then see how many enemies you can defeat.
The Game & Watch: The Legend of Zelda system is available Nov. 12 for $49.99 (MSRP).
---
© Nintendo. The Legend of Zelda and Game & Watch are trademarks of Nintendo. © 2021 Nintendo.