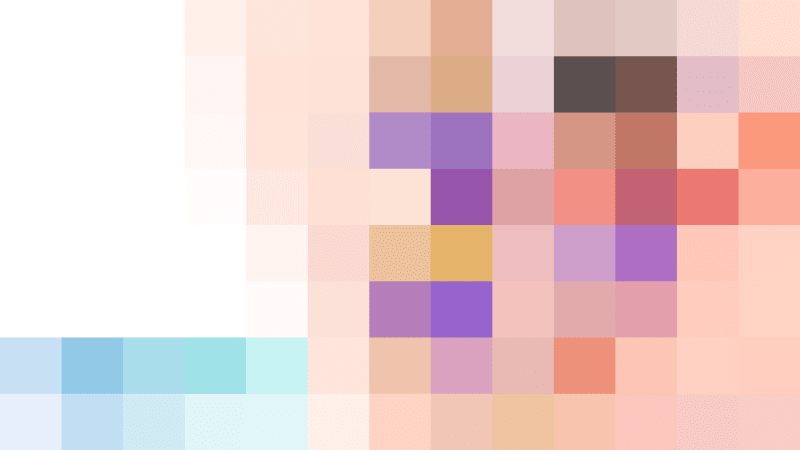 The "Soccer Collection" is here!
Let's kick it into gear with new items...the Soccer Collection! In-game items include two soccer outfits, two face paints, and more.

With the goalkeeper uniform or outfield player outfit, you can feel like a star athlete. (And yeah, it's totally OK to dress like a goalie and still score in this game…talk about scoring in style!)

Have fun, and channel your athleticism with these different styles.
Aim for the "MVP"!
If you perform some MVP-worthy plays when you Play Globally online, you may get some bonus in-game points at the end of a match.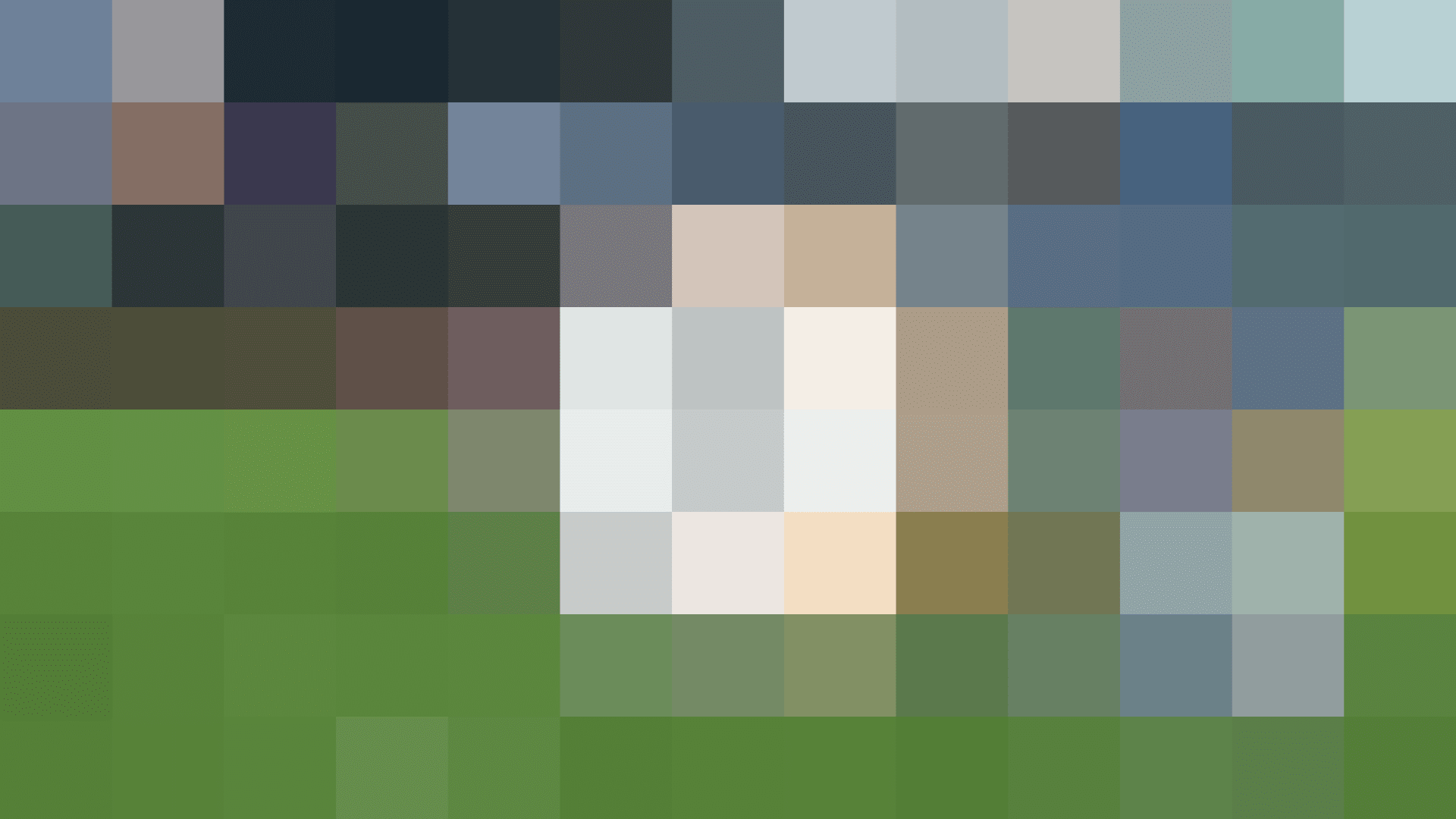 In Soccer, the most proactive player on the winning team will get an "MVP Bonus" (MVP stands for "most valuable player" if you're not into the lingo).

Players who score a lot of goals are most likely to be chosen as MVP, but you can also get there by performing assists and blocking the opposing team's goal. Fiercely guard the goal the whole time and your efforts may earn you the MVP title!
What's the "Hustle Award?"
Still learning the ropes? Don't worry—even if you don't get the MVP bonus, you can still receive the Hustle Award for contributing and trying your best. After all, a little bit of hustle goes a long way in sports!
---
---
* Any Nintendo Switch Online membership (sold separately) and Nintendo Account required for online features. Not available in all countries. Internet access required for online features. Terms apply. Learn more at https://www.nintendo.com/switch-online