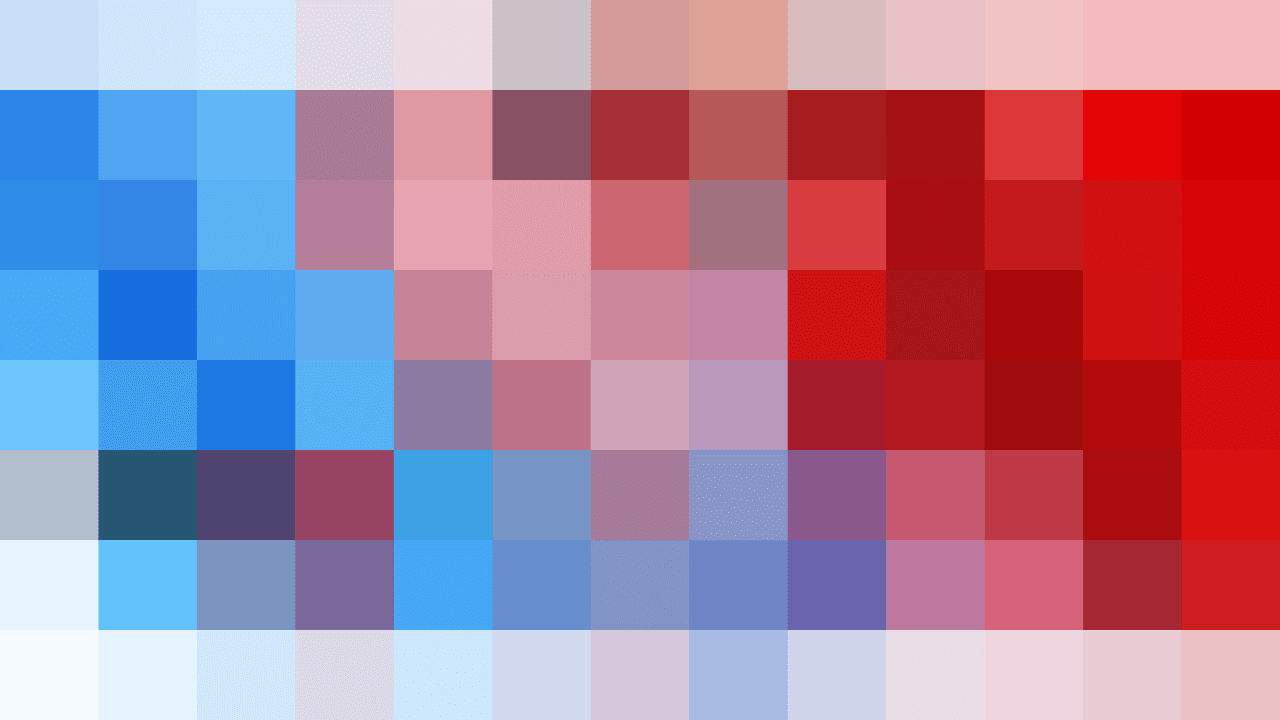 Out now! Hit the court at home or on the go with NBA 2K22.
It's time to tip-off. Step your game up with the improved on-court gameplay, live out your basketball life in the new Neighborhood, or head over to MyTEAM and start building your ultimate dream team. Anyone, anywhere can hoop in NBA 2K22.
Get in the Real Game: Play as your favorite NBA and WNBA teams and stars and experience the authenticity of professional basketball at the highest levels.

New Seasons, New Discoveries: In NBA 2K22, every Season brings fresh opportunities to reap new rewards. Whether in MyTEAM or MyCAREER, compete against the best and discover what rewards each new Season has in store.

All Aboard the Cruise: Set sail for the high seas in the all-new 2K Cruise experience for 2K22. Head to the Caribbean in Season 1, where you'll showcase your skills topside on a cruise ship and on some of the world's most picturesque island courts.

Your Dream Team: Collect, craft, and hoop in the ultimate NBA fantasy competition: NBA 2K22 MyTEAM. Build your dream lineup of today's stars and yesterday's legends and explore game-changing evolutions to the MyTEAM experience.

Pursue Your Pro Dream: Step into the shoes of an aspiring baller in MyCAREER and carve your own path to the National Basketball Association in a Hollywood-esque hooper's journey.

Take Control: Take control as General Manager - or oversee the entire league from the very top as Commissioner - in a comprehensive management simulation experience: MyGM and MyLEAGUE.