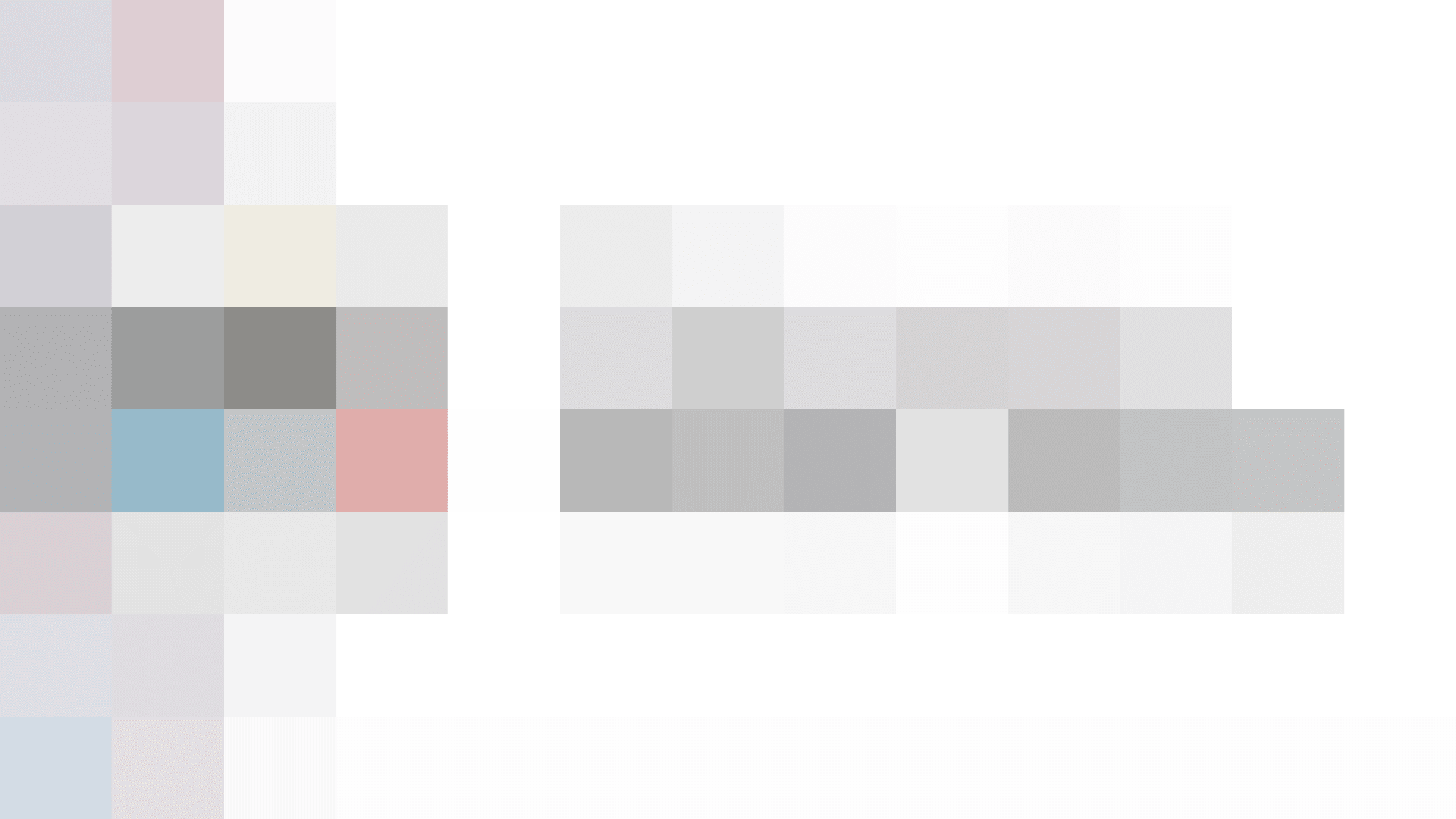 Check out some of February's indie game highlights!
Looking for something a little different? A variety of great independent games (also known as indies) comes to the Nintendo Switch™ system each month. Below, you'll find a few of the most recent releases.
If you want to browse the full list of digital releases, please visit the Game Store. And for more indie news, including developer interviews, check out the official Indie World site.
Join Nuna and Fox on their epic journey to find the source of an eternal blizzard. Drawn from a traditional story, this atmospheric puzzle platformer was developed in collaboration with the Iñupiat, an Alaska Native people. Brave the harsh Arctic and unlock over 30 minutes of shared stories from the Alaska Native community.
Traverse a delightful and weird world as you take on missions, challenges, and make new friends in this skateboarding action-platformer. Express yourself by customizing your character's looks, tricks, and style while you explore levels with multiple paths.
Nightmares have shattered the Moral Compass, making The Mind unable to function properly and spreading chaos. Join Dusty, The Mind's courage, as you make your way through mind-bending puzzles, musical boss fights, and different environments. Face your fears head-on!