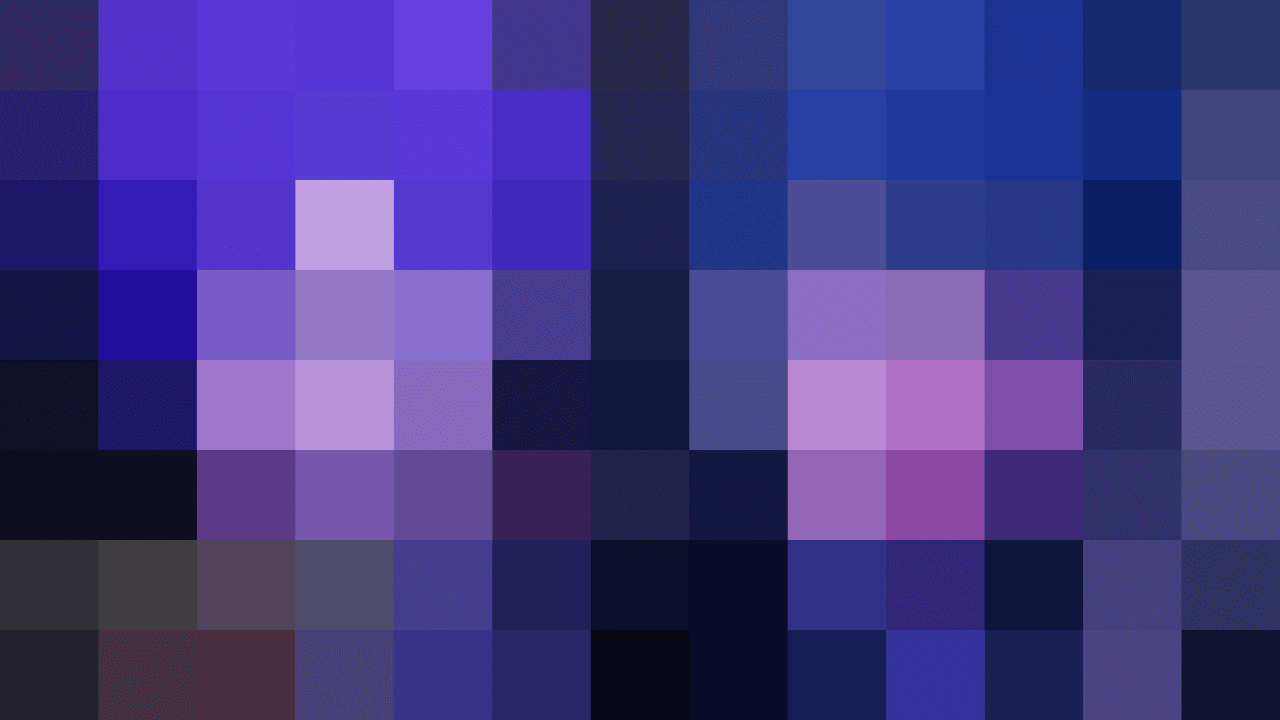 Check out the latest trailer for Fire Emblem Warriors: Three Hopes!
Join Fire Emblem™: Three Houses characters in epic, real-time battles in the upcoming Fire Emblem Warriors: Three Hopes game! Please watch the new trailer for a look at some of the action-packed combat that awaits.
The game comes out on June 24, 2022, and you can pre-order today!
Digital purchase bonus
Purchase the digital version of the game to receive regular visits from a friendly messenger owl outside of your personal quarters. It'll gift you Owl Feathers that can be used to boost your support level with other characters. What a hoot!
About the game
Step into the shoes of Shez, as they meet Edelgard, Dimitri, Claude, and other Fire Emblem: Three Houses characters as you fight for the future of Fódlan. Align with a leader to build and command an army in 1 vs. 1,000-style battles and deep strategy. The house you choose will bring you through one of three compelling stories, each with a different outcome. Each Fire Emblem: Three Houses character you recruit on these journeys has a distinct set of flashy combos and powerful specials that can cut through hordes of enemies!