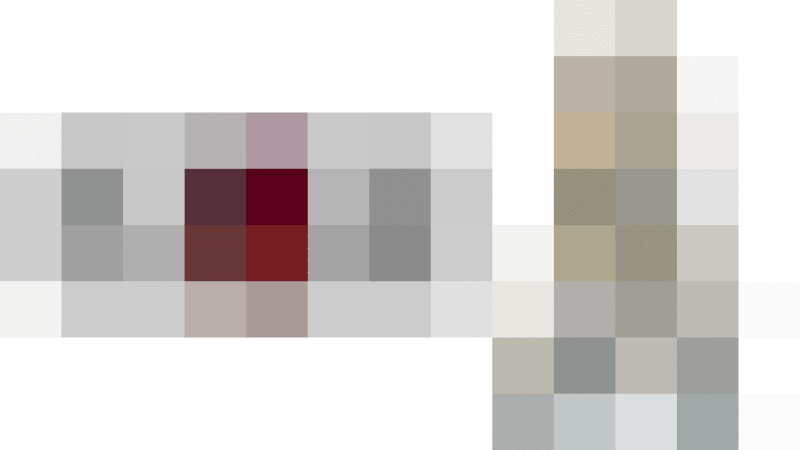 A JRPG classic is finally coming to North America this July!
Previously unreleased outside of Japan, the LIVE A LIVE game is getting a stylish HD-2D makeover! If you're a fan of classic Japanese role-playing games, you may be surprised to know that Takashi Tokita (known for his work on CHRONO TRIGGER and FINAL FANTASY IV) and Yoko Shimomura (known for her work on FINAL FANTASY XV and the KINGDOM HEARTS series) worked on this game.
LIVE A LIVE has seven different stories that feature different protagonists, time periods, and gameplay styles. Please watch the trailer to get a glimpse of two stories that you'll find in the game: Prehistory and Imperial China.
The game comes out on July 22, 2022 and you can pre-order today!