Super Smash Bros.™ Ultimate: Piranha Plant Standalone Fighter
Piranha Plant joins the battle as a stand-alone fighter in the Super Smash Bros.™ Ultimate game! With its powerful bite, Poison Breath, and ability to call in Petey Piranha for a larger-than-life Final Smash, this fighter's ferocity is as sharp as its teeth. Ready your pipes and flowerpots; your opponent won't see you coming! (Then again, Piranha Plant doesn't really "see" either. It doesn't have eyes.)

Players who purchased and registered the game before January 31, 2019 have until June 30, 2019 to redeem their codes and receive Piranha Plant for free. Players who did not qualify for the early purchase bonus can purchase Piranha Plant in the Nintendo eShop for $4.99 USD.

Note: Piranha Plant is not a part of the Super Smash Bros. Ultimate Fighters Pass. Therefore, this fighter does not come with a stage or selection of music.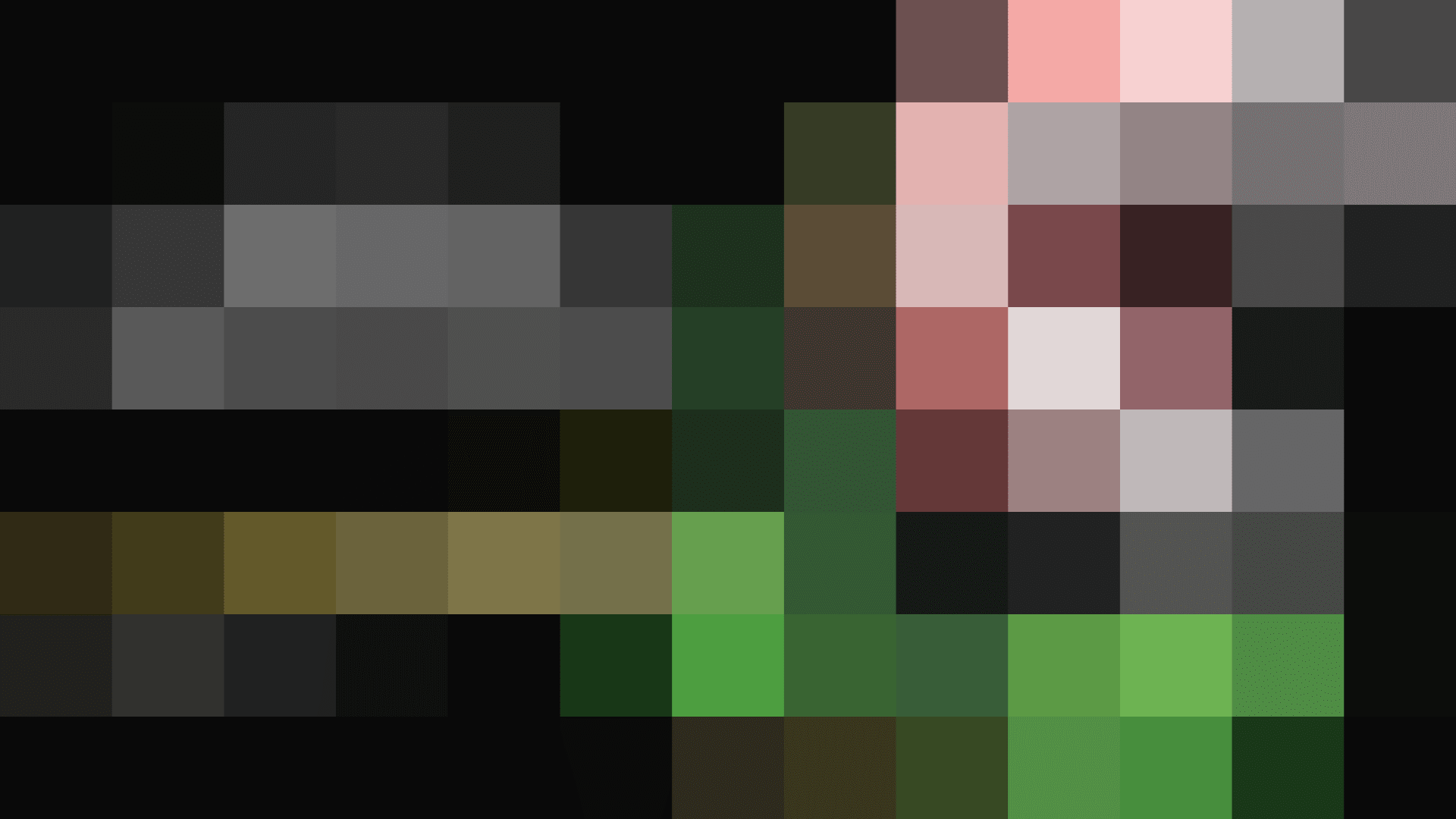 Full version of game required to use DLC. Sold Separately.
© 2018 Nintendo Original Game: © Nintendo / HAL Laboratory, Inc. Super Smash Bros. is a trademark of Nintendo. © 2019 Nintendo.