Super Nintendo Entertainment System™ - Nintendo Switch Online
With a Nintendo Switch Online membership, gain access to a large collection of Super NES™ games that are great to play anytime, anywhere! For the first time ever, you can play these classic games online and use voice chat via the Nintendo Switch Online smartphone app*. Compete or cooperate online with friends, share your screen, or virtually pass the controller, depending on the game.

Conquer classics such as Super Mario World™, Super Metroid™, and The Legend of Zelda™: A Link to the Past™, and EarthBound™. Depending on the game, you can engage in online competitive or co-op multiplayer, or take turns controlling the action. Need back up? Then team up in cooperative games like Donkey Kong Country™ and Joe & Mac 2: Lost in the Tropics. You can also compete against a friend in Super Mario Kart™, Kirby's Dream Course™, and even Stunt Race FX™ —available for the first time since its original 1994 release! Friends can even watch each other play single-player games online, and virtually "pass the controller" at any time. Every classic Super NES game included in this collection will support voice chat via the Nintendo Switch Online smartphone app*.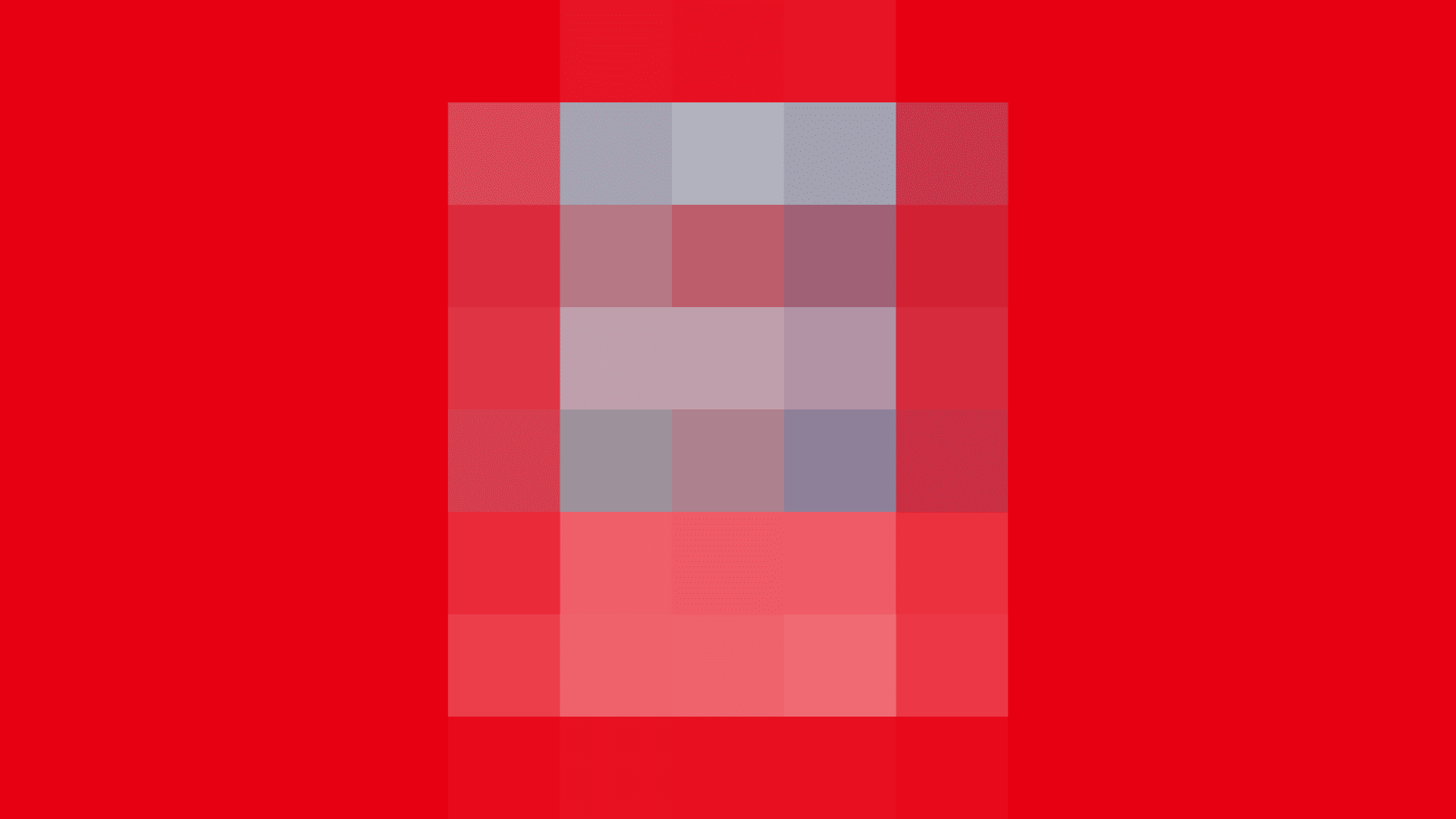 Supported play modes
TV mode, Tabletop mode, Handheld mode
Supported languages
Dutch, English, French, German, Italian, Korean, Portuguese, Russian, Spanish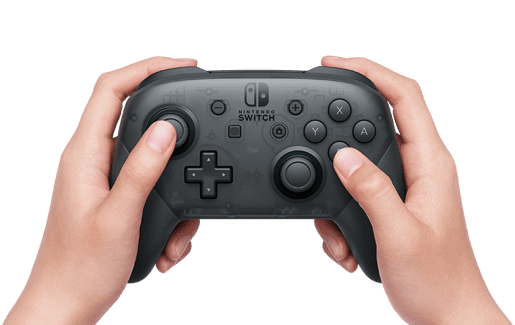 *Nintendo Switch Online membership (sold separately) and Nintendo Account required. Persistent Internet and compatible smartphone required to use app. Data charges may apply. Nintendo Account age 13+ required to access some online features on the app, including voice chat. Smartphone app features available in compatible games. Terms apply. nintendo.com/switch-online
The storage requirements will increase as additional games are added to the software.
The games compiled in this software are reproductions of the original games for use on the Nintendo Switch system. There are some differences in game performance and presentation as compared to the original versions of these games. A Nintendo Switch Online membership is required to access these games.
The PAL version of Pop'n TwinBee has been altered to run at the same 60 Hz as the original Japanese version.
Super Mario World™ ©1990-1991 Nintendo;
Super Mario World™ 2: Yoshi's Island™ ©1995 Nintendo;
Super Mario Kart™ ©1992 Nintendo;
The Legend of Zelda™: A Link to the Past™ ©1991-1992 Nintendo;
Super Metroid™ ©1994 Nintendo;
Star Fox™ ©1993 Nintendo;
F-ZERO™ ©1990-1991 Nintendo;
Stunt Race FX™ ©1994 Nintendo;
Pilotwings™ ©1990-1991 Nintendo;
Kirby's Dream Land™ 3 ©1997 HAL Laboratory, Inc. / Nintendo;
Kirby's Dream Course™ © 1994, 1995 Hal Laboratory, Inc./ Nintendo.;
Super Ghouls'n Ghosts™ ©CAPCOM CO., LTD. 1991, 2019 ALL RIGHTS RESERVED.;
Demon's Crest ©CAPCOM CO., LTD. 1994, 2019 ALL RIGHTS RESERVED.;
Super Soccer ©Spike Chunsoft Co., Ltd. All Rights Reserved.;
Super Puyo Puyo 2 ©SEGA;
Super Tennis ©1991 Tokyo Shoseki/Nintendo;
Breath Of Fire ©CAPCOM CO., LTD. 1994, 2019 ALL RIGHTS RESERVED;
BRAWL BROTHERS ©CITY CONNECTION CO., LTD;
SUPER E.D.F. EARTH DEFENSE FORCE ©CITY CONNECTION CO., LTD;
Joe & Mac 2: Lost in the Tropics ©G-MODE Corporation / DATA EAST
Kirby Super Star™ © 1995, 1996 Nintendo/HAL Laboratory, Inc.
Breath Of Fire II ©CAPCOM CO., LTD. 1994, 2019 ALL RIGHTS RESERVED.
Pop'n TwinBee ©Konami Digital Entertainment
Smash Tennis™ & ©1993 BANDAI NAMCO Entertainment Inc.
©1994 Natsume Inc. All Rights Reserved.
©CITY CONNECTION CO., LTD
©Edia Co.,Ltd.
©Interplay Entertainment Corp. 2020
Spanky's™ Quest ©1992 Natsume Inc. All Rights Reserved
Super Baseball Simulator 1.000 ©CULTURE BRAIN EXCEL
Magical Drop2 ©G-MODE Corporation / DATA EAST
Caveman Ninja ©G-MODE Corporation / DATA EAST
Claymates © Interplay Entertainment Corp. 2020
JellyBoy © 2020, Throwback Entertainment Inc. All Rights Reserved.
Bombuzal © 2020, Throwback Entertainment Inc. All Rights Reserved.
EarthBound™ ©1995 APE/Shigesato Itoi/Nintendo.
Earthworm Jim™ 2 © Interplay Entertainment Corp. 2020
Rival Turf! ©CITY CONNECTION CO., LTD
Congo's Caper ©G-MODE Corporation / DATA EAST