Expand your garage with three offroad vehicles!

Jeep: This legendary American beast is built to last, and will take you to off-road hell and back without breaking a sweat.

Pickup: Previously a workhorse from Asia, this custom-built super truck will give anything a run for their money on dirt.

Buggy: This mean machine eats dirt like there's no tomorrow, and excels on twisty off-road tracks with tight corners!

This DLC pack is included in Wreckfest Vehicle Bundle 2.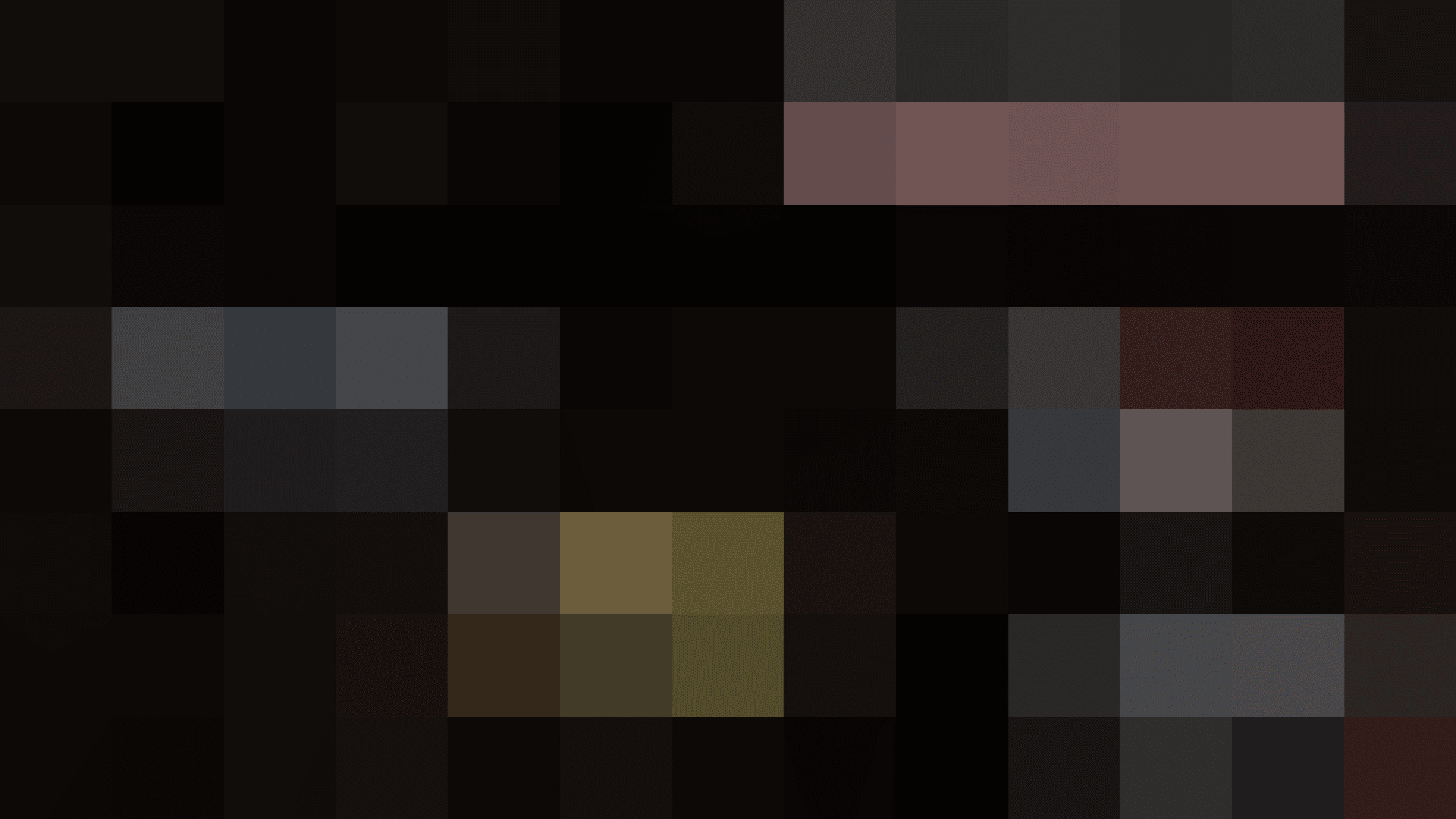 © 2022 THQ Nordic AB, Sweden. Developed by Bugbear Entertainment Oy. Published by THQ Nordic GmbH, Austria. Wreckfest, THQ, THQ Nordic and their respective logos are trademarks and/or registered trademarks of THQ Nordic AB. All rights reserved. All other brands, product names and logos are trademarks or registered trademarks of their respective owners.