This DLC contains 5 different mechas' paintings.
Paintings can only be used in Local Multiplayer, Online Multiplayer and Training.

・Thunderbolt, Painting "Wish of Edgar"
・Crimson Flame, Painting "Black Iron Fortress"
・Geier EVOL, "Psychological Warfare"
・Knell A3, Painting "Giant Rise"
・Round Hammer Siege Cannon, Painting "Red Brick"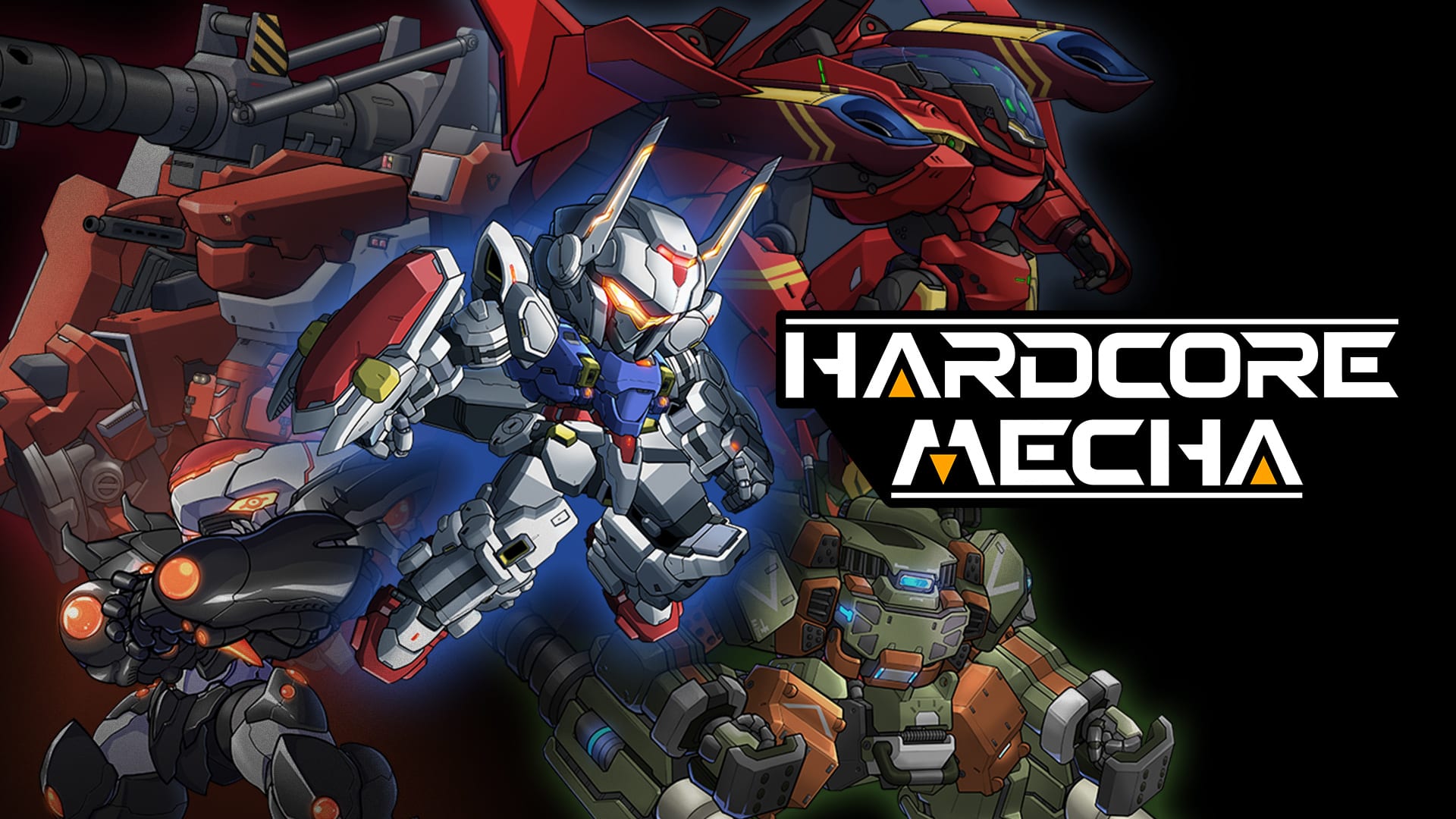 Supported play modes
Handheld mode, Tabletop mode, TV mode
©RocketPunch (Beijing) Technologies Co., Ltd. 2016-2020. Published By Shenzhen Leiting Information Technology Co., Ltd. in global.