We can describe it in a word: EXAGGERATED! This Japanese comics inspired speedster takes customization to a new level of insanity. Super aggressive lines, huge front air dam, accentuated fender fairings, extended exhaust pipes and - !! spoiler alert !! - oversized spoilers. With all these fantastic upgrades, Mad Manga™ doesn't just bring you victories... so get ready for colossal triumphs!

This crazy racing car will certainly not go unnoticed, especially when it crosses the finish line, and will be the highlight of every collection!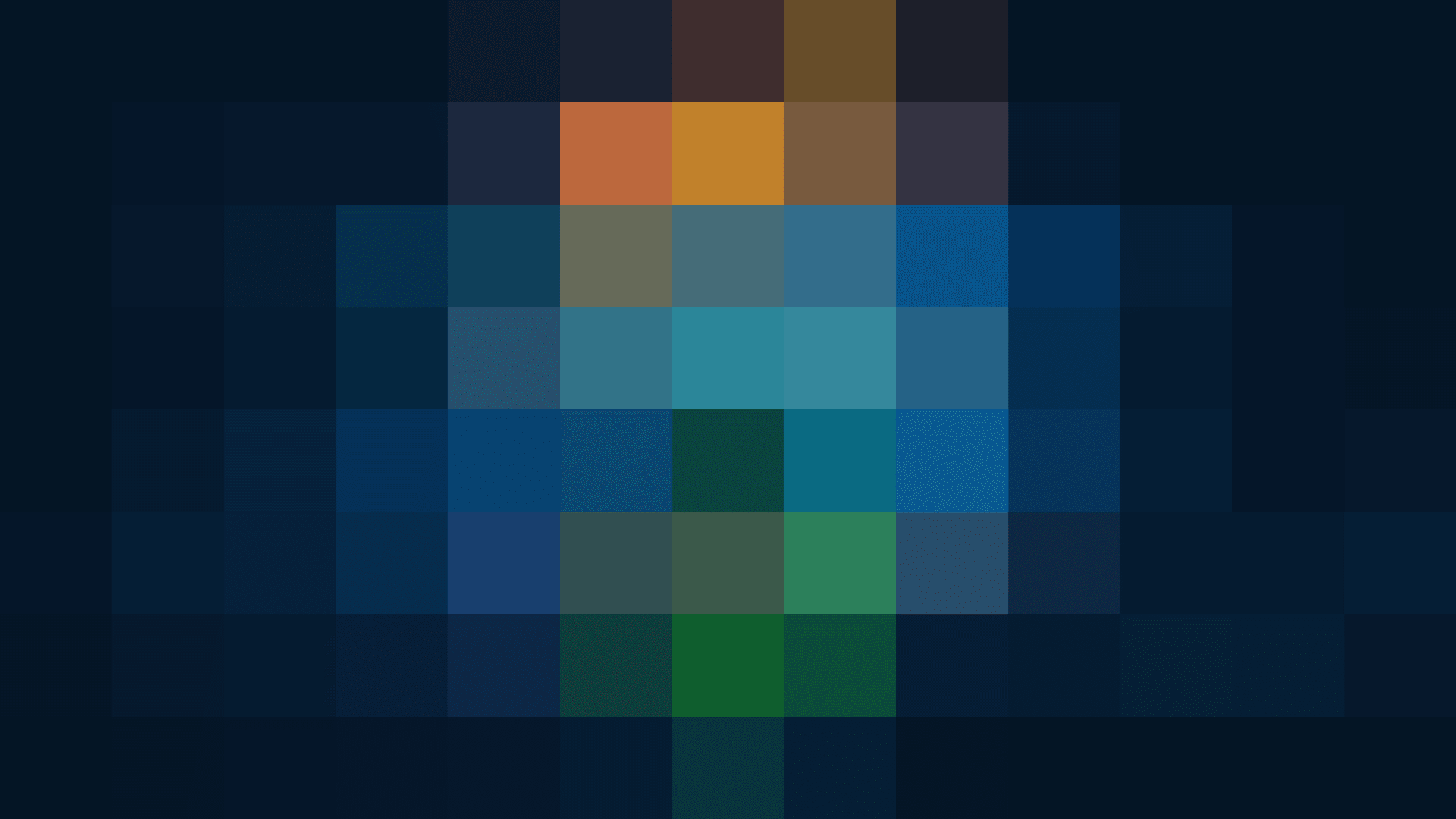 HOT WHEELS UNLEASHED™ © 2021. Published and Developed by Milestone S.r.l. HOT WHEELS™ and associated trademarks and trade dress are owned by, and used under license from, Mattel. ©2021 Mattel.