Who's a good boy? Well, not this car for sure. This untamed beast was obviously created with a ferocious Rottweiler in mind.

As the saying goes, barking dogs seldom bite… but Hotweiler™ certainly doesn't bark, and its opponents will have to experience first hand the brute force of its merciless bite. In the cargo bed, a huge chain tries - in vain - to control its incredible energy.

But this powerful car was born to run and jump: launch it on the track and it will bring you back great victories. HOT WHEELS™ - Hotweiler™ will be the driver's best friend and will guard your entire collection!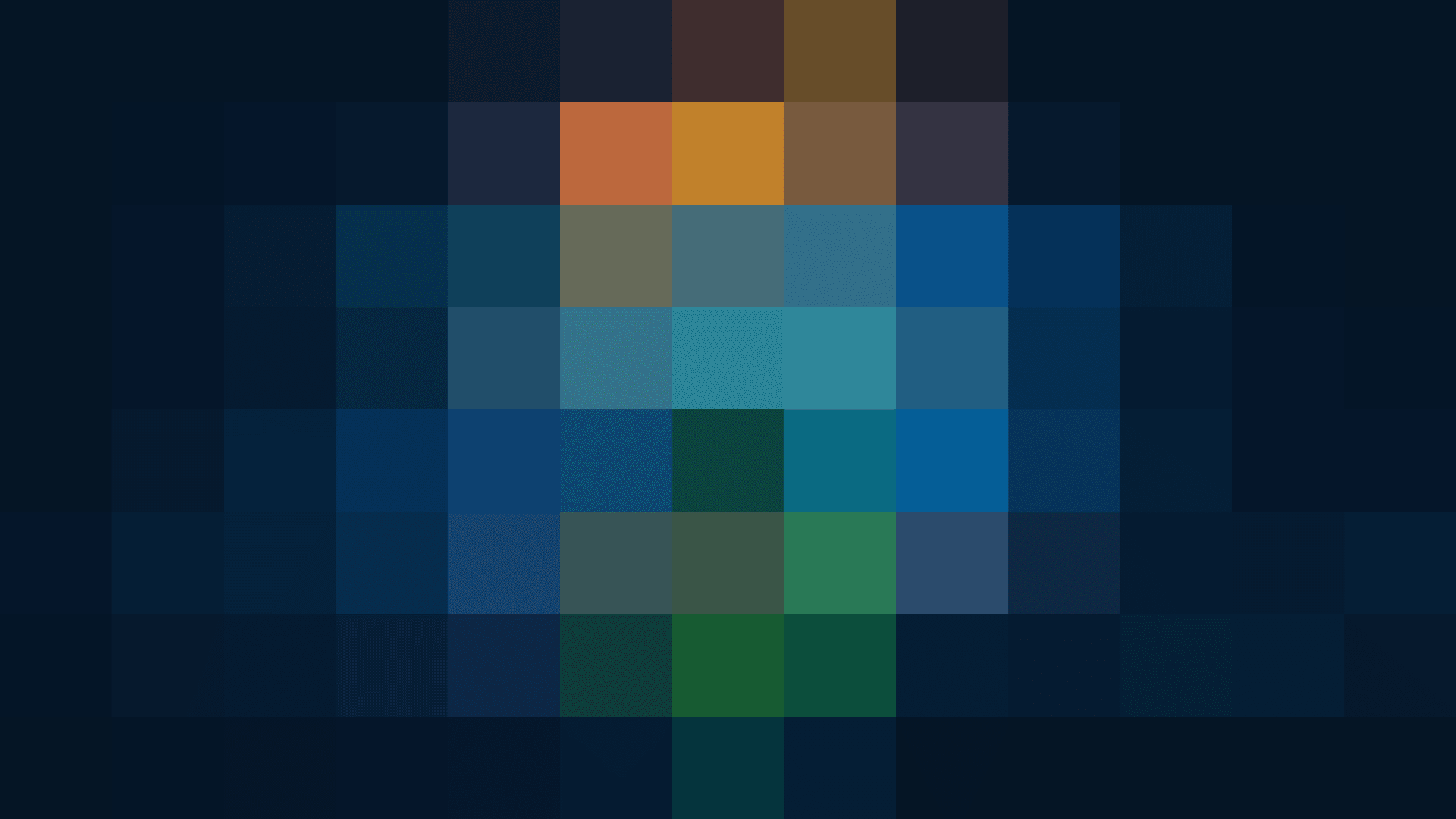 HOT WHEELS UNLEASHED™ © 2021. Published and Developed by Milestone S.r.l. HOT WHEELS™ and associated trademarks and trade dress are owned by, and used under license from, Mattel. ©2021 Mattel.