Dial up the intensity to No Mercy for all 9 instructors: Lin, Evan, Karen, Hiro, Sophie, Martina, Janice, Laura and Bernardo.

Now you can try Low, High, and the new No Mercy intensity. The instructors you know as good-natured and mellow will show you their ruthless side. They are ready to put you through your paces!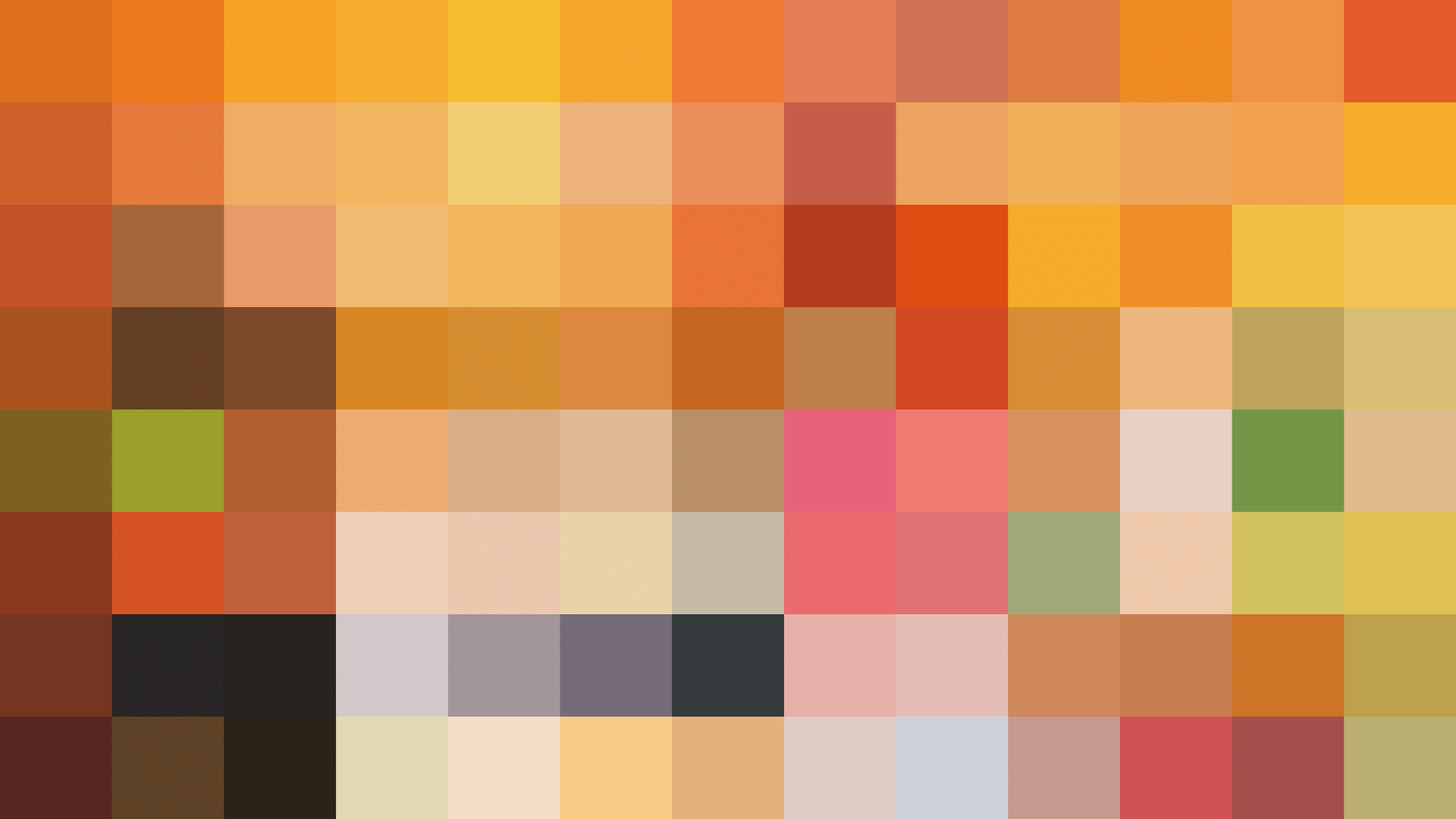 Full version of game required to use DLC; sold separately.
©Imagineer Co., Ltd. Nintendo Switch is a trademark of Nintendo.