Two new exploration areas based on Hinako's and Yuzu/Lime's "Heartscapes" from "BLUE REFLECTION: Second Light".

Note: These areas will be added after you return to the atelier after you reach the point where you can accept requests from the "Crystal Sparkle Pavilion".
Please visit the official website for more information.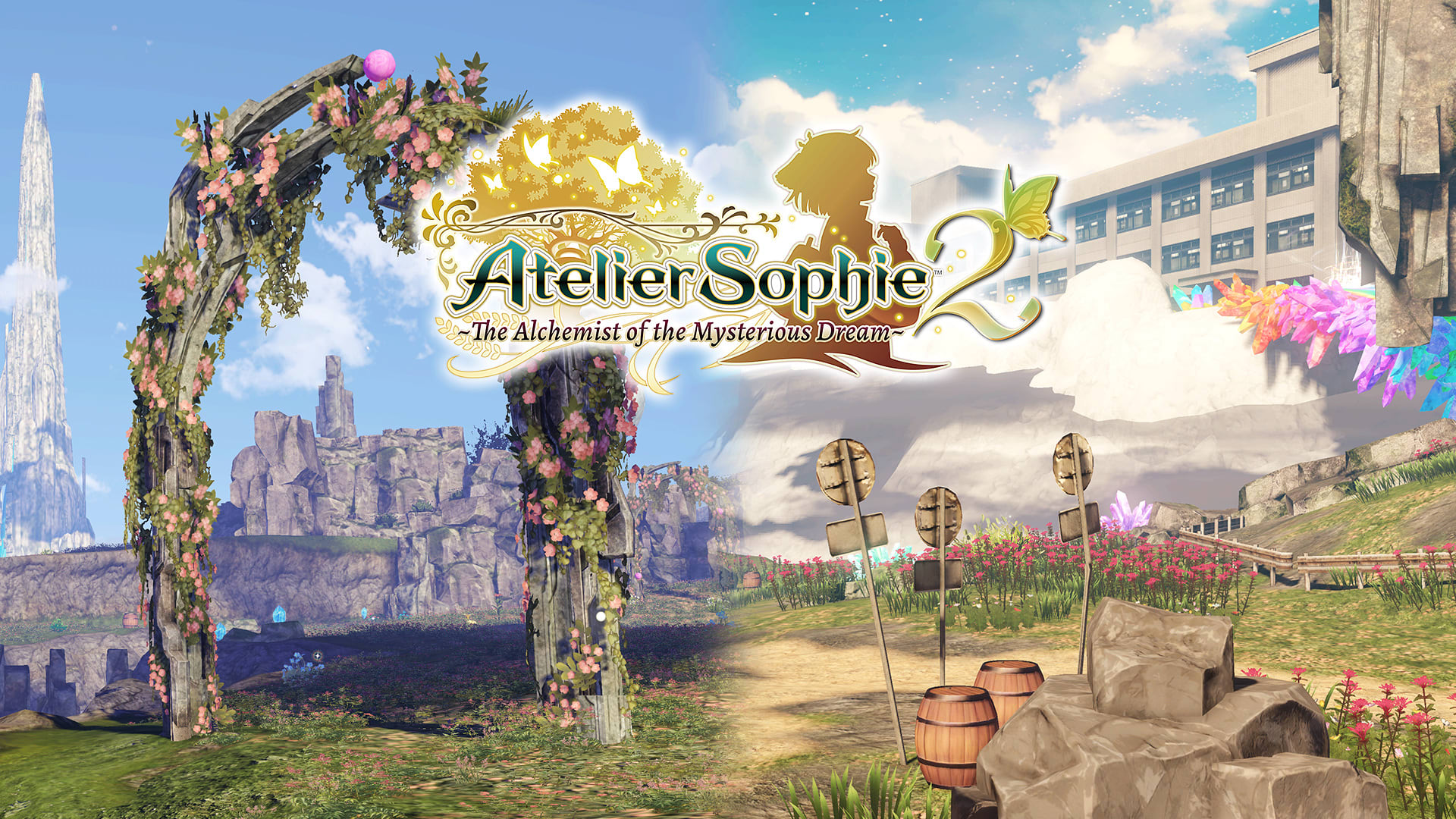 ©KOEI TECMO GAMES CO., LTD. All rights reserved.