Capcom Arcade Stadium: Invincibility
Unlocks the Invincibility feature, which allows you to play any of the included games with invincibility on.

Note: While the user can't take any damage when using the Invincibility feature, depending on the game specifications it's still possible to die in-game.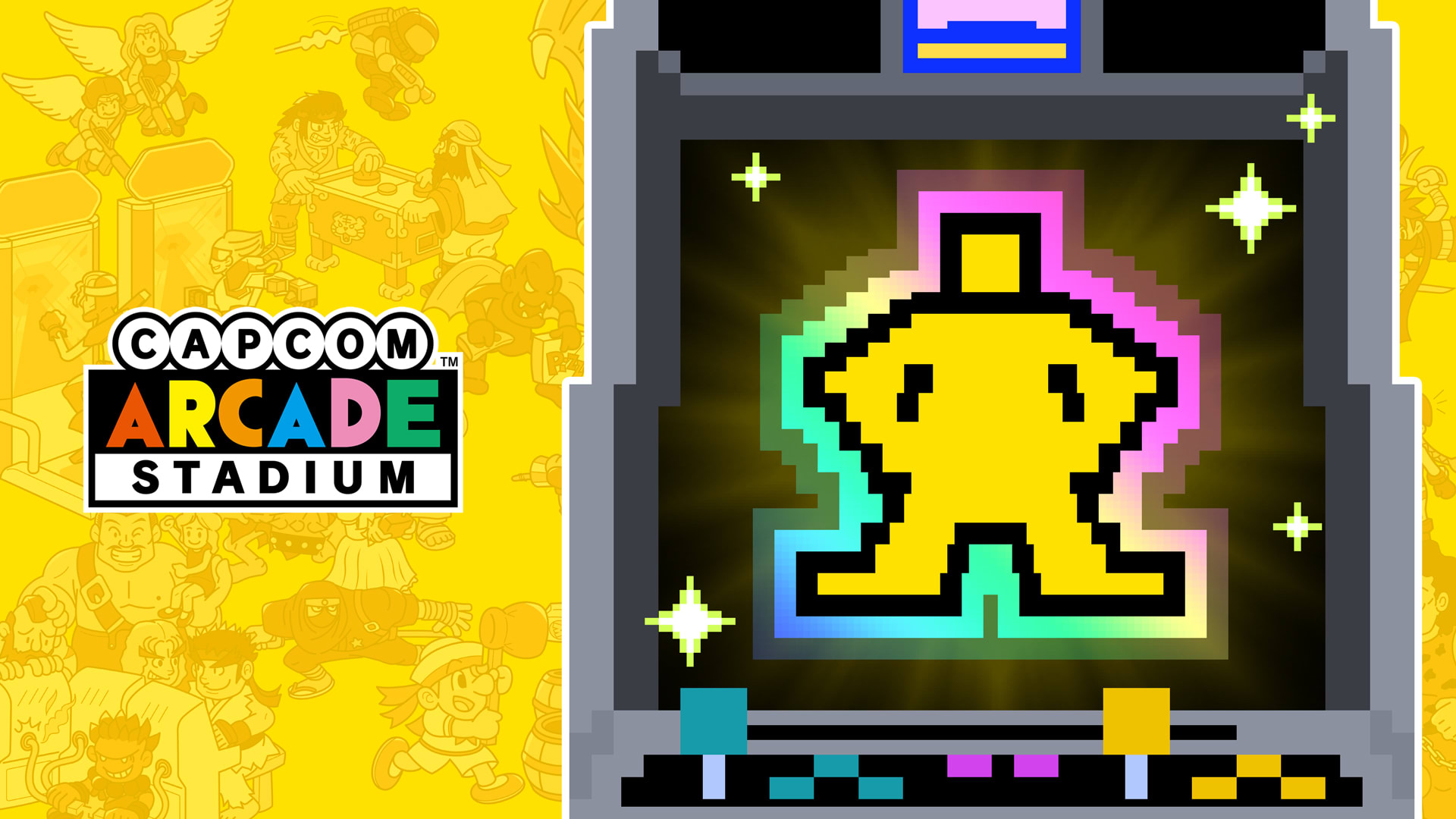 Supported play modes
Handheld mode, Tabletop mode, TV mode
©CAPCOM CO., LTD. 2021 ALL RIGHTS RESERVED.
Capcom Arcade Stadium is a trademark and/or registered trademark of CAPCOM CO., LTD. in the U.S. and/or other countries.