■Download Free for a Limited Time
A set of special wallpapers featuring your favorite games and characters.
Game in style to classic 2D art of your popular street fighters and undead brawlers. Or trick out your 3D cabinet with vintage Vampire Savior artwork.

Includes these frames:
HEROES & HEROINES
DARKSTALKERS (SP)
NIGHT WARRIORS (SP)
SUPER PUZZLE FIGHTER II TURBO (SP)
VAMPIRE SAVIOR (SP)
SUPER GEM FIGHTER (SP)
HYPER STREET FIGHTER II (SP)
Upright (VAMPIRE SAVIOR)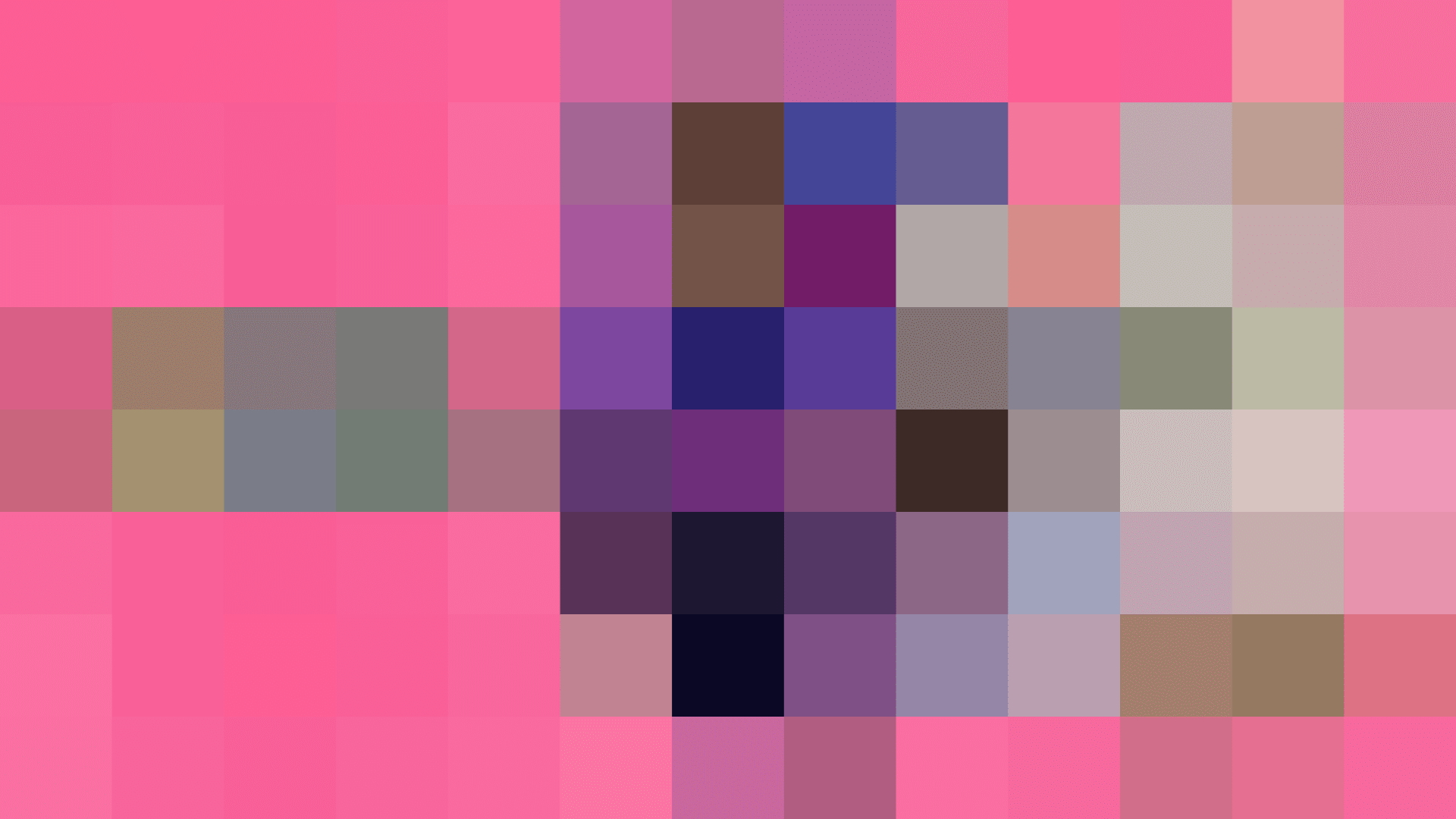 ©CAPCOM CO., LTD. 2022 ALL RIGHTS RESERVED. Capcom Arcade is a trademark and/or registered trademark of CAPCOM CO., LTD. in the U.S. and/or other countries.