AAA Clock Special Edition
Here it is, what all gamers have been waiting for - AAA Clock, an amazing flip clock.

Imagine a watch. A simple, fail-proof design. Well, simple. But what if your watch was... amazing? RedDeerGames introduces the world's only AAA Clock - a truly new quality watch for the Nintendo Switch™ console!

Key features:

- Super production quality while incorporating classic clock mechanics
- A premium product for the demanding users
-HD Clock with full support for OLED technology
- Retro game included! Just play and relax

There it is, check out the new alternative clock face called Spin Clock for one of the most unexpected (as some gamers said) game of the year candidates - AAA Clock!
What goes around, goes around - A circle is a perfect shape - sun, earth (we hope), moon. The cosmos has long hinted at the perfection of this figure! That is why we focused on going around the circle when designing this clock.

Green light… Red Light… It's time for another face watch! RedDeerGames presents Squid Clock!
You wrote to us in your letters: "RedDeerGames, we love your watch, but this one face watch is already boring…" REQUESTS HAVE BEEN FULFILLED! Measure the time between dangerous trails or figure out how much time is left... till the end. The finish is a little dark but who cares!

These are just a few of the most important features of this product - AAA Clock also supports full customization - turn on any color or enable color-sensing mode for your Joy-Con™ controllers.

AAA Clock can be used as a decorative accent color on your desk, but also as a practical reminder to set the alarm when you leave work.

Enjoy today the new and reliable AAA Clock in your flat, on the terrace, or in the lobby - AAA Clock is your personal timepiece wherever you are.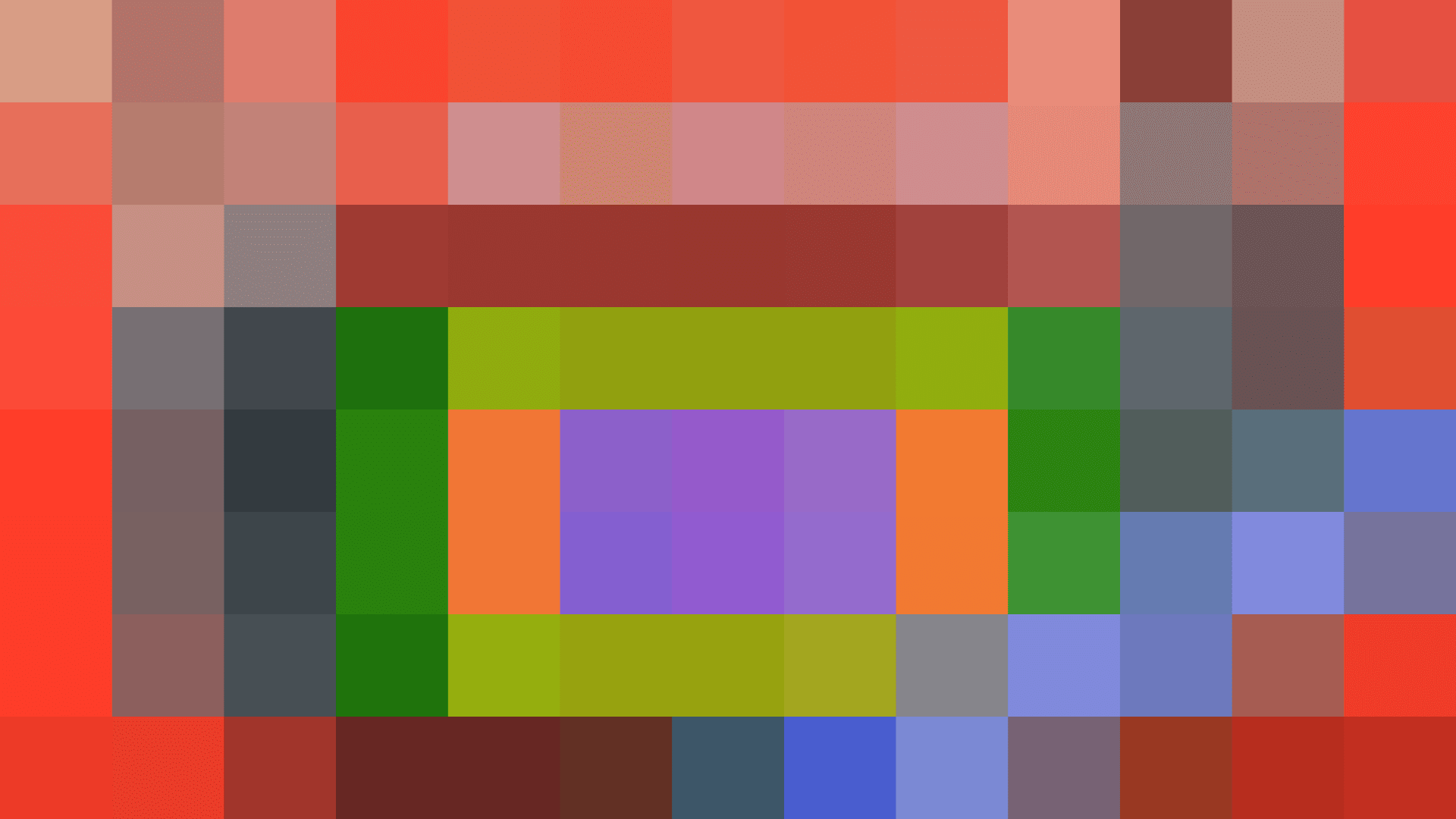 Supported play modes
TV mode, Tabletop mode, Handheld mode