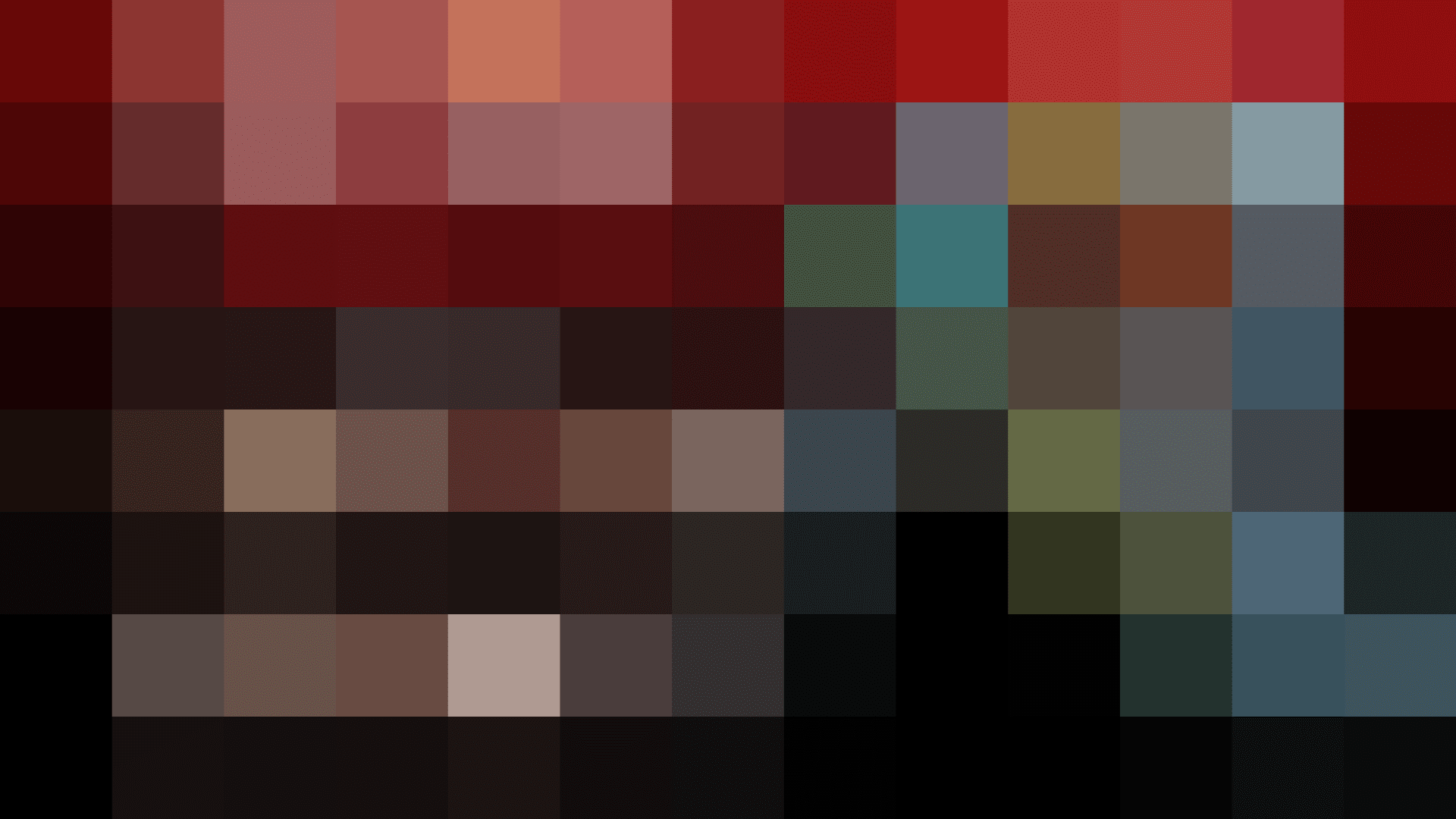 Watch popular Twitch streamers take on the Metroid Dread Bounty Hunter Challenge
Attention, bounty hunters! On Oct. 7 (a day before the Metroid™ Dread game launches), a federation of streamers will take part in the Metroid Dread Bounty Hunter Challenge live on Twitch! You won't want to miss this exciting event featuring some of your favorite streamers showing off a sneak preview of the game. (And don't worry: spoilers will be kept to a minimum.)
How it works
Each streamer will get 90 minutes to play the game from the very beginning. The farther they get, the better their star rating.
Here are the star ratings in play:
★☆☆☆☆ – Defeat the first E.M.M.I.★★☆☆☆ – Defeat the second E.M.M.I.★★★☆☆ – Defeat Corpius★★★★☆ – Reach the E.M.M.I. Zone in the Cataris area★★★★★ – Reach the Dairon area
Who will prove themselves as the galaxy's ultimate warrior? Tune in Oct. 7 to find out!
Your intrepid explorers
Nick Eh 30 is a Canadian Twitch streamer, YouTuber, and member of the Luminosity Gaming team who has amassed over 5 million YouTube subscribers and 2 million Twitch followers for his entertaining and family-friendly content produced daily.
Elspeth is a variety broadcaster and voice actor on Twitch. She's a big fan of Mario Kart™ 8 Deluxe, Super Mario™ 3D World, and generally anything with Toad in it. In her off time, she enjoys gardening, writing music, and taking her Nintendo Switch™ system everywhere!
Megan Lee is a Korean-American actress and singer-songwriter based out of Los Angeles. She is best known for her lead role as Sun-Hi in Nickelodeon's hit TV show Make It Pop. She is also known for her singing talents on her YouTube channel reaching 48 MM+ views, including a cover song with Jason Mraz performing "Lucky." Megan recorded and released her first K-pop single "8 Dayz," reaching the Top 40 of the K-pop domestic charts. Megan was featured on the Emmy Award-winning vocal competition show The Voice Season 14 on Team Alicia.
JohnEAwesome strives to beat games as efficiently as possible and loves to complete games 100% when possible. He is a big fan of RPGs, and his favorite Nintendo character is Mario.
Trisha Hershberger is a TV host and content creator specializing in tech, gaming, and entertainment. She has been featured on channels like Disney XD, MTV, IGN, Nerdist, Geek & Sundry, Smosh, and more. She won two Streamy Awards as a full-time cast member and producer with Sourcefed and SourcefedNerd, and now owns and operates her own production company, creating content for TwitchGaming, Amazon, and Kingston Technology as well as her own Facebook, YouTube and Twitch channels.
The Streamy winner and Smosh Games founding member—best known to fans as The Jovenshire—has appeared on TBS' King of the Nerds and Disney XD's Gamer's Guide to Pretty Much Everything. After garnering tens of millions of views for Smosh Games, Jovenshire has since created Stuff of Legends, a live-action branded series for Wizards of the Coast where Dungeons & Dragons gameplay is brought to life with puppets; and is currently showrunning and directing content such as FailBreakers for FailArmy's audience of more than 15 million.
AyChristene is a variety streamer with an upbeat, bubbly personality. She plays a wide range of games that include story-based graphic adventures, online multiplayer social deduction games, FPS, horror, action RPGs, and more. On a regular basis she collaborates with other creators, as she really wants to normalize black gamers in the tech and gaming space. She works really hard on maintaining a positive community that is focused on connecting, chilling, and having a blast.
J.D. Witherspoon is a gamer/actor/host/voice actor/and stand-up comedian! He has a huge passion for video games, especially ones from Nintendo like Metroid, Mario Party™, and Super Smash Bros.™ Ultimate. He uploads and streams regularly under the username runJDrun. He's known for his hilarious gaming moments, reactions, and competitive skill, even if he doesn't win all the time.
Jirard Khalil, a.k.a. The Completionist, has over a decade of experience within the entertainment gaming space, completing a game every week for the last 10 years and helping to shape and define what gaming content looks like on the platform. Alongside his titular Completionist format, where he fully 100% completes a game, Jirard also does listicle content in gaming, runs a Let's Play channel called Super Beard Bros, and is 1/4 of the comedic horror gaming channel Scary Game Squad. He has also joined the cast as a main host on the reboot of the G4 network.
About Metroid Dread
Metroid Dread, the next adventure starring intergalactic bounty hunter Samus Aran, launches for the Nintendo Switch™ system on Oct. 8. To purchase the game, head to https://metroid.nintendo.com/buy/