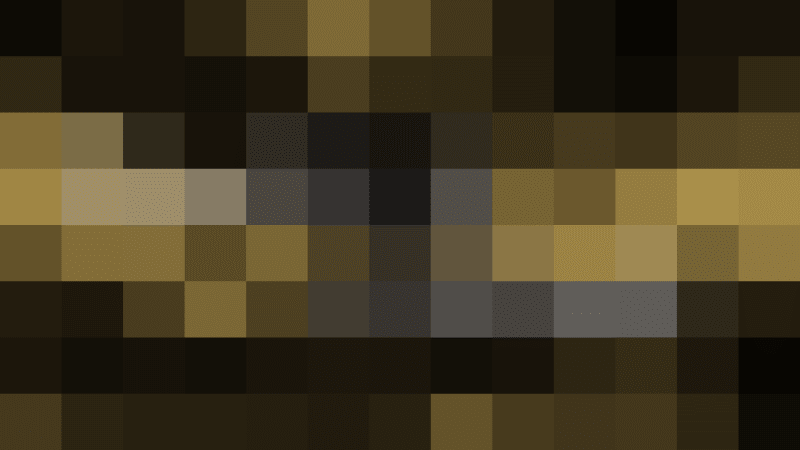 Satisfy your wizardly cravings with these magic-wielding games
Double, double toil and trouble; Fire burn and…you get the idea. Sometimes you just feel like being a little magical! Do you enjoy a flick of the wrist with a chant and a poof? Maybe you like throwing a few magical acorns? No matter how you prefer to go about your sorcery, these games can put the magic in your hands.
Embark on a journey up the Spire, choosing risky paths, facing different enemies, and discovering what challenges await. In this dynamic deck building game, discover hundreds of cards and use them to dispatch your foes. Also, there's a talking whale. If that's not magic, we don't know what is.
Adventure through a forgotten kingdom of insects and heroes. Descend into the depths, exploring a vast interconnected world filled with twisted caverns, ancient cities, tainted creatures, and a few friendly faces. Gain spells, strength, and speed as your powerful skills evolve.
Cursed into a half-human, half-lizard monstrosity, you must search for a magical item with the power to remove it. While the curse intensifies with each dragon slayed, you gain the ability to inhabit different creatures (like Mouse-Man, Piranha-Man, and Hawk-Man), each with distinct skills.
When a mysterious crime wave sweeps Sequin Land, it's up to Shantae (the belly dancing half-genie hero) to save the day. Send monster flying with her Hair-Whip Attack or use her magical belly-dancing skills to transform into one of her other powerful forms.
Awaken as a prisoner and take on the role of a failed alchemic experiment. Keep the gleam in your eyes as you slay your enemies using swords, bows, and spells. Customize your character differently with each run, but remember it's YOUR skills that will get you to the end. Kill, die, learn, repeat.
As the immortal Prince of the Underworld, you'll wield the powers and mythic weapons of Olympus to break free from the clutches of the god of the dead. Grow stronger and unravel more of the story with each escape attempt from the ever-shifting Underworld.
Build exciting decks and shape the battlefield as you fight for victory in Faeria. Raise mountains, build forests, fill lakes, or harness the sands of the deserts in over 100 hours of single-player content, co-op* missions, and puzzles. Take on a vast array of challenges to earn in-game rewards.
Prince Selius has been suffering from intensely dark dreams. Due to his magical talents, his monstrous nightmares have begun slipping into the waking world. Three heroes must find the afflicted prince and resolve the desperate situation before the world is engulfed by the Nightmare Prince's shadows.
In this fast-paced dungeon crawler, you'll assume the role of a powerful wizard seeking to earn the title Wizard of Legend. Customize your character, master the elements, and face a gauntlet of magical challenges to prove your wizardly skills.
When magic is forbidden, it's up to you to resist the iron grip of the Vowkeepers and reclaim what is yours. Build your battlemage and master elemental magic to fit your playstyle. Then, cast powerful spell combinations to dominate other players across the Hollow Lands.
As Zia, a young girl with innate magic powers, you must strike out on your own to gain control of your skills. In the kingdom of Mystralia, it takes more brains than brawn to face giant, powerful creatures and navigate the treacherous terrain. Design spells to fight enemies, explore, and right past wrongs.
---
*Nintendo Switch Online membership (sold separately) and Nintendo Account required for online features. Not available in all countries. Internet access required for online features. Terms apply. https://www.nintendo.com/switch/online-service/