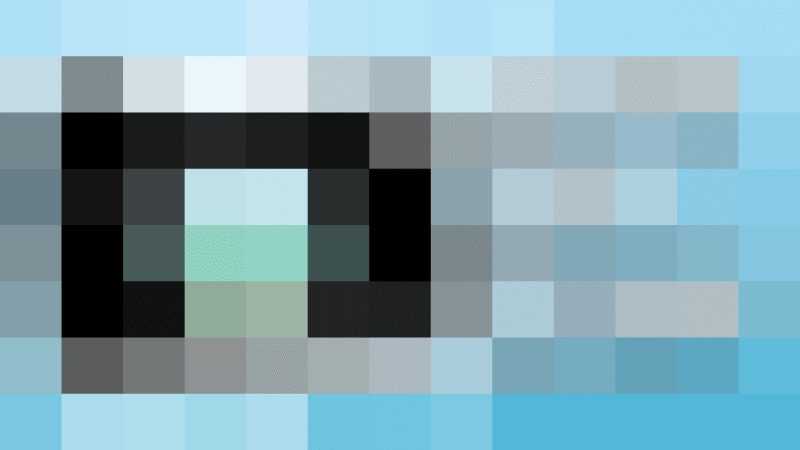 Practice your photo-taking skills with these games.
If you're picturing yourself with a game that allows you to practice your in-game photography skills, look no further! In these games, you can use your camera to capture creatures, environments, or a few selfies to show your friends.
In the New Pokémon Snap™ game, you'll seek out and take in-game photographs of Pokémon in their native environments. The Pokémon pictures you take will be used to build your very own Pokémon Photodex!
As a terrifying new monster rears its head, you'll need to become the ultimate hunter to save the ninja-inspired land of Kamura Village. Create a hunting party of up to four players* to battle fearsome monsters. Use the Camera Mode to get pictures of monsters, Buddies, poses, and more!
Pounce and climb through colorful worlds in the Super Mario™ 3D World game and the new Bowser's Fury adventure. Collect stamps in the Super Mario 3D World adventure to use in Snapshot Mode and make awesome photos to save in your Nintendo Switch Album!
Three brave explorers land on planet PNF-404 on a mission to find food for their starving home planet. Command a capable squad of plant-like Pikmin as you explore a world that seems larger than life from a pint-sized perspective. You can even use the KopPad Camera to take in-game shots of your journey.
After a 100-year slumber, Link wakes up alone in a world he no longer remembers. Now, the legendary hero must explore a vast and dangerous land and regain his memories before Hyrule is lost forever. Once the in-game Camera is unlocked, take and collect photos that may help Link on his journey.
As Fenyx, a winged demigod, you'll embark on a quest to save the Greek gods and their home from a dark curse. You'll have to draw upon your wit and abilities to solve puzzles and take aim at legendary beasts. Document your heroic trials by taking pictures with the Photo Mode feature.
Escape to a deserted island and create your own paradise in the Animal Crossing™: New Horizons game. Craft everything from tools to creature comforts as you create and customize your island community. You can use the Camera app on your Nook Phone to capture memories and even earn Nook Miles!
Legendary game worlds and fighters collide in the ultimate showdown. Battle it out locally** or online* with more characters, stages, music, and modes than past games in the series. You can even grab pictures of your favorite characters or actions by selecting Camera Controls while on the pause screen.
---
*Nintendo Switch Online membership (sold separately) and Nintendo Account required for online features. Not available in all countries. Internet access required for online features. Terms apply. https://www.nintendo.com/switch/online-service/
**Additional games, systems and/or accessories may be required for multiplayer mode. Games, systems and some accessories sold separately.