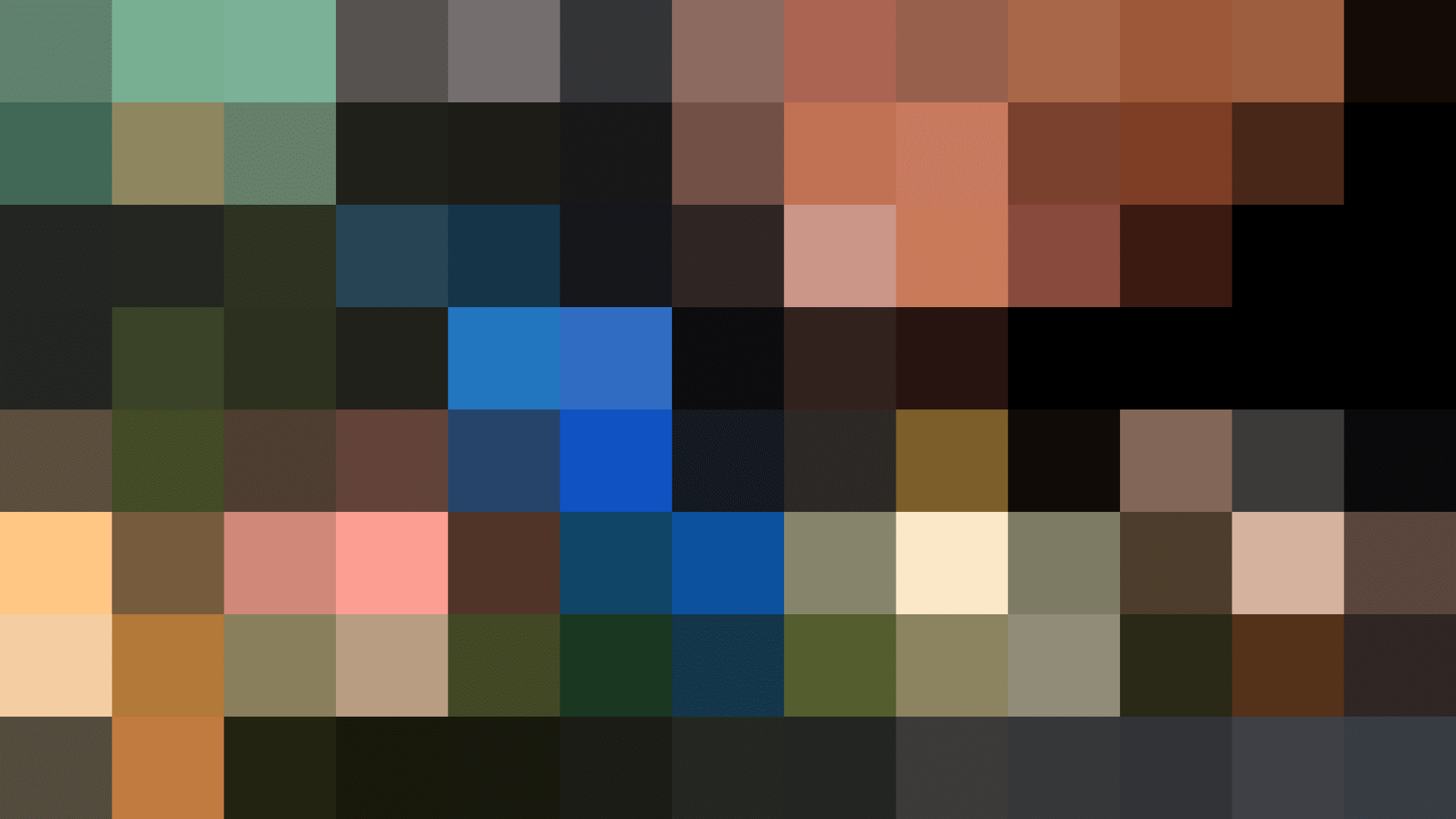 Pikmin Bloom rolls out sushi-themed Decor Pikmin
You can now find new sushi-themed Decor Pikmin in the Pikmin Bloom game for smart devices!

There are three different type of Sushi Decor Pikmin: red, blue, and yellow.

Curious about Decor Pikmin? Learn more about them here!
By raising a seedling found near a sushi restaurant and increasing your Friendship Level with the Pikmin you plucked, you can get a Decor Pikmin that's wearing a piece of sushi!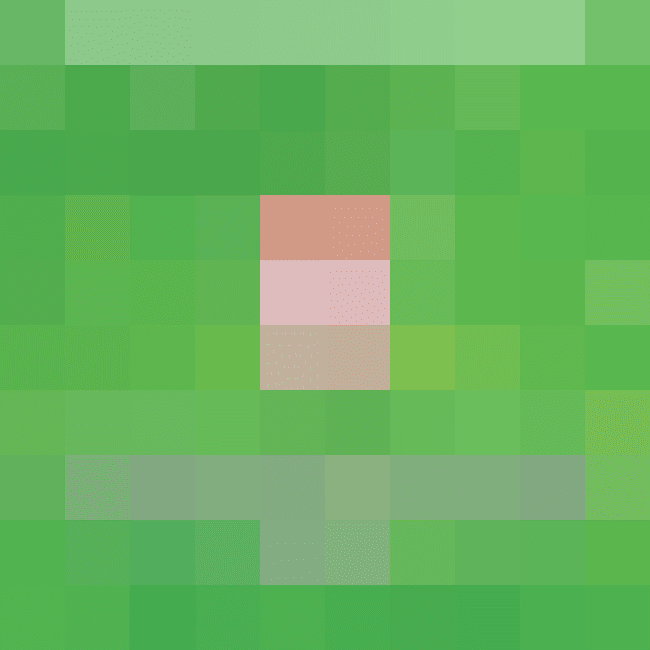 If you become friends, the Pikmin will bring you back an item.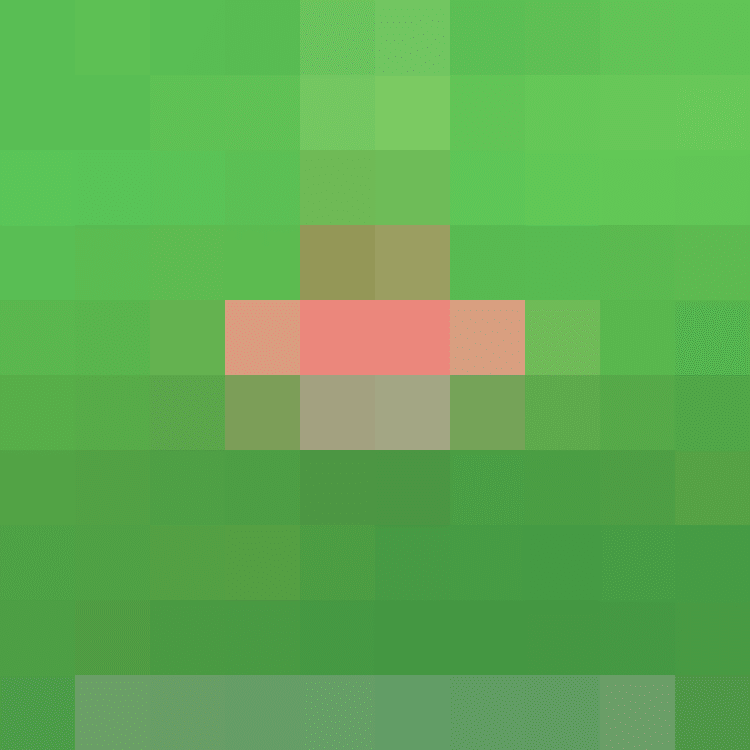 Ah, a Decor Pikmin with very tasty-looking sushi! The Decor Pikmin will wear an item that matches where you found the seedling.
You could post an AR photo to social media, saying that you're out for sushi today.
You could also send it to your family, asking them to take you to a sushi restaurant with a counter.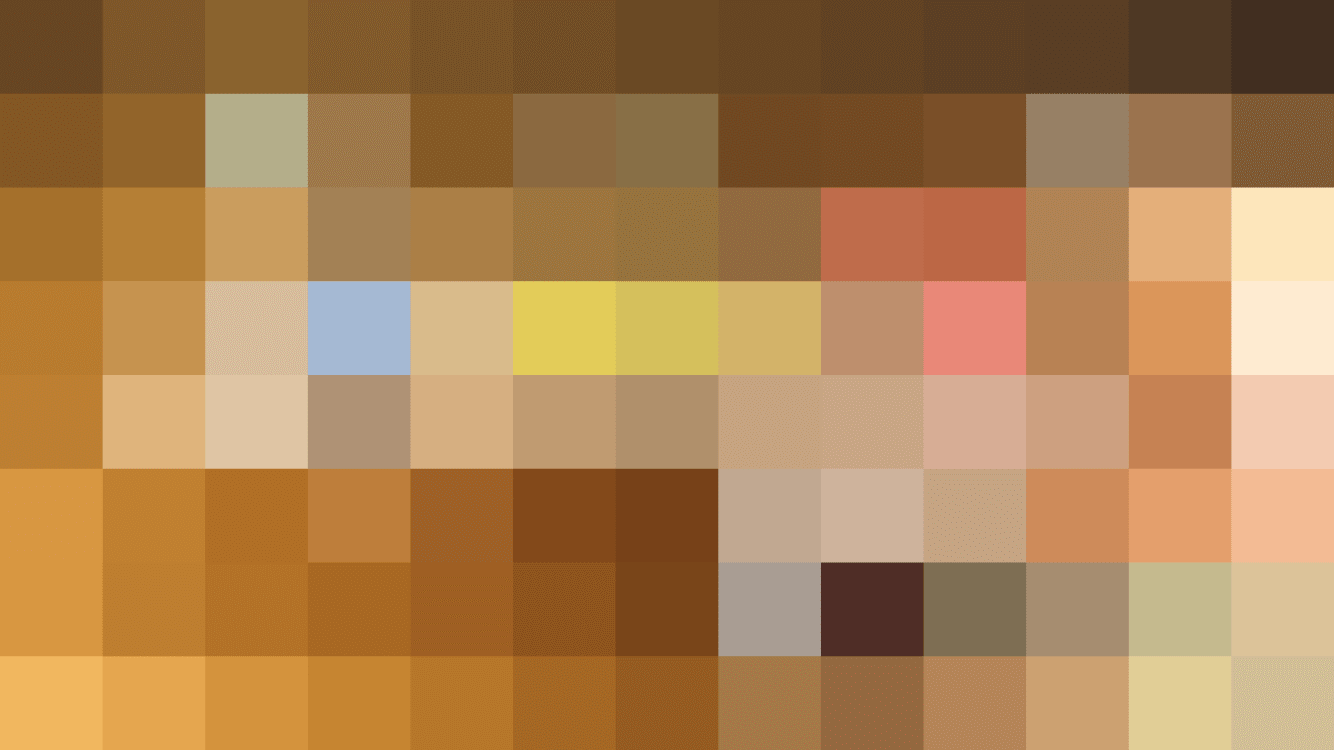 With Decor Pikmin, you can get a chance to invite someone for sushi, or make the backdrop of your meal a bit more exciting with AR photos. If that sounds fun, see if you can find one or two out in the world!
Use the Detector!
The Detector can be helpful in your search for Decor Pikmin. You can use it to find hidden seedlings or fruit nearby once a day for free—don't hesitate to try it out!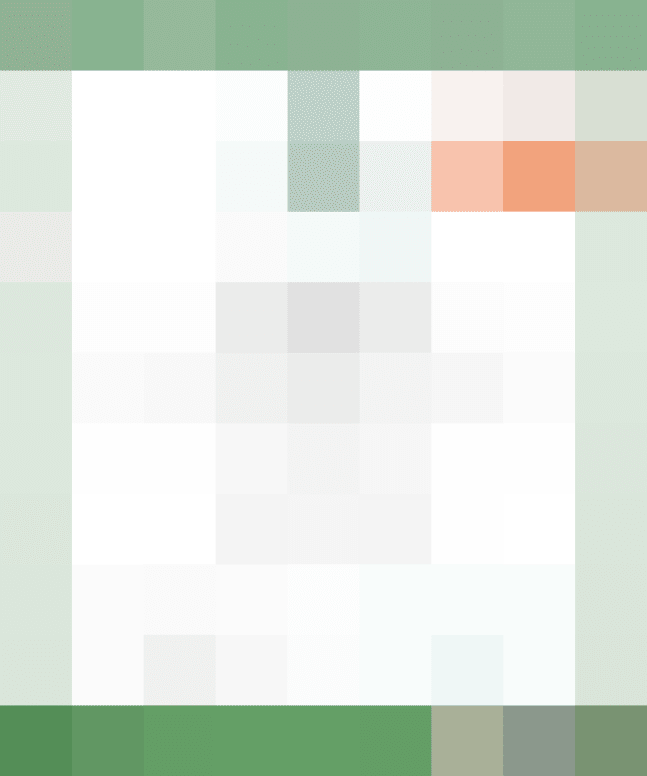 Location icons are displayed uner "Places nearby".
You can boost your chance of meeting a Sushi Decor Pikmin by using the detector near a sushi restaurant. If a seedling appears with a location icon for a sushi restaurant, then you can retrieve the seedling and be ready to roll.

Be on the lookout for the location icon showing a sushi restaurant.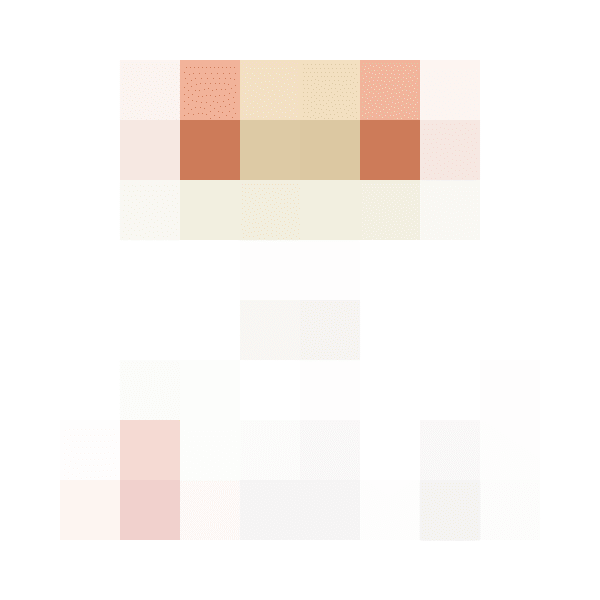 Once you befriend the Pikmin enough, you can meet a Sushi Decor Pikmin and add them to your collection of sushi-restaurant Decor Pikmin.
You can tell from looking at the location icon where you found the seedling what kind of Decor Pikmin you can befriend. If you want to meet a specific Decor Pikmin, we recommend first checking the location icon of a seedling or Pikmin.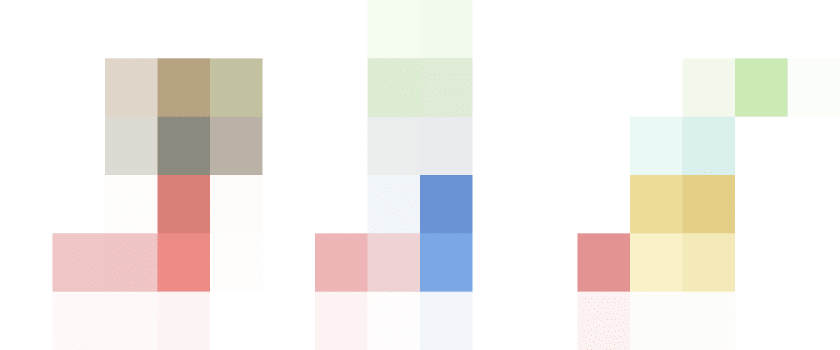 From left to right: Supermarket location icon, Restaurant location icon, Mini-mart location icon.
Best of luck finding the rare four-leaf Clover Decor Pikmin!
There's another new Decor Pikmin you might be able to find!
The Clover Decor Pikmin was already in the game, but starting March 10 there is now an extremely rare four-leaf clover kind out there. You can also meet these by raising seedlings and Pikmin with a park location icon.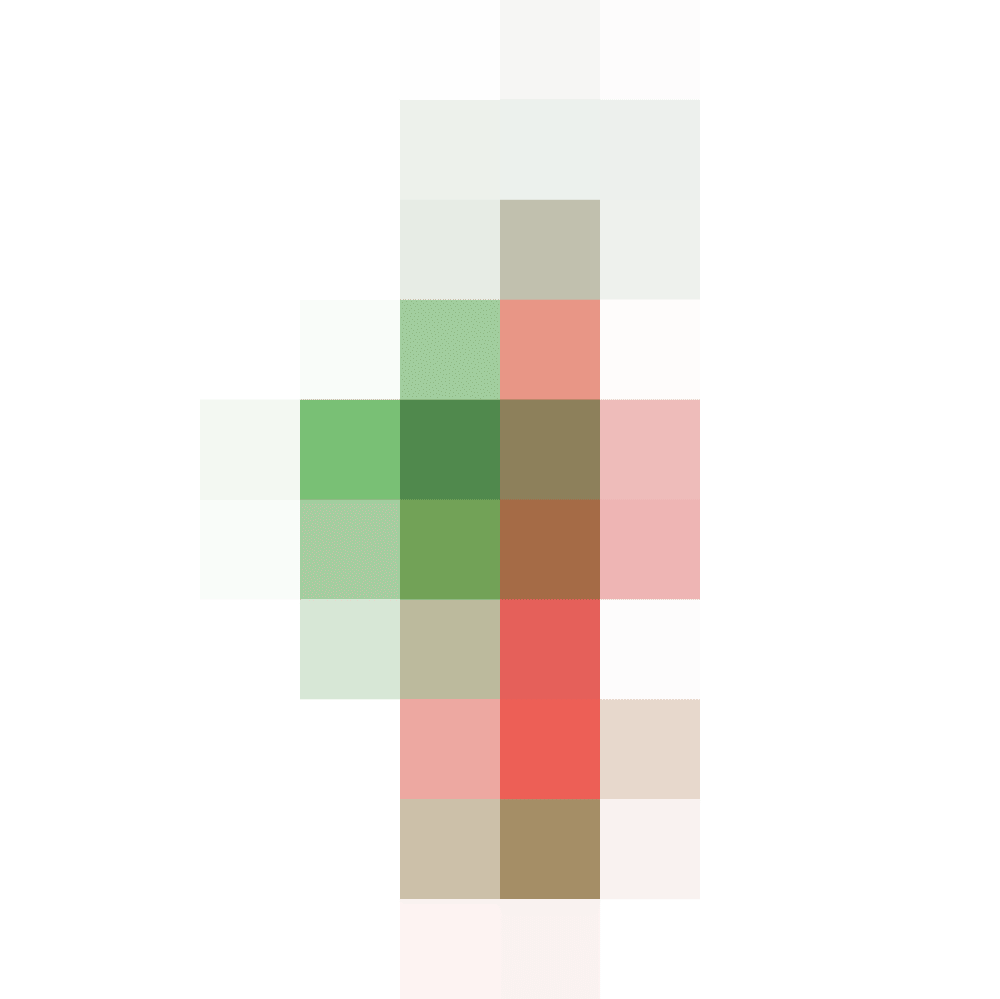 This is a very rare Pikmin, so meeting one will take a lot of luck!
If you do spot one, be sure to post a photo to social media and share the good fortune with your friends.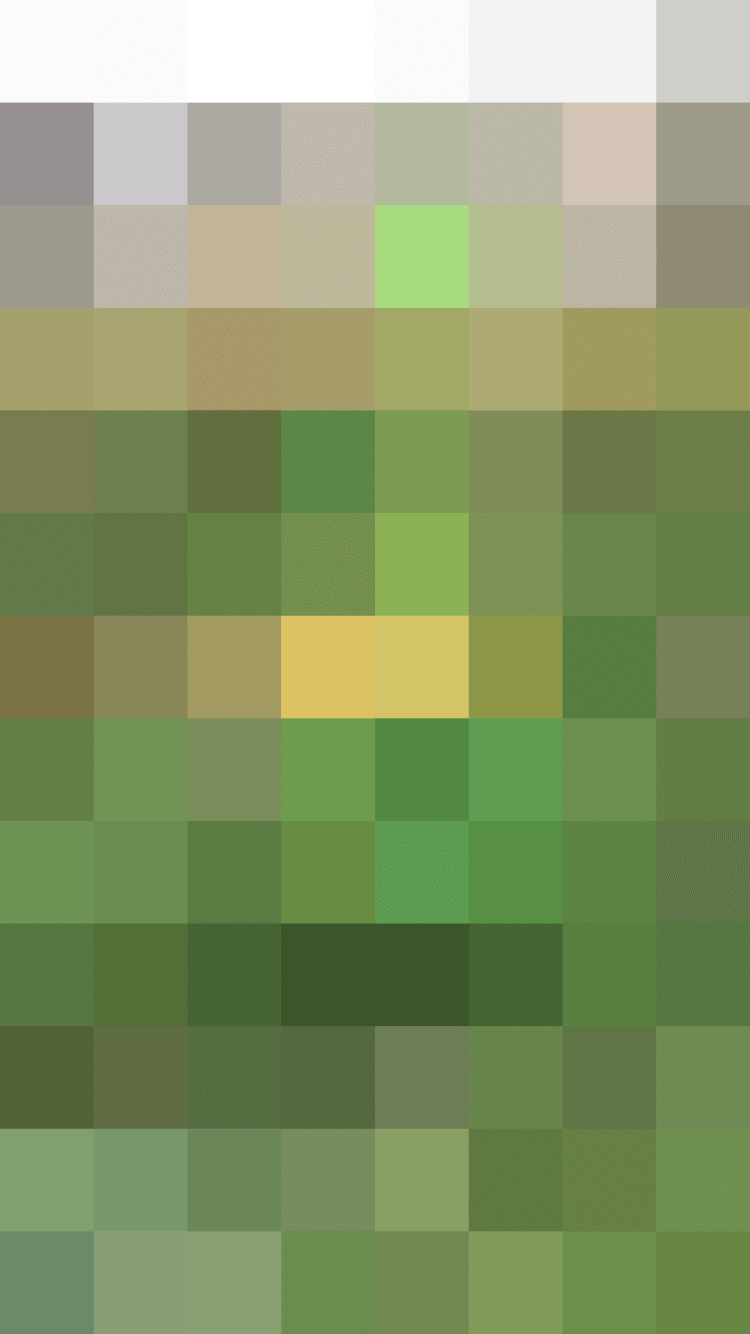 As the weather gets a little nicer, you might find more opportunities to go for a walk. While you're out and about, remember to bring your Pikmin along with you!
Keep an eye out for more new Decor Pikmin and new in-game events to participate in.
Learn more
For more information about the Pikmin Bloom app, visit the store.
---
Free to start; optional in-game purchases available. Persistent Internet and compatible smartphone required. Data charges may apply.

Pikmin Bloom Copyright ©️ 2021 Niantic, Inc., Pikmin and Mii Characters / Artwork / Music Copyright ©️ 2021 Nintendo All Rights Reserved.