High Roller Casino™ (2001): puts players in the role of a high stakes gambler with money to burn. Conceptualized by Jon Norris and designed by Keith P. Johnson, this awesome game from Stern® allows players to experience all of the glamour of a real Las Vegas casino! Featuring gorgeous graphics and spectacular audio effects, this table has a deep rule set with four different 4-Ball Multi-Ball modes and six of the most popular casino games played in real casinos. These games include Blackjack, Poker, Hi-Lo and Craps. The Playfield even includes a functioning Roulette Wheel and Slot Machine! Be a winner with…High Roller Casino! Approximately 1,200 units of this table were produced.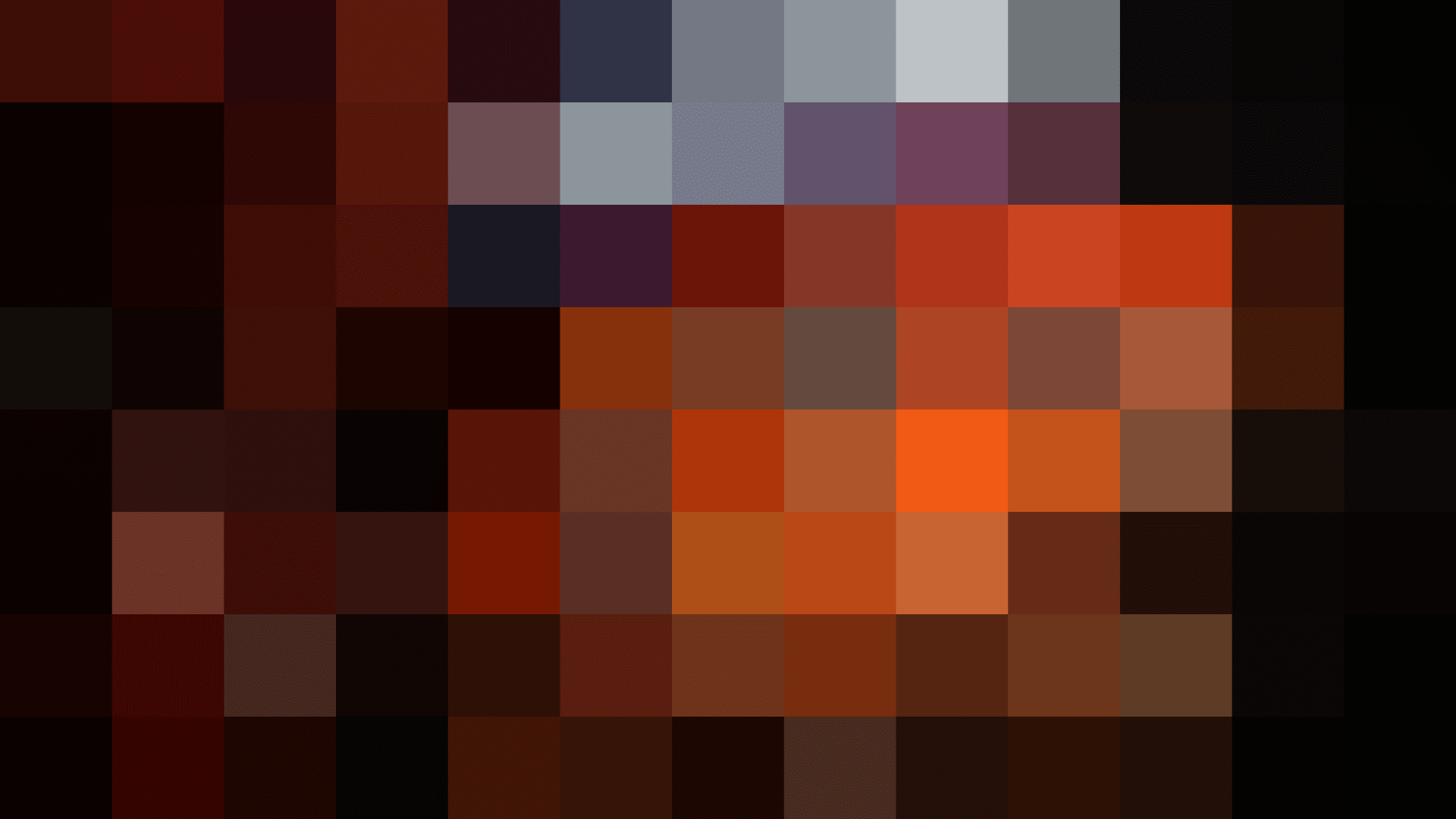 Supported play modes
Handheld mode, Tabletop mode, TV mode
©2017 FarSight Studios Inc. All rights reserved. ©Stern Pinball Inc. All rights reserved. Star Trek (2013, Stern), TM & ©2017 CBS. All Rights Reserved. Ghostbusters, Last Action Hero, Mary Shelley's Frankenstein and Starship Troopers, TM & ©2017 Columbia Pictures Industries, Inc. All Rights Reserved. AC/DC, ©2017 Leidseplein Presse B.V. Under License to Perryscope Productions / Epic Rights. Ripley's Believe It or Not!, ©2017 Ripley Entertainment Inc. All rights reserved. Harley Davidson, ©H-D, All rights reserved. Ford Trademarks and Trade Dress used under license to FarSight Studios, Inc. All other trademarks are the property of their respective owners.