Mantis Burn Racing® is a modern top-down style racing game that combines physics-based gameplay with intuitive arcade racing in highly competitive, fast and addictive races. Prove your skills in 5 unique classes of vehicles over an epic 11-season single-player career with more than 150 events and 13 event types in frenetic, bumper-to-bumper races where winning is everything! Fine tune your vehicles with a RPG-style upgrade system and compete in split-screen races for up to 4-players or play online against opponents on other platforms.

Race Your Way

Play Mantis Burn Racing® your way, with all new features exclusive to Nintendo Switch™. Now you can race anytime, anywhere in the definitive version of the game, featuring 'Elite' class DLC, 'Battle Cars' DLC and 'Snowbound' tracks.

Immersive Top-Down Racing

Drift, draft, and race your way across 12 stunning tracks in 3 uniquely challenging environments with glorious photo-realistic visuals that truly immerse players in the race.

RPG-Style Upgrades

Fine tune your vehicle's handling and performance via a RPG-style upgrade slot system that presents players with deep tactical choices and excellent replay-value.

Split-Screen Multiplayer

Compete on one console in classic couch-style split-screen races for up to 4-players.

Go Head-to-Head

Take on friends in 2-player local split-screen races using individual Joy-Cons with players sitting 'cross-table' at opposite sides of the Nintendo Switch™.

Local Wi-Fi Multiplayer

Allowing up to 8-players to connect multiple Nintendo Switch™ consoles together and race each other without the need for a connection to the internet.

Cross-Network Play

Take the race online with up to 8-players and play against opponents on other platforms with Cross-Network play.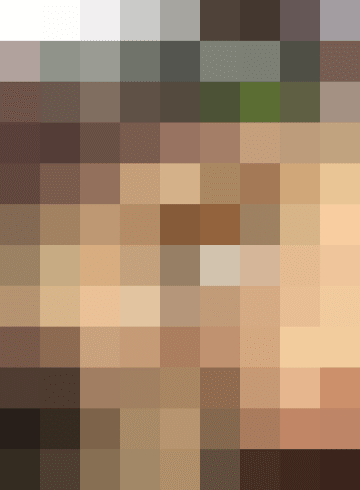 Supported play modes
TV mode, Tabletop mode, Handheld mode
Supported languages
Dutch, English, French, German, Italian, Portuguese, Russian, Spanish
Nintendo Switch Online membership (sold separately) and Nintendo Account required for online play. Not available in all countries. Internet access required for online features. Terms apply. nintendo.com/switch-online
Mantis Burn Racing © 2016 VooFoo Studios Ltd. Developed by VooFoo Studios Ltd. "Mantis Burn Racing" is a trademark of VooFoo Studios Ltd. All rights reserved.