Make your own way through the madness!

I swear, they forced me to make this game! Help me!
(distant mumbling and the sounds of struggle)
...
Play time is about 10–20 minutes. I hope you will remember this experience for a long time.
Two endings. The question is which of them is the worst.
All the graphics and animations are handmade from plasticine.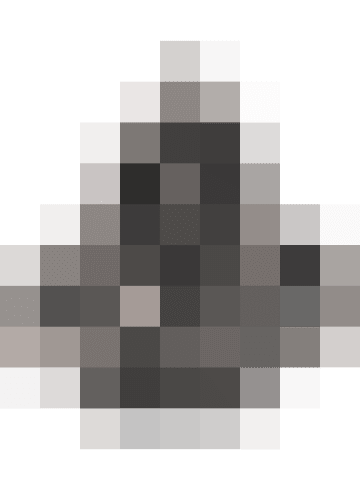 Supported languages
Dutch, English, French, German, Italian, Japanese, Korean, Portuguese, Russian, Simplified Chinese, Spanish, Traditional Chinese
© Michael Rfdshir
© Sometimes You