Infini + Donation [Bundle]
Select a product
Infini + Donation [Bundle]
Nintendo Life: "Infini is a deeply unusual spatial puzzler with an ingenious portal mechanic."

Kotaku: "I bashed my head on its walls and found something beautiful."

∞∞∞∞GAME FEATURES∞∞∞∞

STORY-DRIVEN ADVENTURE…
Hope is adrift in Infinity. It seems impossible for him to return to Reality but Hope is by nature doomed to carry on. Other personified concepts such as Time, Memory, War or Technology will prove to be helpful allies or deceitful foes.

PUZZLE GAMEPLAY…
Solve brain-busting puzzles with thought and skill. Master the innovative camera manipulation mechanic to change your perspective and discover new mazes and abilities as you progress toward the next challenges. If you can't see it, it doesn't exist…

Summary:
∞ Discover a unique, mind-bending and varied gameplay
∞ Immerse yourself in a rich emotional story
∞ Easy to learn but increasingly challenging
∞ At least 8 hours of gameplay across 100+ levels and 10 diverse worlds
∞ Experience original imagery and a soundtrack of over 20 songs
∞ Feel the void of Infinity!
∞ Independent Games Festival Finalist + A.MAZE Honorable Mention

∞∞∞∞DLC FEATURES∞∞∞∞

∞ You unlock new content at the end of the 4th tombstone, where Hope is trapped in War's lair. Ignite your jetpack and propel yourself through a challenging time-attack level. Share your score with the community using #InfiniPrison!

∞ Nakana.io will make a donation to the UN Refugees Agency. It provides protection, shelter, health and education to the millions of people who have been forced to flee from their homes and restart their lives. For each Bundle sold, the amount donated is approximately equal to the net revenues that Nakana.io receives from the distribution of one #InfiniPrison DLC purchased separately (the price of this DLC is 1 USD).

"We sympathize with the refugees, returnees, stateless people, internally displaced and asylum-seekers and want to help by offering this content in return for your donation." - Barnaque and Nakana.io

Visit the website Nakana.io to get more detail on how the DLC sales will be used.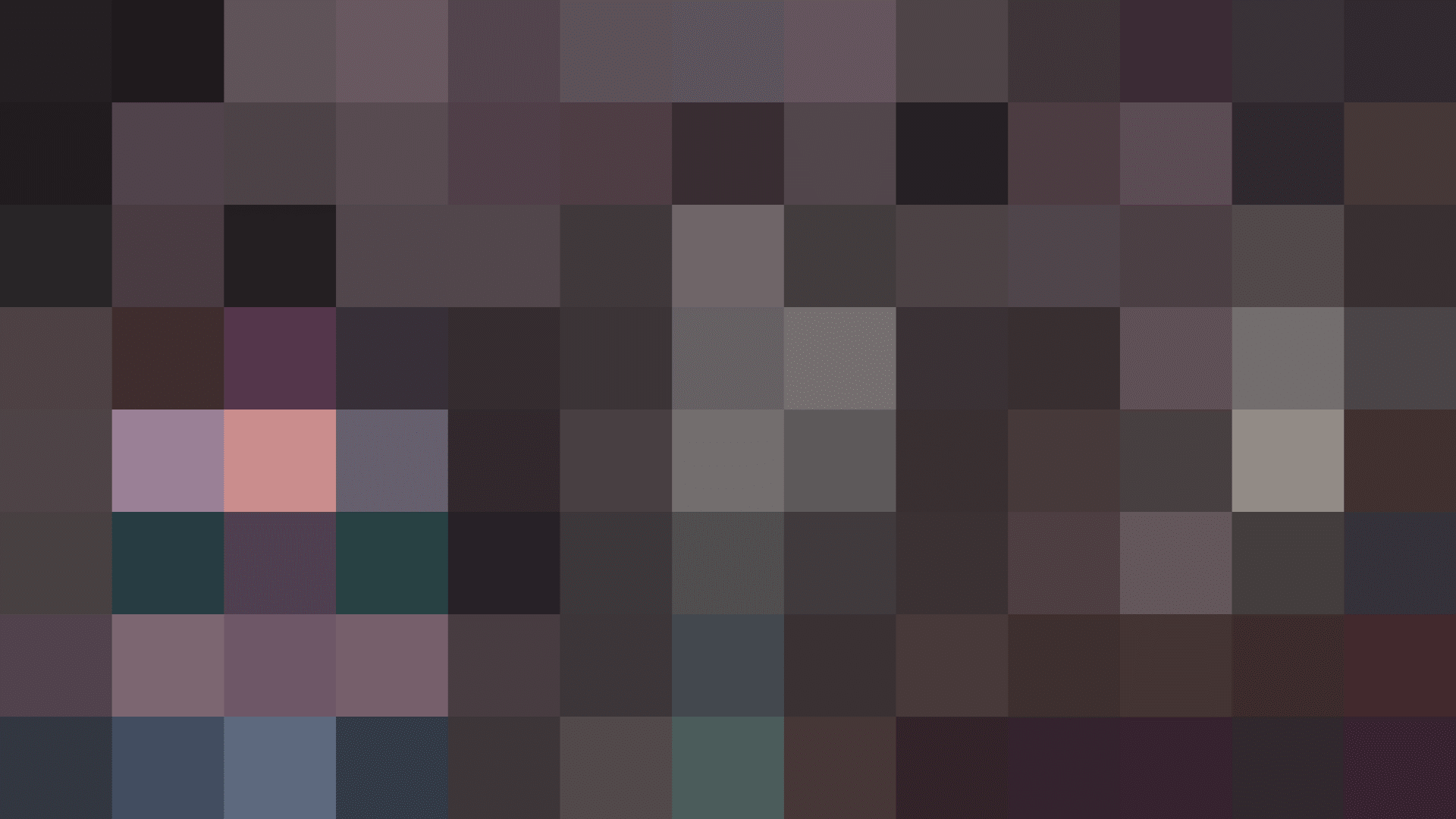 Supported play modes
TV mode, Tabletop mode, Handheld mode
33% off if you have downloaded the following Nintendo Switch™ game from Nintendo eShop:

Soul Searching
EQQO
Lydia
© 2020 Nakana sp. z o.o. / Barnaque Inc.