Ace Attorney Turnabout Collection
Get ready to yell "Objection!" across 5 individual games in the courtrooms of the past and present in "The Great Ace Attorney Chronicles" and the 2019 release "Phoenix Wright: Ace Attorney Trilogy".

Play the original 14 episodes of the trilogy that started it all as Phoenix Wright and go back in time to experience the 10 episodes of his ancestor Ryunosuke Naruhodo's duology.

Individual titles included:
The Great Ace Attorney: Adventures
The Great Ace Attorney 2: Resolve
Phoenix Wright: Ace Attorney
Phoenix Wright: Ace Attorney - Justice For All
Phoenix Wright: Ace Attorney - Trials and Tribulations

*The contents of "Phoenix Wright: Ace Attorney Trilogy" is the same as in its previous release.

-The Great Ace Attorney Chronicles:

Voice:
English, Japanese

Screen Languages:
English

-Phoenix Wright: Ace Attorney Trilogy:

Voice:
Chinese, English, French (France), German, Japanese, Korean

Screen Languages:
Chinese (Simplified), Chinese (Traditional), English, French (France), German, Japanese, Korean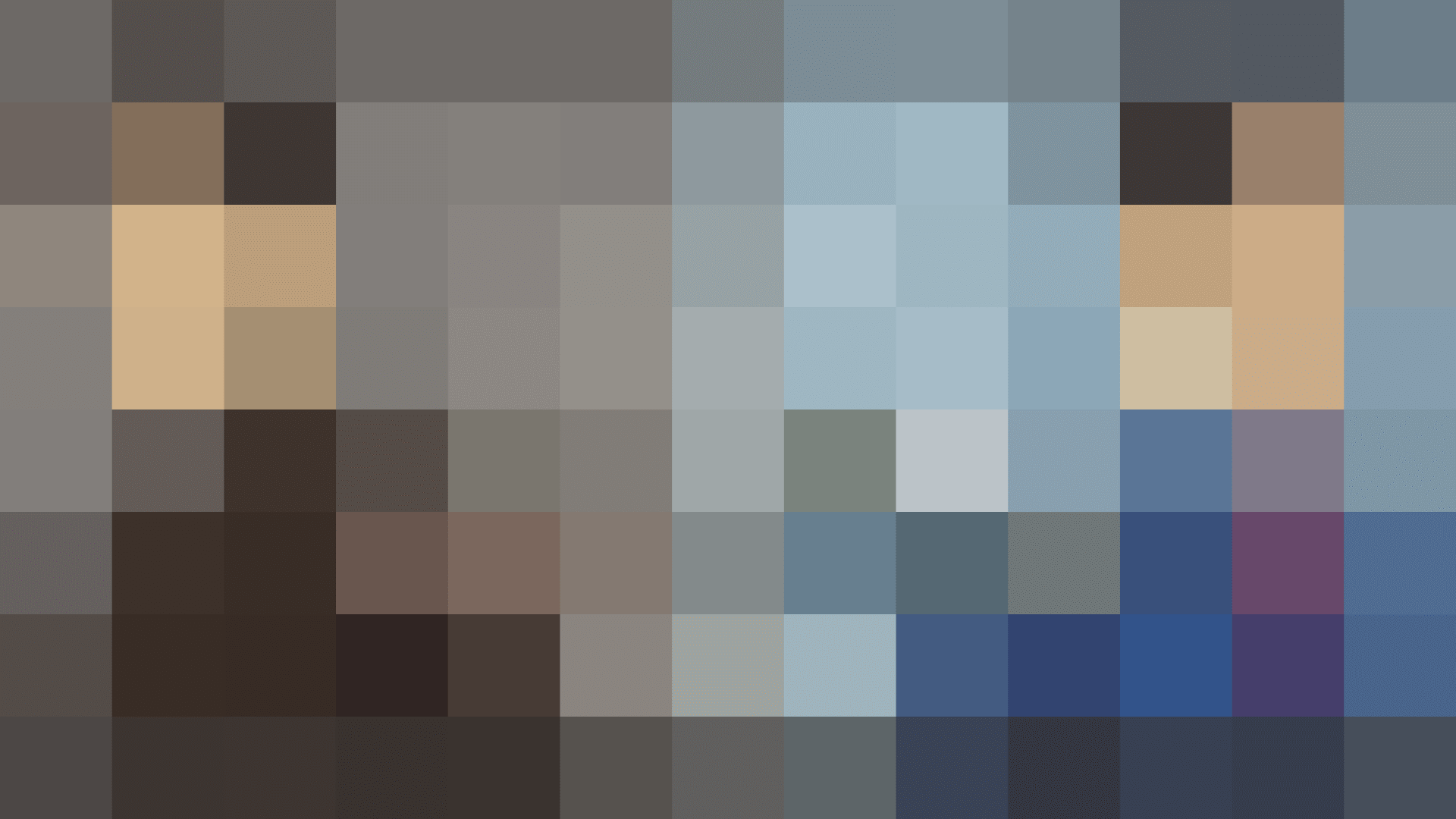 Supported play modes
Handheld mode, Tabletop mode, TV mode
Early purchasers will also receive the "From the Vault" bonus content, featuring an additional 25 pieces of art and 29 music tracks that you can enjoy at any time from within the game.

Each amazing piece includes a unique comment by its creator, giving you even more insight into the world of The Great Ace Attorney.

Note: This bonus is the same as the one for the standalone version.
*This bonus may be sold separately in the future.
*You must purchase the main game on or before August 31, 2021 to receive this bonus.
©CAPCOM CO., LTD. 2021 ALL RIGHTS RESERVED.
©CAPCOM CO., LTD. 2014, 2019 ALL RIGHTS RESERVED.
The Great Ace Attorney is a trademark and/or registered trademark of CAPCOM CO., LTD. in the U.S. and/or other countries.