In 1936, Nazi influence has spread, along with rumours of secret excavations, mysterious artefacts, and gruesome occult rituals... Assemble a bold team of adventurers and journey through the desert-wilderness. Outwit foes in strategic squad combat and locate ancient treasures before they fall into the wrong hands!

• DYNAMIC ADVENTURES - Discover 5 different campaigns of varying difficulty, each attempt generating a new web of events...

• TOUGH CHOICES - Encounter hand-crafted story events. Search the well? Save the villagers? It's up to you!

• DECISIVE CONFLICTS - Use cover and positioning in exciting turn-based squad combat. Learn to make the best use of your team's abilities and equipment in order to defeat the enemy!

• BUILD YOUR TEAM OF ADVENTURERS - Each of Pathway's 16 unlockable characters has their own set of skills and quirks which can impact combat and story encounters.

• HIDDEN TREASURES - Trade-in your high-value loot in order to upgrade your team's arsenal with increasingly rare weapons and armour.

• RECOVER & REPLAY - Experiment with different team combinations until your foes have been vanquished!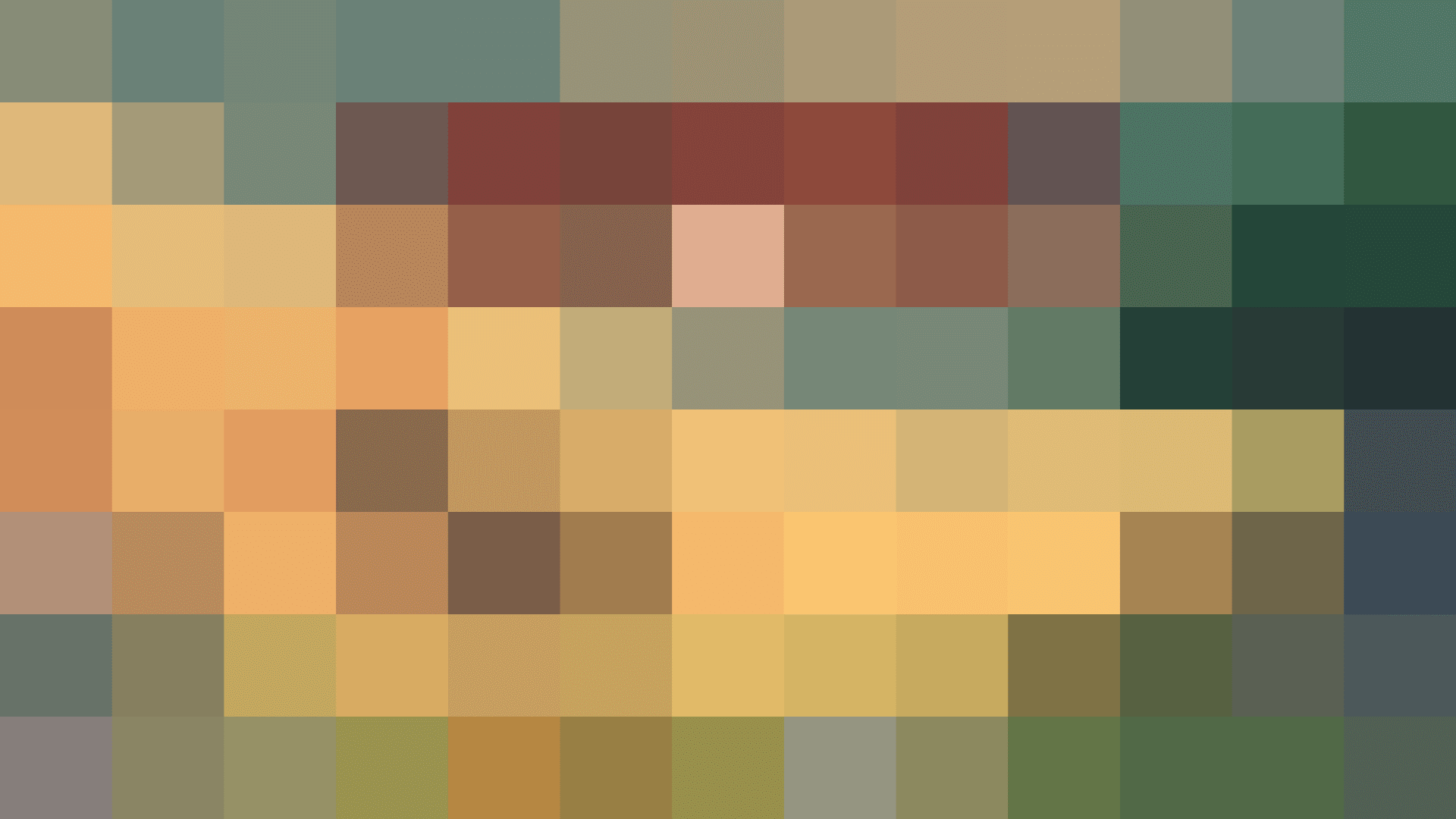 Modos de jogo compatíveis
Modos de jogo compatíveis
Modo TV, Modo semiportátil, Modo portátil
Tamanho do arquivo do jogo
Idiomas compatíveis
Alemão, Chinês Simplificado, Francês, Inglês, Japonês
Jogue online, acesse os jogos clássicos do NES™ e Super NES™, e muito mais com uma assinatura Nintendo Switch Online.
Este jogo é compatível com:Dados salvos na nuvem
Saiba mais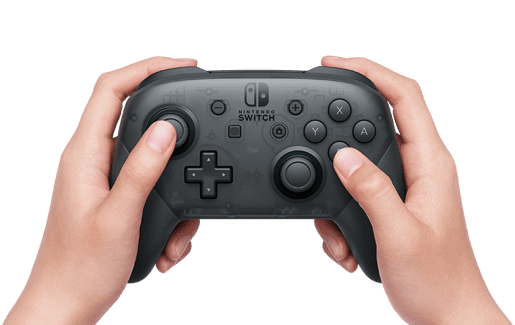 Uma assinatura do Nintendo Switch Online (vendida separadamente) é necessária para a funcionalidade de cópia de segurança na nuvem.
Pathway © Robotality 2019. All rights reserved.