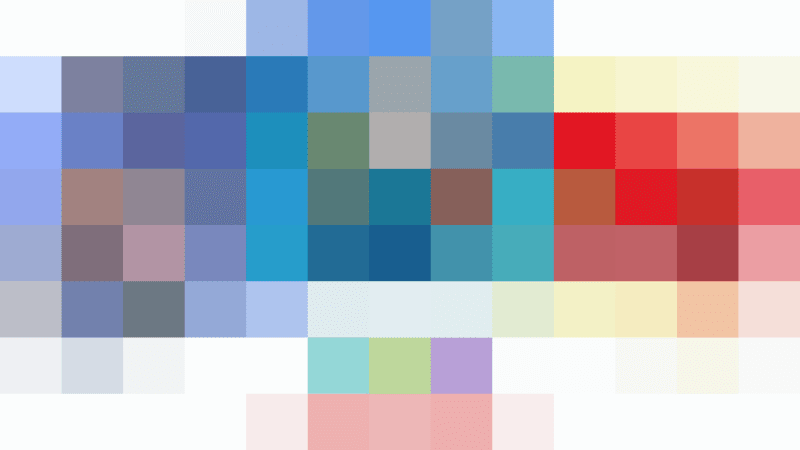 You can kick off your New Year with the latest activities, memory puzzles, and more from Play Nintendo!
You can find friendly characters, fun activities, and more from the world of video games on Play Nintendo!
In case you missed them, here are a few highlights of recently added activities on Play Nintendo, including ones themed after the Animal Crossing™ and Super Mario™ series, as well as fun New Year activities.
Play Nintendo adds new stuff to explore every week. To check out more activities, you can take a look at the full site: http://play.nintendo.com
Play Nintendo is the official Nintendo site for kids and families. Kids can learn about games and characters, plus do fun activities like quizzes, puzzles, and more featuring popular characters. Parents can compare Nintendo systems, learn about parental controls and other important topics, and find games and activities that the whole family can enjoy.