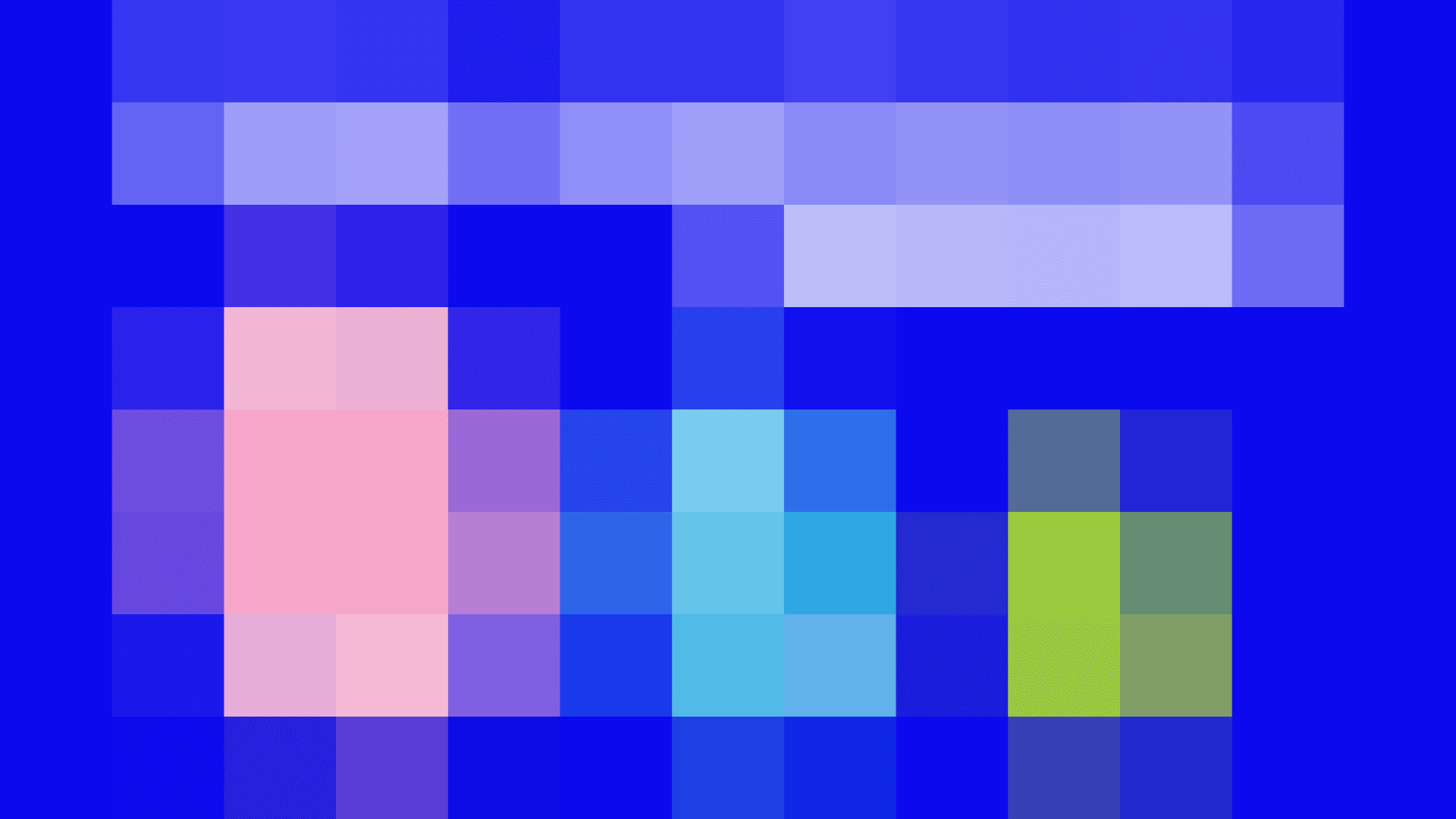 When it comes to eggs, these games are no yolk!
Whether you're looking to cook 'em, grow 'em, or throw 'em, when it comes to eggs, these games are no yolk. Eggs-plore the hen-teresting ways each of these games serves up grade A fun!
Escape to a deserted island and create your own paradise as you explore, create, and customize in the Animal Crossing: New Horizons game. Live life at your own pace as you garden, search for bugs and fossils, get to know the residents, and more. You can even find a few egg-cellent items around Bunny Day!
Explore randomly generated worlds, build amazing things, and crafting weapons and armor to fend off dangerous mobs. If you're looking for a good food source (or something to throw), consider farming for eggs. They can be used in of beneficial recipes or to grow your chicken army…er…flock.
Entrusted with an egg that has the potential to hatch into a legendary Rathalos, become a Rider and form bonds with friendly monsters (known as Monsties) to fight alongside them. Hatch, raise, and live side by side with monsters in this turn-based RPG set in the Monster Hunter universe.
Welcome to the Sinnoh region! You'll choose your first partner Pokémon and then set off on your journey to try to become the Champion of the Pokémon League. Leave certain Pokémon with the Pokémon Nursery and you may find an Egg! Continue your adventure with that Egg in your party to hatch it.
Jump into a Yoshi adventure in a world made of everyday objects—like boxes and paper cups! As Yoshi, you'll leap up high, gulp down enemies, and set out on a treasure hunt to find all the different collectables. Toss eggs at various things in each stage to see what secrets you can discover!
Welcome to Olive Town, a peaceful community established by your trailblazing grandfather and his friends. Now that you've taken over his farm, it's your job to carry on his legacy. Plant crops, raise animals, build relationships, and get to know the residents of your new home.
Welcome to Cozy Grove, a game about camping on a haunted, ever-changing island. As a Spirit Scout, you'll wander the island's forest each day, finding hidden secrets and helping soothe the local ghosts. Purchase or harvest eggs to make delicious dishes. We hear happy birds can give eggs, too!
As Link, awaken in a strange land where animals and monsters roam. To uncover the truth behind your whereabouts, rouse the legendary Wind Fish from the egg that sits atop Mount Tamaranch. Explore trap-ridden dungeons, solve tricky puzzle, and uncover mysteries on the reimagined Koholint Island.