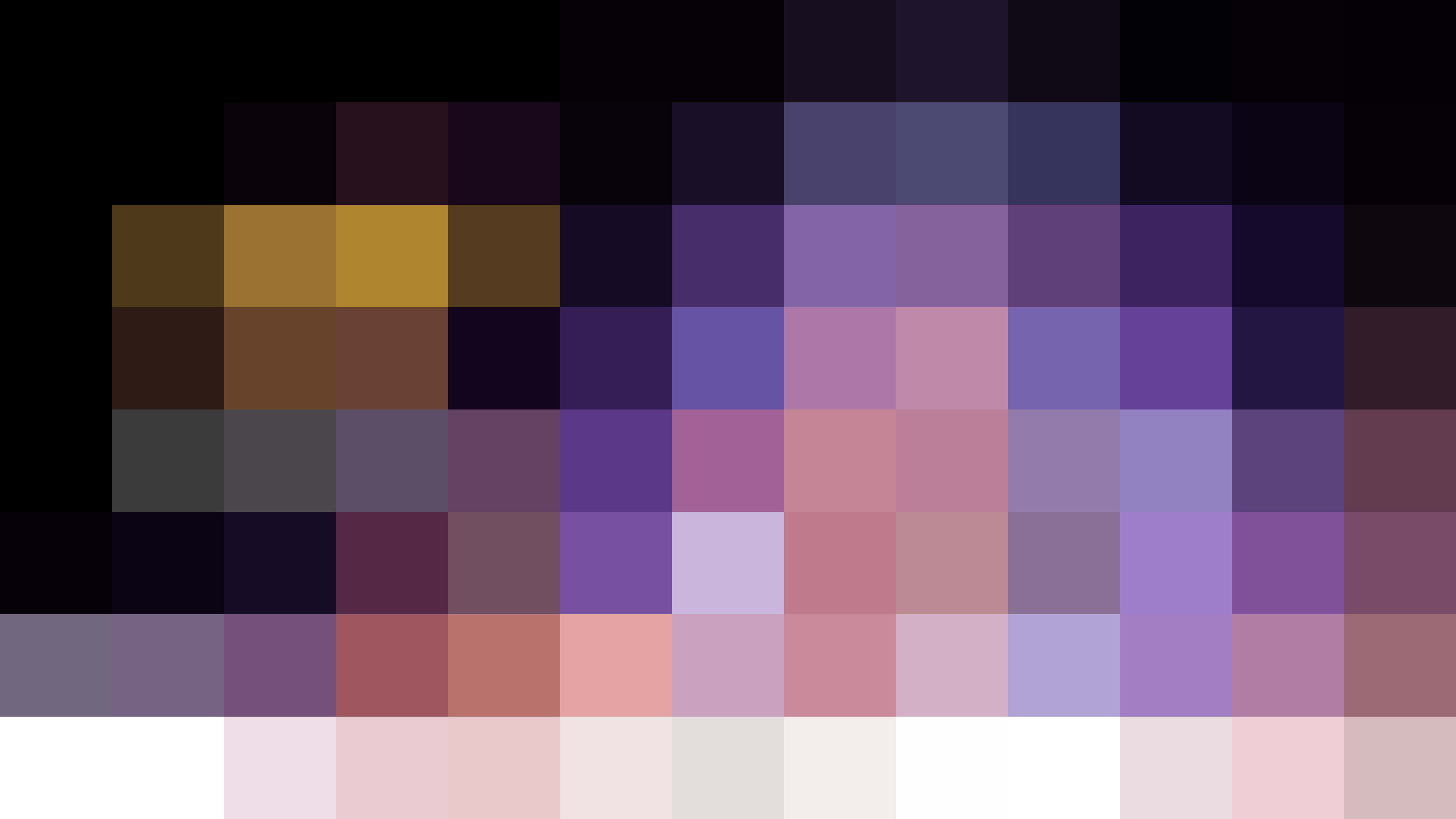 Welcome to Knockout City Season 2: Fight at the Movies
New Drive-in theatre themed map, new ball, new crew contracts, new rewards, and a new season of league play await you!
Season 1 is wrapped, and it's time for the sequel. Knockout City Season 2 is here, and this time we're dodgebrawlin' in the middle of all the blockbuster action.
Fight at the Movies brings a new map, the Holowood Drive-in, where the playing field changes in real-time as you brawl in the middle of scenes from movies across every genre. Grab yourself a concession stand classic with the all-new Soda Ball. Time your throws to cover your rivals' screens with sticky soda!
Arrive to matches in style with the shiny new stretch limo Crew Vehicles, unlockable in all-new weekly Crew Contracts. Season 2 also brings a new season of League Play (with its own shiny rewards), tons of new cosmetics, new Playlists, and more.
Knockout City is available now, and free to try up to Street Rank 25!