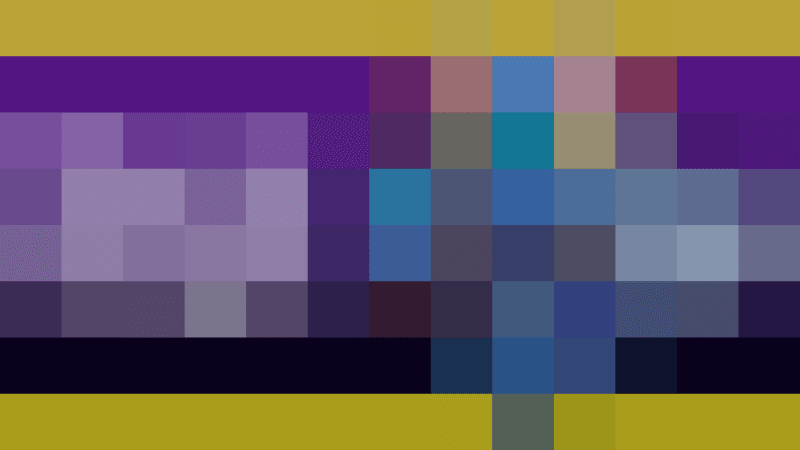 Unearth a little about the chivalrous adventurer Shovel Knight.
Bold, kind-hearted, and encased in blue armor? It must be Shovel Knight!
When the land cries out for a champion, you can bet your buttons…er…helmet that this small warrior will take on any huge quest. Armed with his trusty Shovel Blade, Shovel Knight is a shining example of the code of Shovelry: Slash Mercilessly and Dig Tirelessly!
You can experience 8-bit retro aesthetics, loveable bosses, humor, and real heart as you follow some of Shovel Knight's adventures available on the Nintendo Switch™ system.
Delve with Shovel Knight into the depths of the Pocket Dungeon in an action-packed puzzle adventure mashup. Join your mysterious guide, Puzzle Knight, as you shovel through foes, gather equipment, and battle bosses both familiar and new. Explore a tale of twists and turns and bury the competition.
Play as the eponymous Shovel Knight, a small warrior with a huge quest. Shovel Knight has come to this land with two goals: to defeat the evil Enchantress and quest for his lost beloved. It won't be easy with a group villainous knights, known as The Order of No Quarter, standing in his way.
In this prequel to Shovel Knight, take control of Specter Knight on his quest to create the Order of No Quarter for The Enchantress. If he carries out his duties, he may have a chance to regaining his humanity and breaking his chains of servitude. But what cruel tricks might the Enchantress have up her sleeve?
Run, jump, and battle as Shovel Knight, wielder of the Shovel Blade, in a quest for his lost beloved in this full and complete edition of Shovel Knight. Take down the nefarious knights of the Order of No Quarter and confront their menacing leader, The Enchantress.
Step into the gilded boots of King Knight to leap, Shoulder Bash, and twirl your way to a kingdom of your own in this prequel to Shovel Knight. Gather cards, take on challengers, and build a deck as you travel through strange worlds, gather new subjects, best the Joustus Judges, to become King of Cards!
When a magical catastrophe creates a world of never-ending battle, the heroes and villains of the Shovel Knight saga must discover the source of the disaster and fight to set things right. Play as your favorite character, battle rivals, and perfect your platform fighting skills on your way to the final encounter.