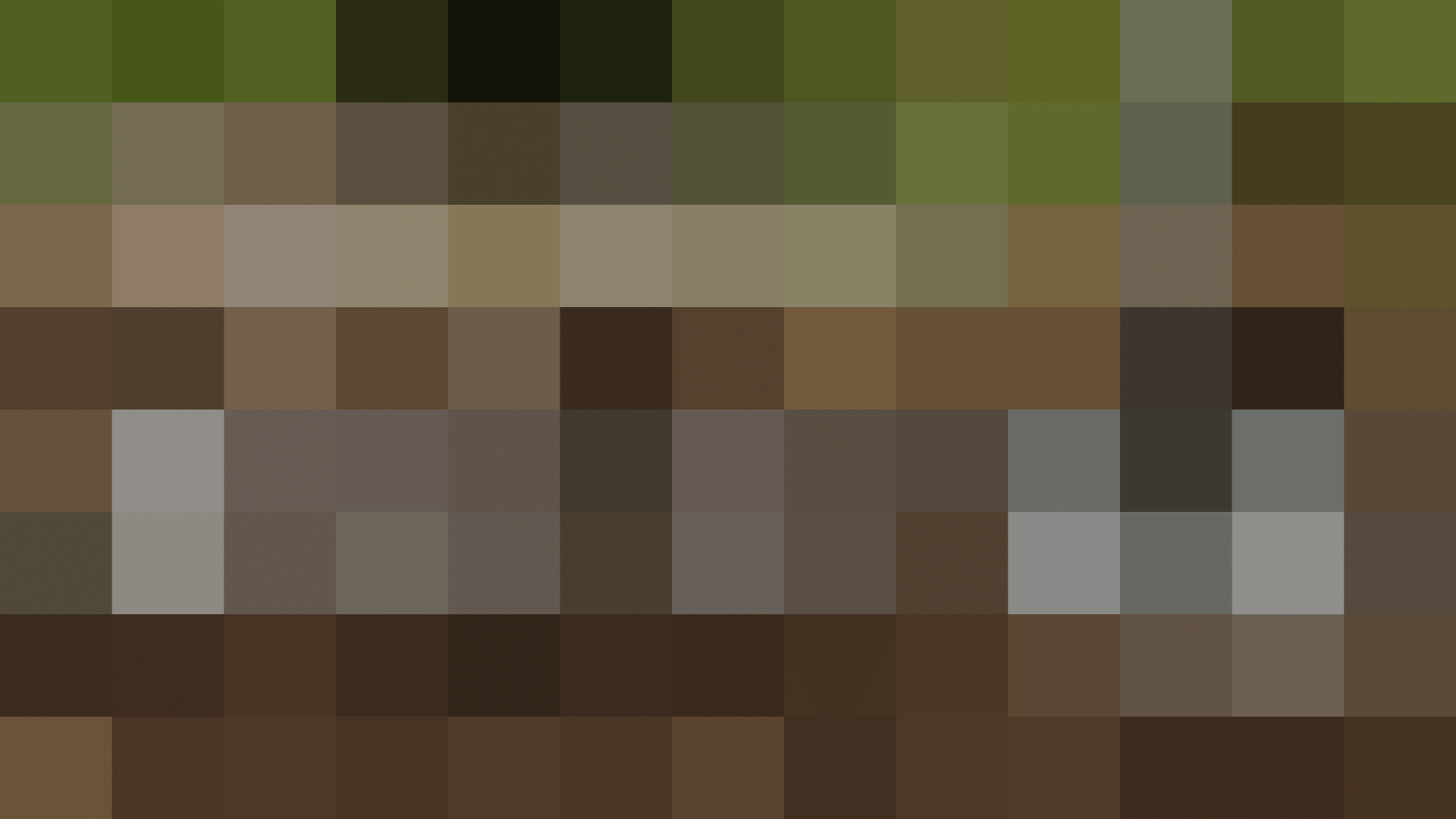 Unearth a hole lot of digging in these games.
Oh, sweet land. Whether you call it ground, dirt, soil, or any other name, there is a certain curiosity about what lies below it. Will there be jewels? Bugs? Maybe an item that will unlock the nearest dungeon*!
…Probably not. But, if you're interested in doing a little in-game digging, we've got a list for you! See what you can find below the surface in these games.
Join Kirby on an all-new adventure! Explore 3D stages as you discover a mysterious world, save the kidnapped Waddle Dees, and defeat the ferocious Beast Pack. Inhale enemies to copy their abilities, like the new Drill! Burrow underground to dodge enemy attacks and try digging into hard-to-reach areas!
Risking it all through harsh environments to unearth rare discoveries and unlock the mysteries of the universe in Astroneer. Players can dig, collect, shape, and build with various tools. Use the deform tool to dig to the center of the planet, build a ramp into the sky, or make megaliths just by using terrain!
Join Mario and his pals, as they battle evil Folded Soldiers, repair the damaged landscape, and try to free Princess Peach's castle from the clutches of King Olly. You can even get help from Professor Toad! When you see a spot to dig, just point it out to the Professor and he'll excavate the site using a shovel.
Escape to a deserted island and create your own paradise as you explore, create, and customize in the Animal Crossing™: New Horizons game. Live life at your own pace as you garden, fish, decorate, catch bugs, dig up a few fossils, get to know the residents, and more.
Can you survive this deadly dungeon of dance, slay the NecroDancer, and recapture your heart? Move to the beat to navigate randomly generated dungeons while battling dancing skeletons, zombies, dragons, and more. Grab a shovel (or another weapon) and get ready to dig into this funky crypt!
As Link, awaken the legendary Wind Fish from atop Mt. Tamaranch. Explore trap-ridden dungeons, solve tricky puzzles, and uncover mysteries on the reimagined Koholint Island. Use rupees to obtain the shovel and start digging for treasure! You may even get a little help from BowWow when you take him for a walk.
Explore and conquer the five "attractions" within the underground secret amusement park known as DrillLand. Each of the five attractions in DrillLand features their own set of gameplay rules. Can you dig your way through each attraction and defeat the final boss?
---
*Please stay away from anything that looks remotely like a dungeon…