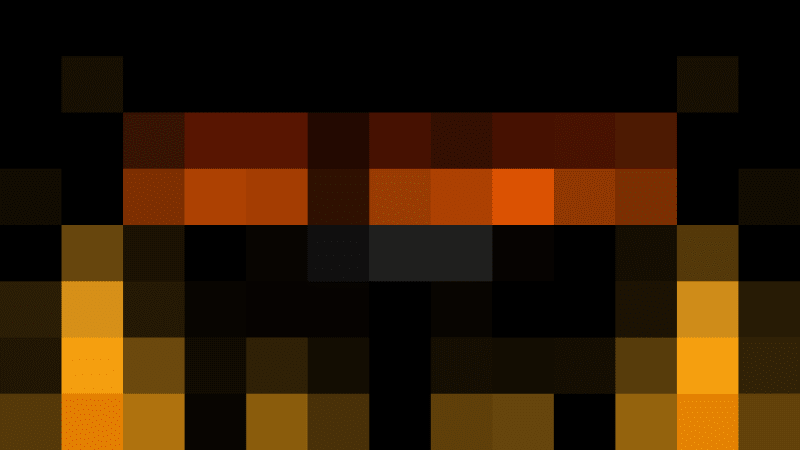 Turn up the heat with fiery game areas
Summer may be here, but these games are ready to bring the heat year-round. From fiery obstacles to entire zones created by molten lava, these (literally) hot games may have you working up a sweat.
As the immortal Prince of the Underworld, you'll wield the powers and mythic weapons of Olympus to break free from the clutches of the god of the dead. Grow stronger and unravel more of the story with each escape attempt from the ever-shifting—and at times boiling hot—Underworld.
As a terrifying new monster rears its head, you'll need to become the ultimate hunter to save the ninja-inspired land of Kamura Village. While monsters hide in different ecosystems, beware of the fearsome beasts that call the Lava Caverns their home. Complete quests to earn rewards and upgrade your gear.
Enjoy two Mario adventures solo or with friends! In Super Mario 3D World, choose from Mario, Luigi, Peach, and Toad and set off to save the Sprixie Kingdom. In Bowser's Fury, Mario arrives on Lake Lapcat and is confronted with a rampaging Bowser! Both games have their share of sweltering, lava-filled areas.
War is coming to Fódlan. As a professor at the prestigious Officers Academy, you'll have the ability to guide your students on and off the battlefield. Prepare them for what they may face in battle—from the cold, rugged lands of The Holy Kingdom of Faerghus to the intense heat of Ailell, the Valley of Torment.
Delve into a dark fantasy universe stricken by the Curse. Explore an intricate world full of hidden passages, dungeons, and secrets. Beneath the city lies the lava-filled remains of the Demon Ruins and Lost Izalith, each with their own unseen dangers and fierce creatures.
Humanity teeters on the brink of extinction as demons overrun the Earth. The only hope for survival against Hell's onslaught is you. Become the Slayer in an epic single-player campaign to conquer demons across dimensions and stop the final destruction of humanity.
It'll take sharp puzzle skills and an even sharper blade to slice your way through the swarms of bloodthirsty Creeps dwelling within Grindstone's dungeons. Be mindful of level obstacles (like lava) as you battle bosses, loot resources, and discover long-lost blueprints for powerful gear.
Armed with his trusty Poltergust G-00, Luigi must explore the mysterious, towering Last Resort hotel as he searches for his missing friends. But specters beware: Luigi has a few tricks up his sleeve! Pummel ghosts, break defenses, blow back enemies, and maybe even help a director shoot a few hot scenes.
Embark on a journey through a desolated kingdom and discover the hidden secrets of the long-forgotten land. Slash your way through daunting adversaries as you roam across mysterious and abandoned regions, including the scorching Firefall River.
The kingdom has been ravaged by an origami menace. Join Mario and Olivia as they battle to free Princess Peach's castle from the clutches of King Olly. Battles can sometimes get a little heated (no, seriously!), so be ready to take on some hot-headed foes.
Seek out and take in-game photographs of Pokémon in the Lental region! Discover Cacnea, Skorupi, Onix, and Torchic in the blazing sands of the desert, or take pictures of Tyrantrum and Graveler in the heart of an active volcano. Of course, there are plenty of other environments to explore if you need a break from the heat.