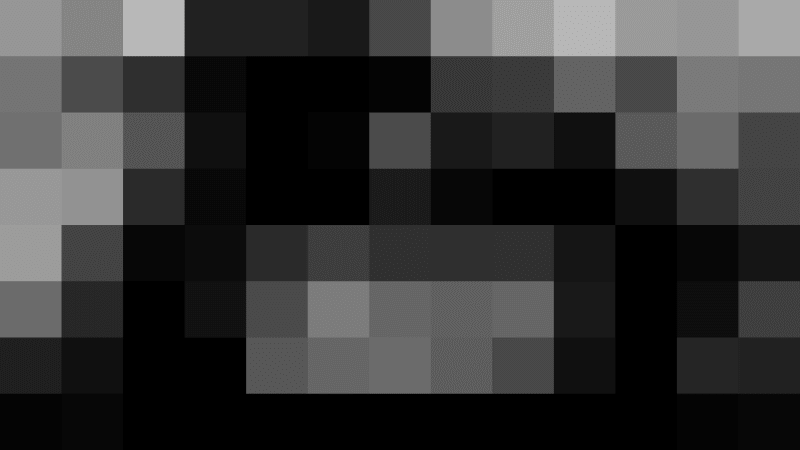 Try to survive a zombie-filled world in Dying Light: Platinum Edition
Roam a city devastated by a mysterious virus epidemic in this first-person action survival game. Set in a post-apocalyptic world overrun by flesh-hungry zombies, you'll have to scavenge for supplies, craft weapons, parkour across rooftops, and face hoards of the infected to survive.
This edition of the game brings together all four expansions released so far, along with 17 skin bundles. Drive across the land spreading carnage in your buggy, face and survive Bozak's trials, explore different quarantine zones, and enjoy various skins and weapons.
Vast open world: Use parkour skills to scale every building and reach remote areas as you freely roam the city.

Creative combat: Use the environment paired with various weapon types and abilities to gain an advantage.

Day and night cycle: Experience the dramatic shift in the world when night falls. Face the coming threat or run away when you go from being the hunter to the hunted.

Co-op mode: Join forces with other players in local* or online** co-op modes to raise your chances of survival. Tackle the story campaign together or take part in regularly scheduled community challenges.

Change it up: You can shake up your Dying Light experience with the inclusion of the Hellraid DLC. Dive into the first-person dark fantasy mode that will take you off the streets of Harran and into an otherworldly stronghold overrun by demonic enemies.
---
*Additional games, systems, and/or accessories may be required for multiplayer mode. Games, systems, and some accessories sold separately.
**Nintendo Switch Online membership (sold separately) and Nintendo Account required for online features. Not available in all countries. Internet access required for online features. Terms apply. Learn more at https://www.nintendo.com/switch/online-service/