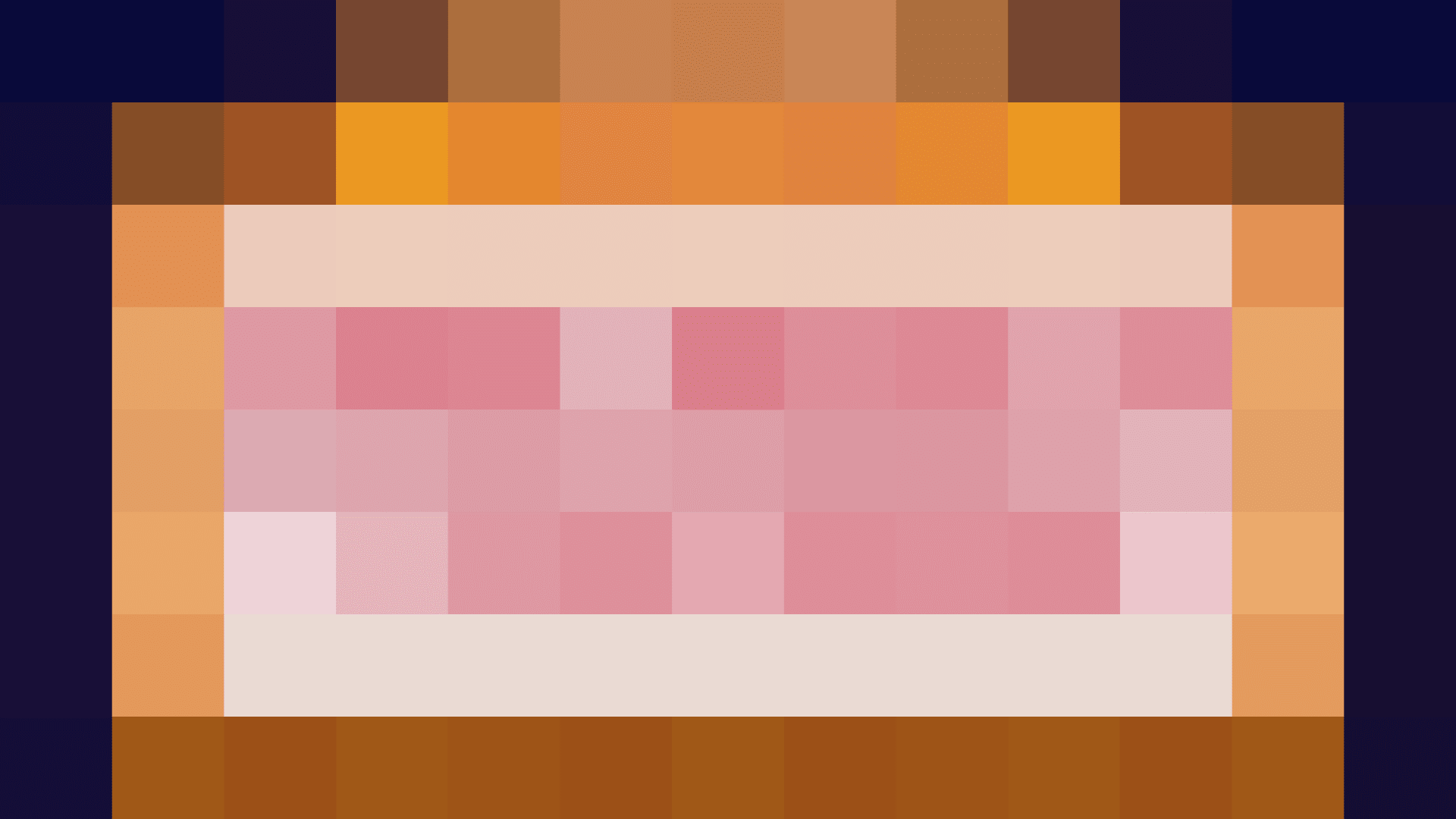 Lights, camera, video games! These games celebrate characters or worlds from popular movies or TV shows.
From silver screens to streaming kings, movies and TV shows have given us hours of memorable characters, plots, and those little ads that sometimes say they're 15 seconds but actually turn out to be 30 seconds. Regardless, some movie and TV universes are so expansive, they extend to other kinds of fun media.
That's where the games come in!
Each of these games were inspired by (or feature characters from) a movie/TV franchise. The entire list is too massive for one article, so we picked a healthy smattering of different ones to explore.