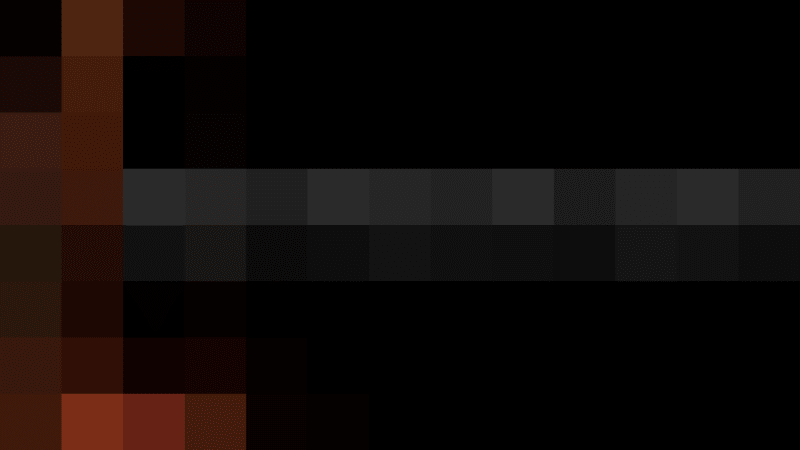 These frightful games are a real scream!
With Halloween fast approaching, you may find yourself looking for a few fright-filled games—even if they do make you feel a little screamish. Luckily, we've brewed up a list dread-inducing games that might raise your spooky spirit. Just remember…it's only a game…right?
After mysterious transmission draws bounty hunter Samus Aran to planet ZDR, she learns the remote planet has been overrun by vicious alien lifeforms and chilling mechanical menaces. Now, Samus must hunt or be hunted as she makes her way through a labyrinth of enemies and an inhuman threat stalking the depths of ZDR.
Follow three protagonists as they explore the ominous Mt. Hikami and the secrets it hides. Use the Camera Obscura, a camera capable of repelling vengeful ghosts, to find incidents that took place there in the past. The Camera Obscura can also be used to reveal things that can't be seen by the naked eye.
Wade through the grueling, bizarre world of Darkwood to escape the infested land before it destroys your body and consumes your mind. Explore and scavenge the eerie forests of the Soviet Bloc by day, then hunker down in your hideout at night. Can you hear that growling? What draws near?!
This collection contains three Amnesia titles: The Dark Descent, A Machine for Pigs, and Justine. In each game, you'll discover eerie pathways and haunted visuals as you immerse yourself in three chilling nightmares. Your mind is a mess. What horrors lie ahead?
Take on the role of Mono, a young boy trapped in a world that has been distorted by the humming transmission of a distant tower. With Six, the girl in the yellow raincoat, as your guide, set out to face an onslaught on new threats and discover the dark secrets of The Signal Tower.
Enter the Sevastopol space station to finally solve the mystery of Ellen Ripley's disappearance…only to confront an unknown menace. Unprepared and underequipped, you will need all your wits and daring to evade your hunter and get out alive.
Amidst the backdrop of a small American suburb, special agent York must investigate a brutal murder and uncover the town's deepest, darkest secrets. Try to stay alive in a place where supernatural creatures and a mysterious raincoat-clad, axe-wielding figure seeks to end your investigation for good.
Roam a city devastated by a mysterious virus epidemic in this first-person action survival game. Set in a post-apocalyptic world overrun by flesh-hungry zombies, you'll have to scavenge for supplies, craft weapons, parkour across rooftops, and face hoards of the infected to survive.
Hunted and alone, a boy finds himself drawn into the center of a dark project. In this dark, narrative-driven platformer, you'll encounter intense action and challenging puzzles. Be vigilant as you traverse the mostly monochromatic environment…who knows what may find you.
This 1v4* game allows you to choose between playing an unstoppable killer and one of four Survivors trying to evade a gruesome death. Survivors can either cooperate with the others or be selfish. Your chance of survival will vary depending on whether you work together as a team or if you go at it alone.
In the ruins of Rapture, deranged Splicers hunt down the Little Sisters who would be helpless without their hulking Big Daddy guardians. To survive, you must use quick thinking, reclaimed weaponry, and superhuman powers granted by DNA-altering. To defeat Rapture's monsters, you must become one.
In this first-person psychological horror game, the spotlight is on you as you play a leading actor in a film being shot aboard an ocean liner. Exploring the depths of the ship, discover your past, and expose the reason for your having been cast. Is this part of the film, or are your memories playing tricks on you?
A long-abandoned home for the mentally ill recently re-opened and has been operating in strict secrecy…until now. Acting on a tip, you'll break into the facility, meet the asylum's residents, and discover the horrors that walk the line between science, religion, nature, and something else entirely.