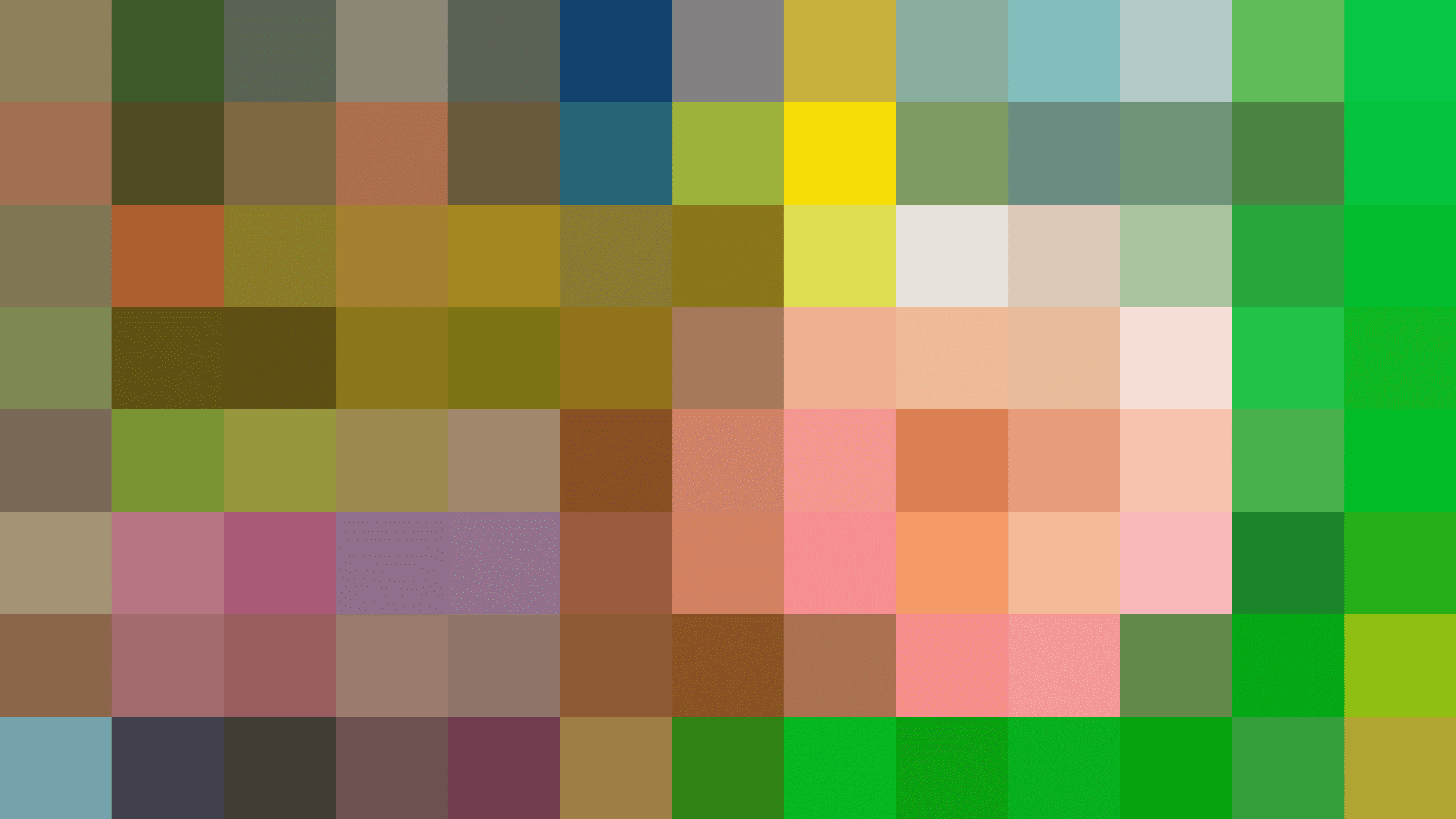 Out now! The ultimate Super Monkey Ball adventure rolls onto Nintendo Switch.
In Super Monkey Ball Banana Mania, spin through wondrous worlds with AiAi and friends as you race to stop monkey mad scientist Dr. Bad-Boon from blowing up Jungle Island!
Join the all-star monkey team of AiAi, MeeMee, GonGon, Baby, YanYan and Doctor as you bounce, tilt, and roll your way across hundreds of delightfully crafted levels and mazes. It's monkey business for the gang as you take down Dr. Bad-Boon and grab your stolen bananas back.
Enjoy more than 300 stages from Super Monkey Ball, Super Monkey Ball 2 and Super Monkey Ball Deluxe.

Go bananas with 12 fun Party Games including Monkey Racing, Monkey Soccer, Monkey Bowling, Monkey Baseball and many more!

Unlock bonus playable characters including Sonic & Tails, Beat from Jet Set Radio, Kiryu from Yakuza, and more.

Immerse yourself in the Super Monkey Ball world with new gameplay modes, Photo mode, and creative comic book-style storytelling in Story Mode.

Customize your character and Super Monkey Ball to make it your own!